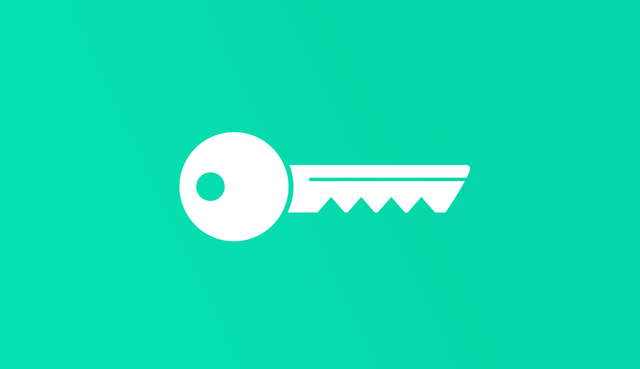 What happened?
So, as you probably already know, Steemit.com went ahead with their "condenser split", where the social and financial parts were put in separate applications, with the goal of being able to more easily improve the social application.
Steemit.com can now only be used to interact with the Steem blockchain in terms of social capabilities - posting, commenting, voting etc.
Steemitwallet.com on the other hand is for accessing the financial aspects of an account, in addition with witness-voting, updating profile-information & everything else where the private active-key is required.
---
Private Keys
And what is pretty clear after looking into the comment section of the announcement post, is that many people are having problems with their password AND/OR understanding what exactly those different private keys are.
In terms of explaining the private keys, the Keys & Permissions section on steemitwallet.com is pretty good, but if you're not yet logged in, you can check this post out: Steem Basics: Understanding Private Keys - Part 1
Now, if you're thinking that you don't really care about the different kind of private-keys and simply want to keep using your password, then let me tell you that this is a very bad idea.
Password
Essentially, your password gives someone complete access over your account (incl. the ability to change your password & recovery account), which isn't just a Facebook account, where "only" your data could be compromised, instead you could lose a hefty sum of money.
All 4 private keys can be generated/created through the password, which means that even if you "lose" your private active-key, you can simply "re-generate" it. (which is what happens behind-the-scenes if you click on reveal under keys & permissions)
That's why the password should be treated very cautiously. Best practice is to save the password in multiple offline locations (print it out) and never use it unless it is absolutely necessary. The last place you should ever want your password to be is inside the browser cache or in a simple text file on your computer.
So while I can fully understand the frustration some of you must feel of having to deal with learning about private keys & permissions, this is a crucial step in securing your account. You might "just" have 500 STEEM in your account right now, but what if STEEM were to reach 10$ again? Would you like to lose 5000$? I wouldn't.
Steemit.com & Steemitwallet.com Improvements
I do think that improvements can/should be made. And the best way for you to express what you'd like to see & where your problems are is to write a post about it. For example https://steemit.com/steemit/@deanliu/suggestions-to-the-new-steemit-com
Don't like the changes at all?
Last but not least, if you absolutely dislike the new changes and don't think you're able to adept, then you can use another frontend interface (like steempeak, busy, esteem, etc.): https://steemapps.com/type/interface
---
All right, I know that changes usually feel weird at first, simply due to the fact that we as humans prefer habits & familiar things.
But over time, these habits are going to there again. So keep your heads up!
Wolf
PS: For a more detailed explanation of the new changes & how to navigate the websites, check this post out from @llfarms.