Steps to disable Windows 10 Auto Updates
There are about 4 ways to do this. But we will look at the most popular approach. Firstly, please understand that by doing this, you are temporarily blocking or stopping any Windows 10 cumulative updates for some time. The service may restart or reactivate itself after some period of time or if the PC is restarted. Ok .. lets go through the steps.
#1. First press the Windows logo key + R to open the Run box.
#2. Secondly, enter services.msc and click OK. That will open the Services window.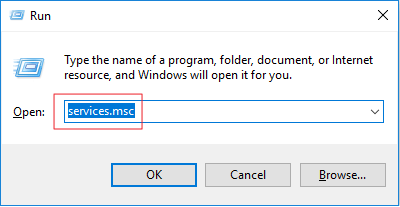 #3. When the window opens, just scroll down to Windows Update and double-click on it. That will open another small window.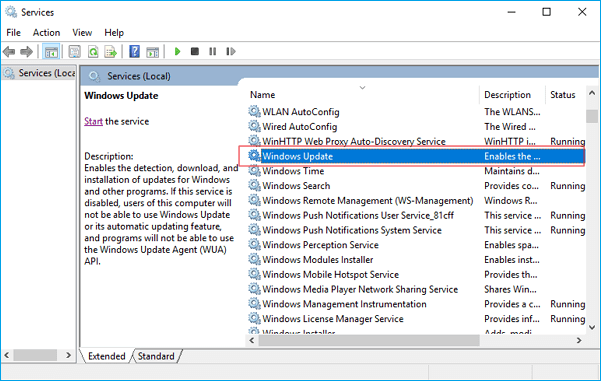 #4. At
Service status
, click on the Stop button and wait for the service to stop.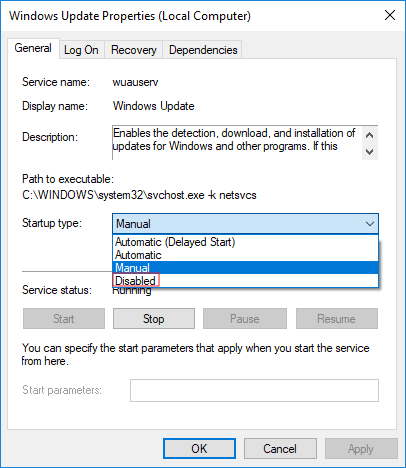 #5. After that, at
Startup type
, choose Disabled from the dropdown options. Click Apply afterwards, and OK to save and exit the settings.