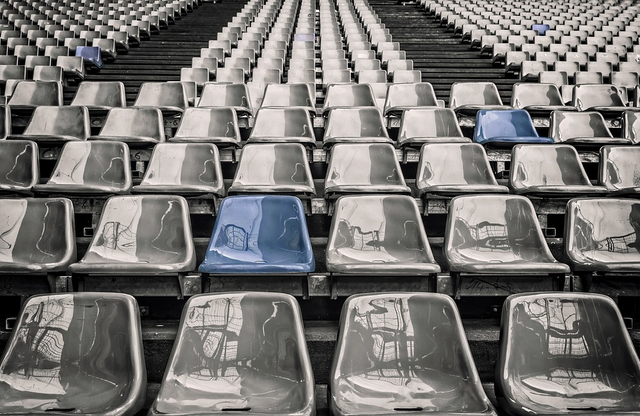 I came across a post today that hit a nerve, as it is a common theme with Steemit. I was reading on another forum that linked to a Steemit post regarding self-promotion in random threads.
M. @transisto does not want me to save the planet on Steemit.
I'm not going to post the entire thing here, but @chrisaiki runs a charity(?) for solar energy which is tied to a Bitshares UIA. The idea is you buy his asset and he will build solar power and you can cash out in some future on the profits from selling the energy to utility companies.
@chrisaiki started to drop five comments a day on random posts promoting his program and upvoting them. Some people saw this and took offense to it and downvoted it.
In response, @chrisaiki posted

This is the illusion among many people new to Steemit, or any social network for that matter. You are not entitled to an audience, and upvote, or even a viewer. You earn this privilege by engaging, providing value, or just being present in the conversation.
Just going around dropping random comments where you feel like it because you believe your cause is worthy is no different than me walking into your living room while you are watching Game of Thrones to tell you my son needs heart surgery and we could really use the money to save his life. It's no different than me sending you an email to buy Viagra because you may or may not be a guy that needs it and you happen to be on the Internet.
This is also a message to everyone new on Steemit, you don't deserve anything here or anywhere in life until you earn it.