Something I noticed about Steemit is a lot of niches are not popular. Not because people don't care about them, but just that they don't get the votes, exposure, and validation.
I love video and board gaming, but my posts sharing my Let's plays with my son, or my live streams never do well. I'm not popular with the ones who do this very successfully. I also find my content on productivity and automation are not very popular.
Another good example is 3D Printing, I know for sure a lot of people are interested in it as it is one of my more popular posts in terms of comments and discussion, but they don't do as well as my tutorials, steemit posts, and crypto related talk.
There are very few 3D printers people on Steemit and one of the ones I followed resteemed @tysonjames's introduction post. I was extremely excited to see it, and not for the reasons you think.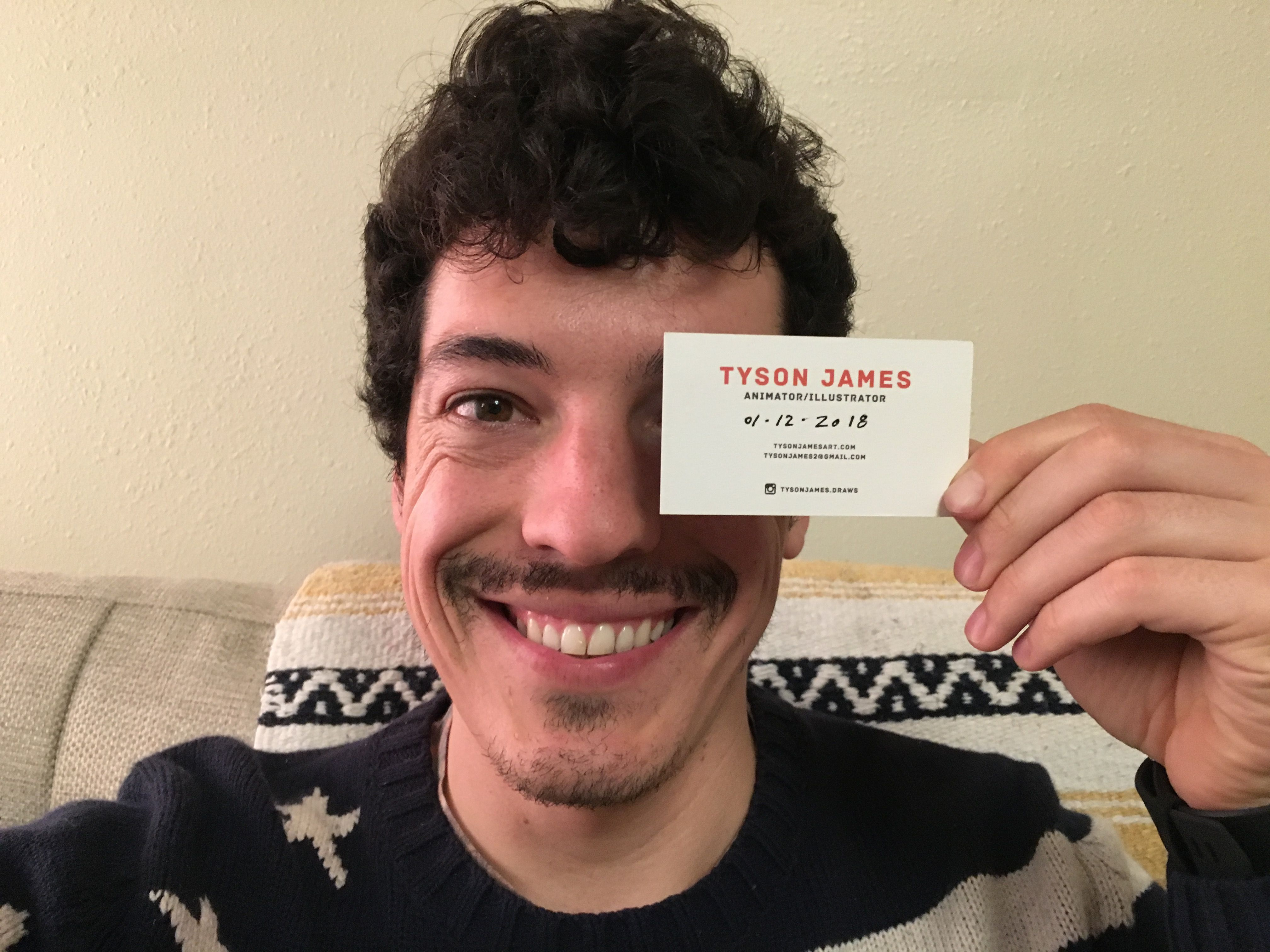 While I love good stop motion, that's not what I was happy about. I was happy to see something different, something mainstream, something that isn't on the small list of popular topics here. I hit the post as hard as I could with my small 100% vote because I was so happy to see it.
Tyson James is a professional stop-motion animator, illustrator, and filmmaker. He works on a kids show "Tumble Leaf" for Amazon.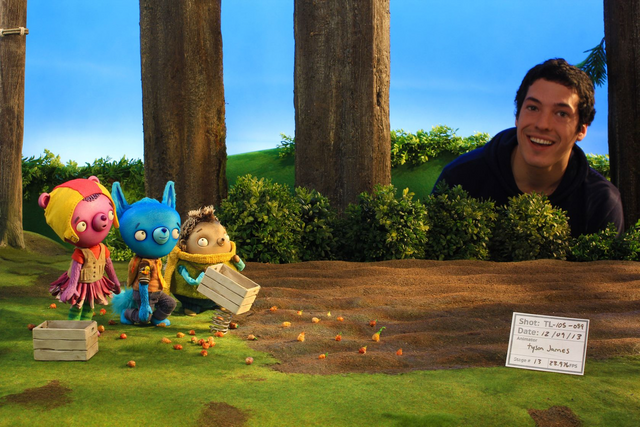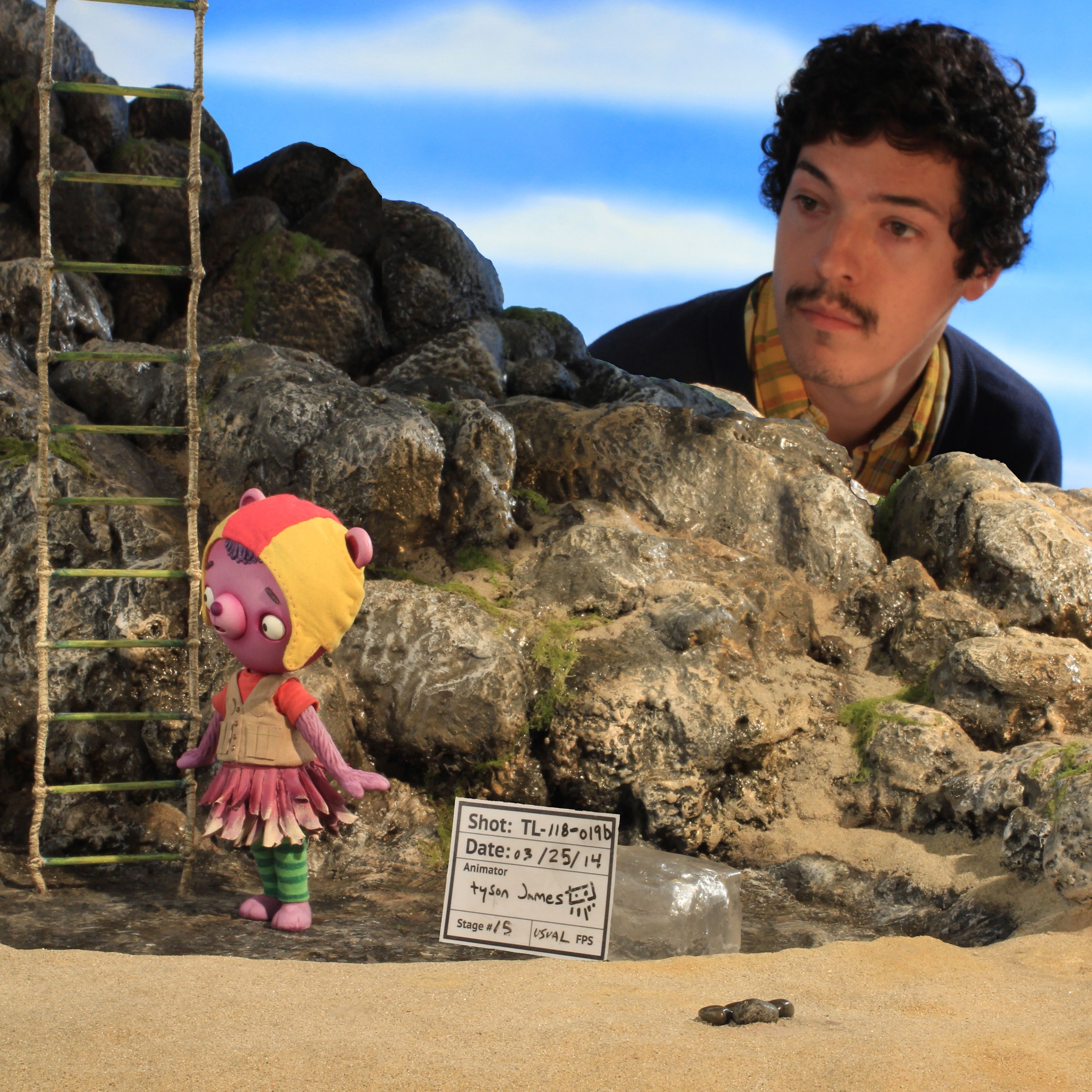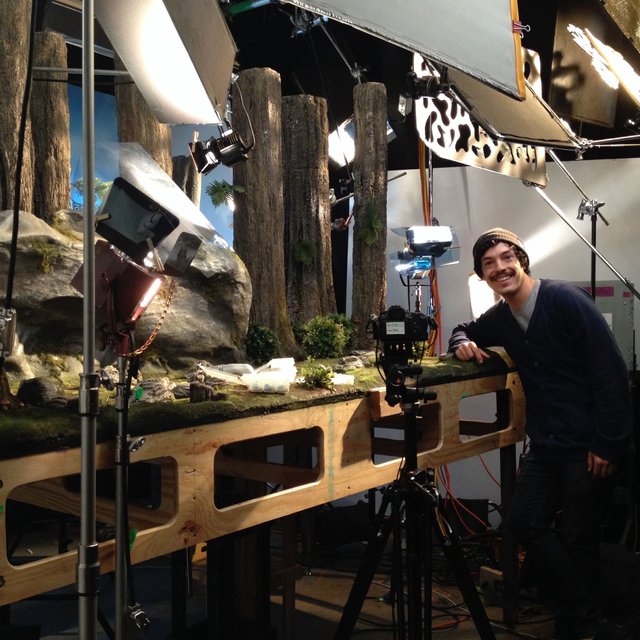 This is good for Steemit, this is good for Steem, this is good for all of us.
Seeing popular YouTube personalities like @marketingmonk, @davidpakman, @tedcarr, and @brianturner come to Steemit is huge. Having an echo chamber for the same Steemit, Crypto, and Decentralized discussions are not good for the growth and future of Steem as a platform or a currency.
Steemit needs to break out of its shell and expand to other areas than the normally approved topics. In fact, it needs to encourage and reward it. Just check out trending and you will see the same topics and same people on a daily basis.
It should be obvious, but all images used in this post are the property of @tysonjames.
Check him out and encourage others to come over to Steemit. We need more of something different.

My recent popular posts