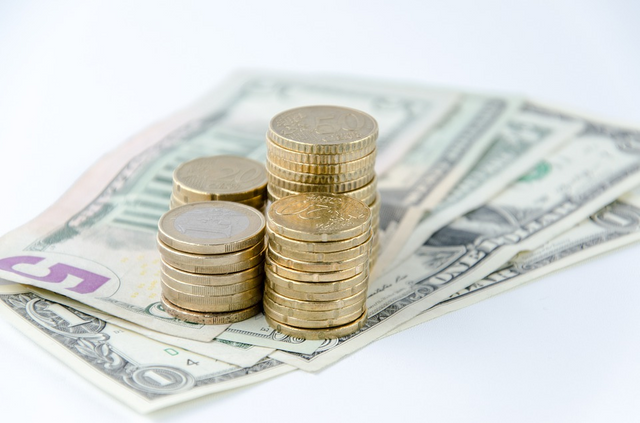 I suspect many people don't know how to calculate what they will receive for post rewards. The calculation is pretty easy but is hard to visualize in your head looking at the Steemit interface. It also varies dramatically as the price of STEEM changes.
I will show you how to do it manually so you can do it for yourself. Teach a man to fish...
So how do we take this, and turn it into SBD/SP rewards?

If you are doing this after a post has been paid out, you can click the post rewards and get a breakdown of exactly how much a post has paid out to the author.

Otherwise, you will need to guess what the curation rewards will be. I mentioned before, the average curation rewards are much closer to 16% than 25%. You can use any number you are comfortable with but the first thing we need to do is to remove the curation rewards from the post total.
Calculate the total author portion of payout
170.41 x 0.75 = 127.8075 or if we use 16.8% we get 170.41 x 0.832 =- 141.781
This gives us the author portion of the post rewards minus the curation portion. As everyone knows, author rewards get paid out in SBD and vested Steem Power.
Calculate the SBD portion of reward
So the next step is to figure out the SBD portion of the rewards. For this, we divide our post curation author rewards by 2.
127.8075 / 2 = 63.903 or 141.781 / 2 = 70.890 depending on what you use as your curation %.
This is our SBD reward, either 63.903 or 70.890 depending on what % you used for curation.
Calculate the vested Steem Power portion of payout
To figure out the vested Steem Power portion, you take the SBD reward and divide it by the current price of Steem. As you get paid out in the USD equivalent of Steem.
`63.903 / 6.49 = 9.846 ' or '70.890 / 6.49 = 10.922'
How did we do?
Our end result is 63.903 SBD & 9.846 Steem Power or 70.890 SBD & 10.922 Steem Power depending on what you used for the curation percentage.

You can see our calculations were dead-on when factoring in roughly 16.8% for curation rewards. You can also see the average curation rewards from my previous post was also right on the money.
Hope this helps understand how things work a little bit. Any questions, just shoot them in the comments, I'll check them out.

My recent popular posts