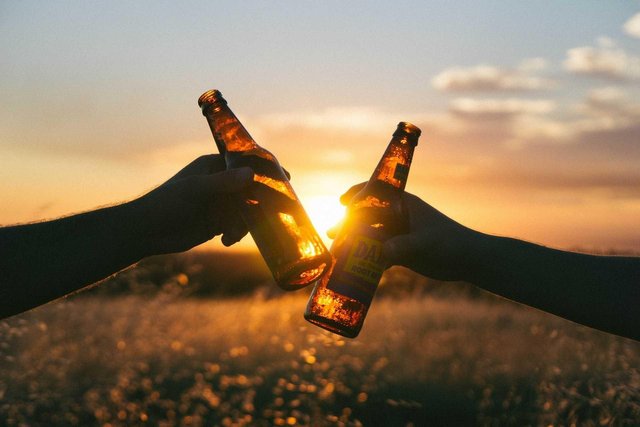 ---
Hello All Dear Steemit Friends,
---
So Friends last week i organised a contest on the occasion of my reputation increase archivment and as i promised that i will declare all winners after the post Payout of that post,
So here iam and now let's see the Winners with their Entries :-
---
---
Congratulations on your achievement!
Before I make my comment, I would like to thank you for giving us this opportunity and support!
When I first used steemit, I was wondering how I would build my reputation and then I found a lot of families and trails like
steemitfriends, GV curation trail, steemitdavao, using esteem and steemitbloggers which will helped me get upvotes. I also joined some competitions and that introduced me to SBI(I sponsored you a share hopefully you get it in a few days). I also comment a lot in other peoples post haha. One thing that also motivates me is when I see my account accumulating steem, it just looks so amusing to look at your account grow from a few cents before. I'm just trying to make my reputation higher so whenever I upvote I can help other people, thats one thing that I love about this site! I also want to help my family(I use it as another source of income and I'm trying my best to start steemit) so I might as well do this than just using in other social media platform. One thing that I love in this platform is the community, for some reason they're so kind and they even reply to you I love the communication. When my wallet grows I'm going to show all the people who doubted me when I introduced this to them haha.
The main factors that motivates me are my FAMILY and I don't look on how little I make because most of the time everything will start from something small and it will grow and grow.The best thing about earning here is that your are ENJOYING what you are doing and you can express yourself without that much judgement.
Thank you so much again! Have a wonderful day!
---
---
You Must be a member of my Discord Community.
Done
You need to comment your own Reason which gives you the strength and motivation to keep going on Steemit,even if you are earning less.
It has two point
First point
It can be hard to keep the motivation going. I've yet to make more than a few dollars on a post and most make nothing. we can feel that we have used up our best content at the start and then run out of things to post. If we can at least find something to post each day then it will keep people engaged. I think Steemit is still fairly new and relatively small. If it can grow to millions of users then it will be different, but that could take a while.
BTW My reputation is still slowly climbing.
Second point
It would be nice to earn a bit more STEEM Dollars but the most valuable thing I've received from steemit is connecting with so many interesting New people. Even though I've been involved in social media for over 10 years I can't believe all the really fascinating people I've been missing out on. And the new topics I've become interested in. If the posts returned are getting you down take some Time to get in read and comment ( upvote) on some of the wonderful content and maybe just encourage one author to stay with Steemit.
---
---
Hello @thecrytotrader! Congrats on the new level on your journey here at steemit. It's really so inspiring reading write ups such as this specially for me who is still new here at steemit and could very well relate to what you called, .scrambling and enduring the cents 😅😅😅 but nevertheless I am enjoying the ups and downs so here is my entry for your giveaway contest!
What gives me strength and motivation to keep going on steemit, even if you are earning less:
For me, money will never be a great issue if you love what you are doing but I wont be a hypocrite that I dont feel bad for being unappreciated and unnoticed here in steemit. What gives me strength and motivation to keep going is:
The steemians like you. You share your very inspiring journey here at steemit on how you started as nothing and now at almost everything. Never backing down from the challenge until you reach the top. And whenever I earn less, I think this is just part of my journey but not my destination.
The joy in writing. I always want to learn and grow to be an effective writer. A kind of work that could move anyone like my author heroes who have moved me to be positive in life.
There's always a rainbow after the rain. And for the meantime, few cents aren't that bad compare to nothing.
Thank you for taking the time to read this! Keep inspiring @thecrytotrader.
---
---
1 You Must be a member of my Discord Community.
Done
2 You need to comment your own Reason which gives you the strength and motivation to keep going on Steemit,even if you are earning less.
I'm amazed about the level of talent that pops here everyday, I would need to spend a lifetime in Facebook, in order to find the same amount of talent that I usually find in SteemIt / Busy.org ... in a week.
As part of the Pay It Forward Contest hosted by @pifc, I've been consistently finding and helping to promote two different artists per week. And it looks like I won't be running out of candidates anytime soon. What an amazing platform.
3 I will pick top 5 Comments and give your rewards according to their answers and winning ratio.
So, this won't be random!? Cool!
4 Contest is going to run till the date of Payout if this post.
5 Only one entry is allowed per person.
Fair enough.
---
---
When I started in Steemit, it was to help me with my expenses, for the situation in my country. But I discovered a beautiful world and I entered the cryptocurrency thanks to steemit. So little by little I have been advancing and earning more, although it is not much what I have, little by little I am saving, waiting for a big jump.
I will never stop thanking Steemit for helping me so much in life. Without steemit I would have left my country (Venezuela) and left my career and my grandmother, all because of the situation. Thanks to steemit and this new world of cripto, I have earned some money and hopes for a better future with my family and to face the difficult situation.
Congratulations on your achievement! I know that one day I will succeed, little by little despite the great adversities that I get.
I am not affected by the price of Steem, it is a good time to obtain and obtain coins and save, keep, that something very good will come soon! :)
Regards!
---
So Friends tgese are the winners of my Steemit contest and iam really thankful to all of you who participated in this contest 😇🙏
Hope to bring another Contests really soon.😉
---
Thanks For Reading My Post
---
Follow and Vote for Witnesses to Support the overall development of Steemit and Steem Blockchain !! Some of amazing Witnesses Are :-
---
---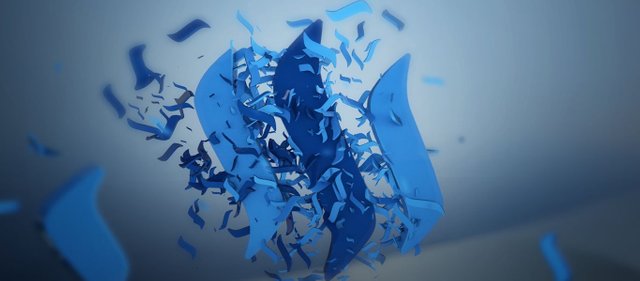 ---
---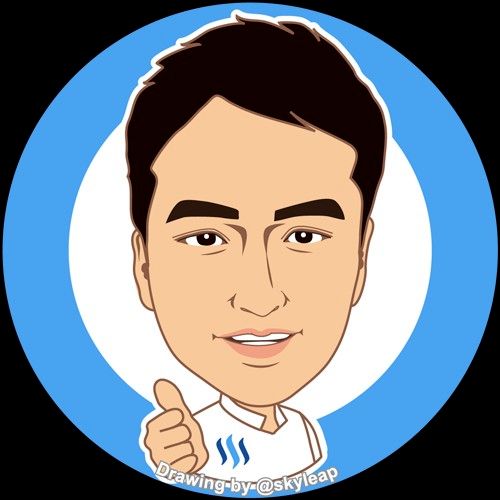 ---