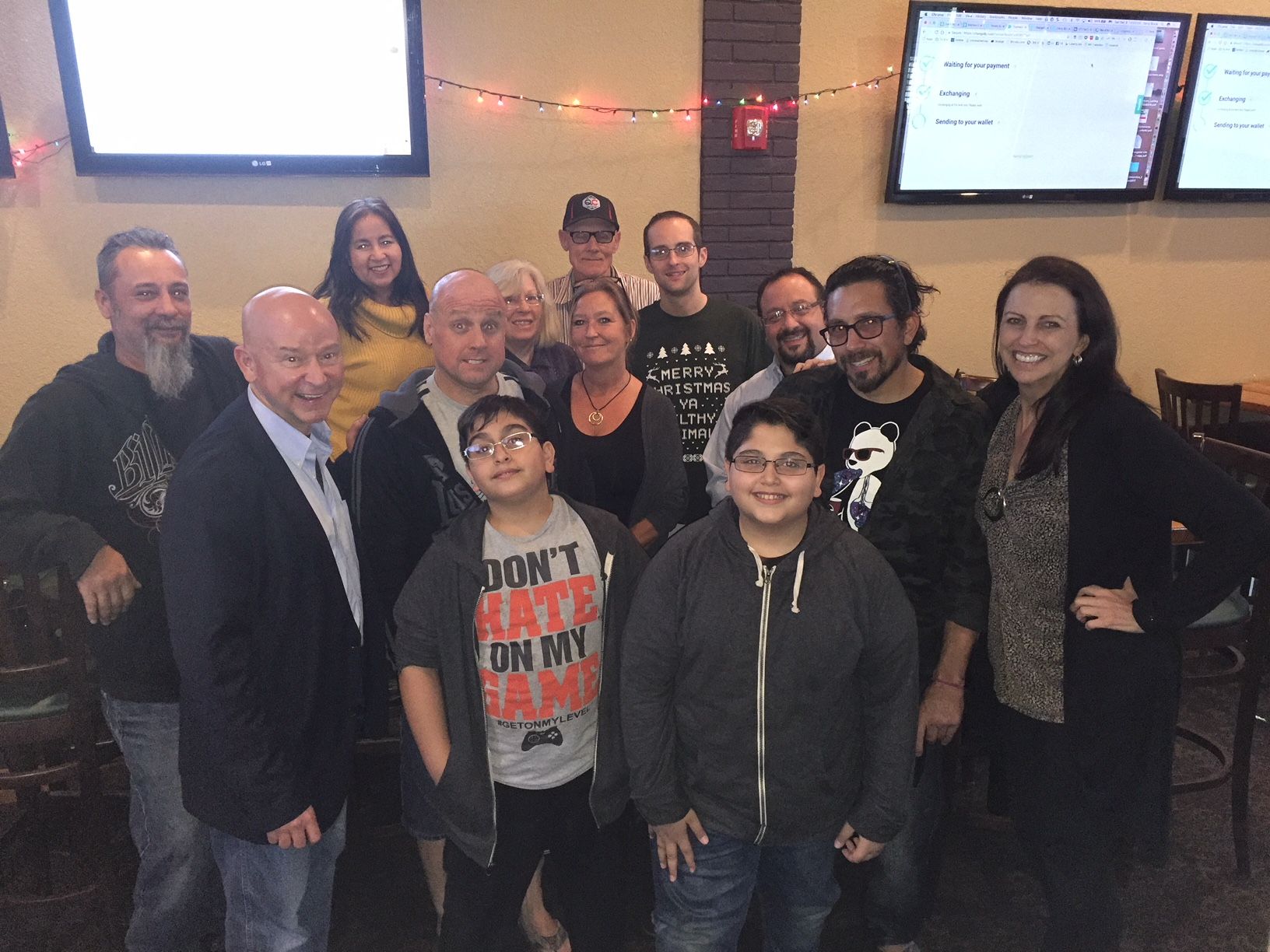 This past Saturday we had a fabulous time learning, sharing, and growing in our knowledge of, and love for, Steemit. It was held in Orlando, Florida in the Dr. Phillips area (near Universal Studios, Sea World and Disney World).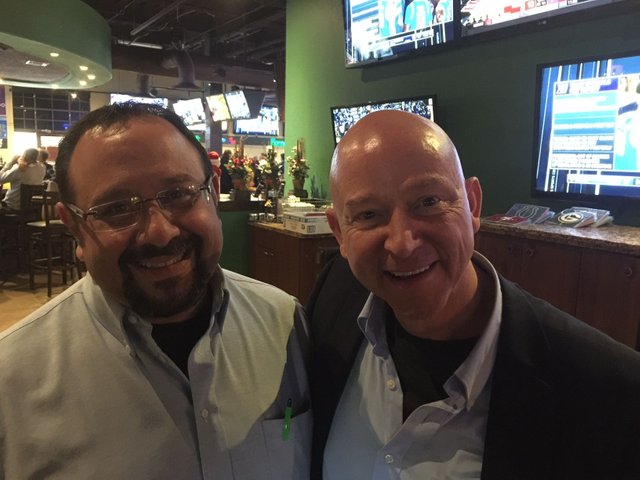 I shared ideas on how to create content that is compelling including where to get ideas, how to come up with videos, how to come up with what people want and more. Then I talked about various ways to repurpose the material and amplify it through social media.
Gina Carr (@ginacarr) shared ideas on building your community. She has done a lot of that with Facebook and what works there works well also on Steemit.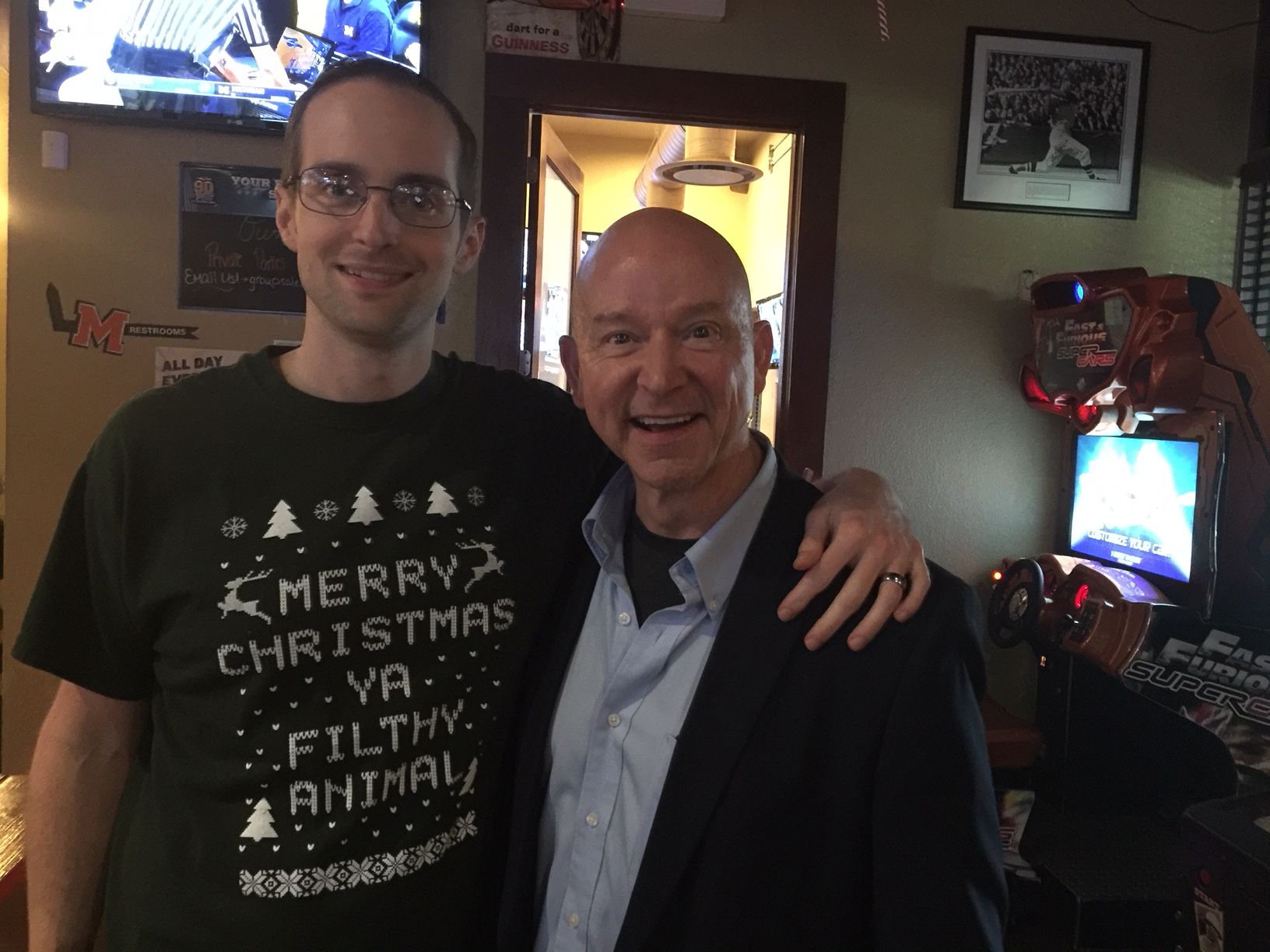 Then we had a chance to hear from the prolific creator and all-around wonderful man, Jerry Banfield (@jerrybanfield) who shared his ideas on how to use Steemit to create a successful following.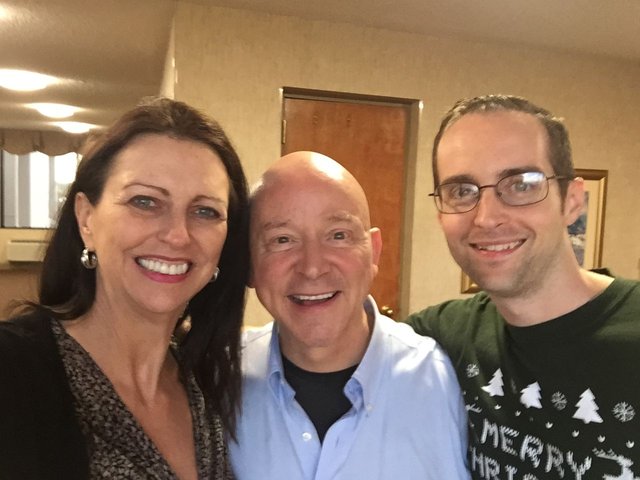 Then as a bonus, Jerry helped me, as we showed the entire audience on several TV monitors around the room (way cool!) how to make trades and move currency from one account to another. We used the current price of Steemit and Bitcoin to make some nice transfers from one platform to another. This was practical, real-world advice from Jerry. Very helpful in the real world.

You should think about how you could do something similar in your area. You can learn a lot about Steemit and how to best tap into its features. You can also build some very good bonds with fellow Steemians in the real world. This can be most helpful.
Don't rule out the possibility of finding a group of fellow Steemians if you're visiting an area. You can forget new relationships this way that help you not only in Steemit but it your everyday work. Besides, Steemit seems to attract a great group of entrepreneurially-minded people around the world.
So, whatever works for you, make it a point to get involved. This is how you grow in Steemit. This is how you learn more about it. This is how you can make money with Steemit.
What do you think? Please leave your comments below. Also please upvote and Resteem so I'll know if this is something you'd like to hear more about in the future. Thank you for being here.
All the best,
Terry
Terry Brock, MBA, CSP, CPAE
Member, Professional Speaker Hall of Fame
Certified Speaking Professional
www.TerryBrock.com
www.BrockonBlockchain.com
Terry@TerryBrock.com
+1-407-363-0505 (Orlando, Florida, USA)
Linkedin - MarketerTerryBrock
Facebook - MarketerTerryBrock
Twitter - @TerryBrock
Steemit - @terrybrock