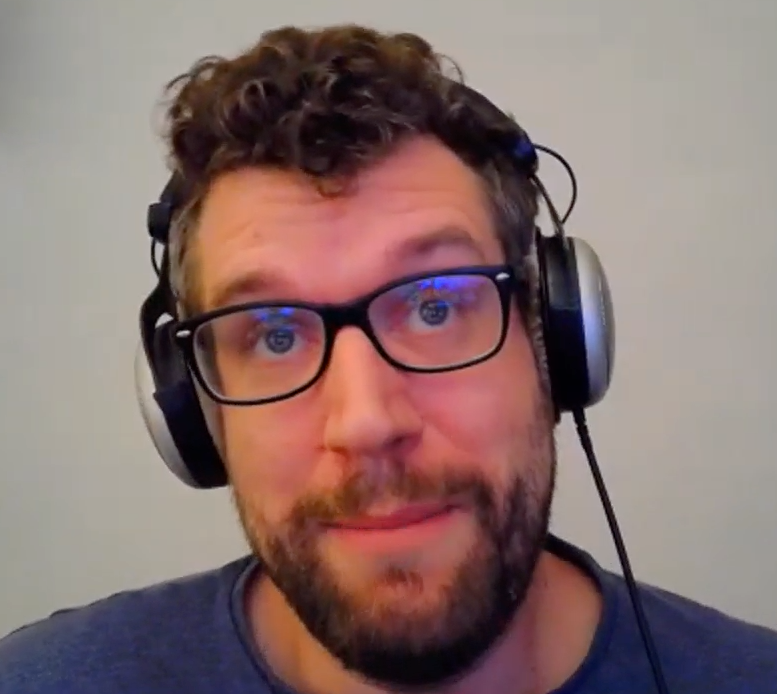 We're seeing crypto get killed in the markets. What are we Steemians to do? What can we do to stay sane when we're seeing red over on CoinMarketCap day after painful day? How can you Stay Sane in the Midst of the Crypto Crisis?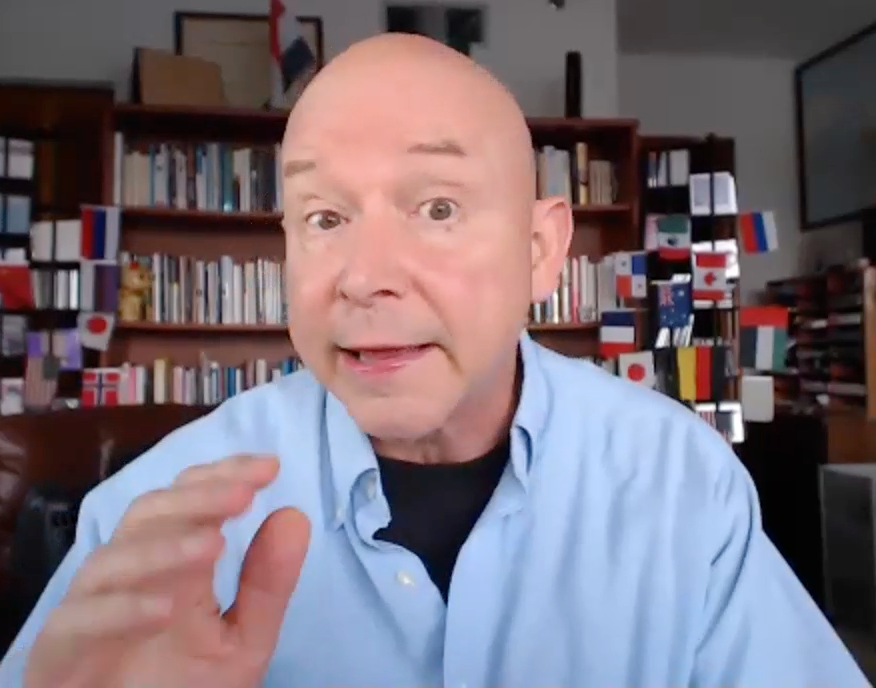 Well, to help you — and me! — in the midst of this coin carnage, I talked with a man who knows crypto, knows Steemit and has a lot of wisdom. His name on Steemit is @exyle and he is also called Mark by his friends. In this interview he shared what he believes we can and should do now based on some solid facts and evidence.

We are certainly NOT offering any financial advice here. That is something you want to get from a competent, qualified advisor. However, we're two fellow Steemians who are going through pain with the market. Just like you, we would like to see different prices. However, in the midst of this painful time, there are many solid bright spots that can turn it around for you.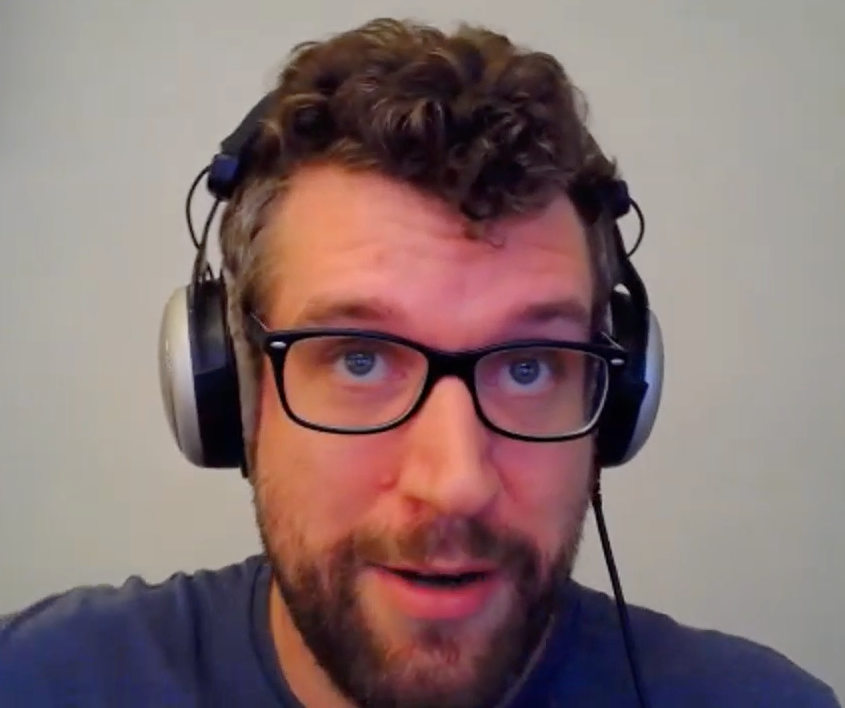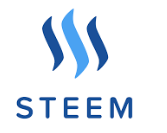 Please let us know what you think. Mark and I value your feedback and what you have to say. Please leave a comment and, if you like what you're seeing here, please upvote and resteem this so others can benefit from it. We have a message of hope for the Steemit community and you are a big part in sharing it and making it better. Thank you VERY much for your support at this difficult time.
Terry Brock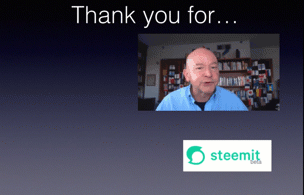 Terry Brock, MBA, CSP, CPAE
Member, Professional Speaker Hall of Fame
Certified Speaking Professional
www.TerryBrock.com
www.BrockonBlockchain.com
Terry@TerryBrock.com
+1-407-363-0505 (Orlando, Florida, USA)
Steemit - @terrybrock