Heading for Lisbon and SteemFest 2 -- Whoo Hoo!
Heading to Lisbon & SteemFest 2 - a Great Time Ahead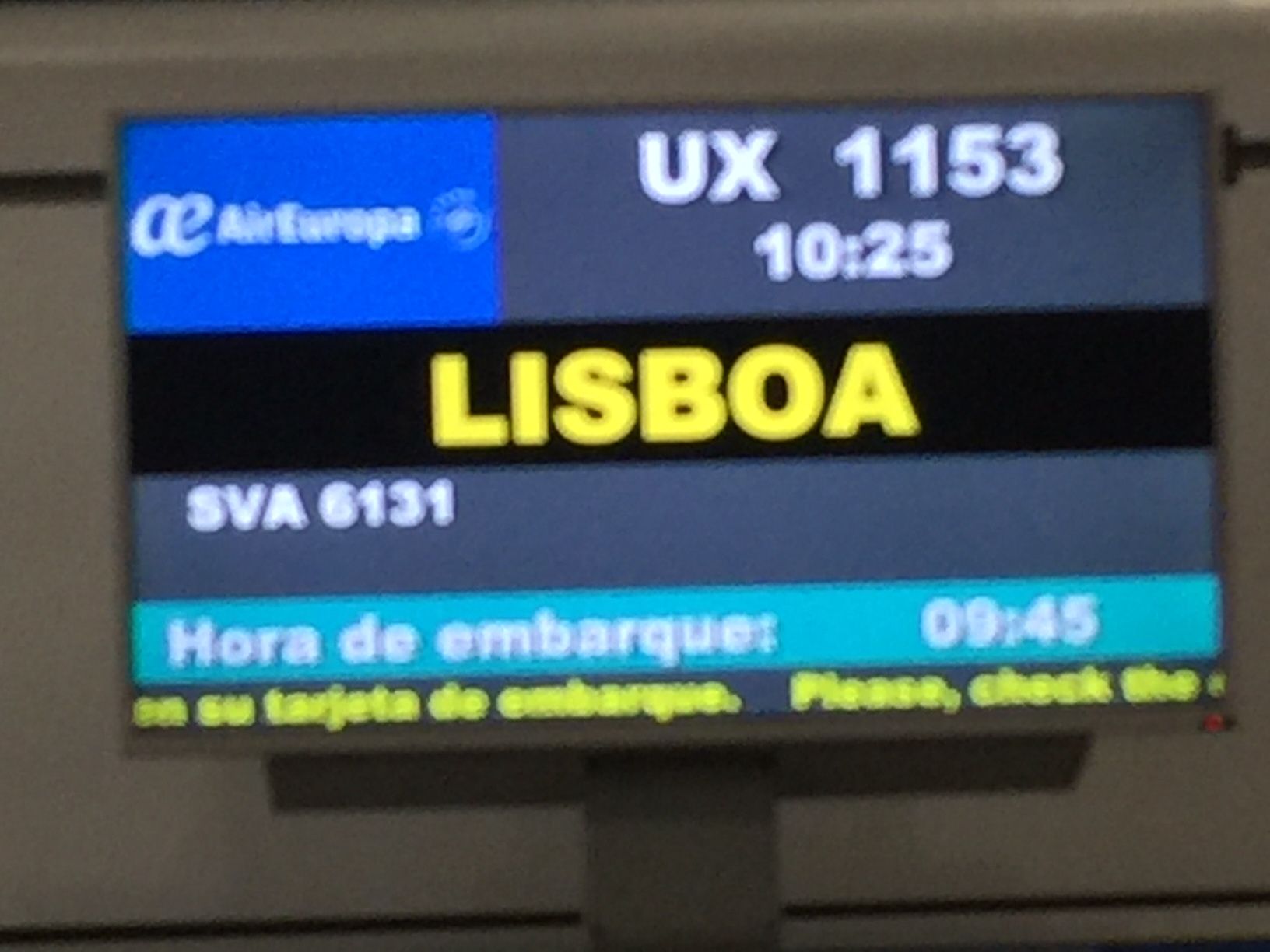 Here's the boarding message we received as we got on the last leg of our multi-city tour to get to Lisbon, Portugal.
SteemFest 2 this year will be in a city that is well-known for its great food, great scenery and hospitable atmosphere. Steemians from around the world will be gathering here for learning, building communities, and having a great time. A rumor has it that alcohol will be involved! 😊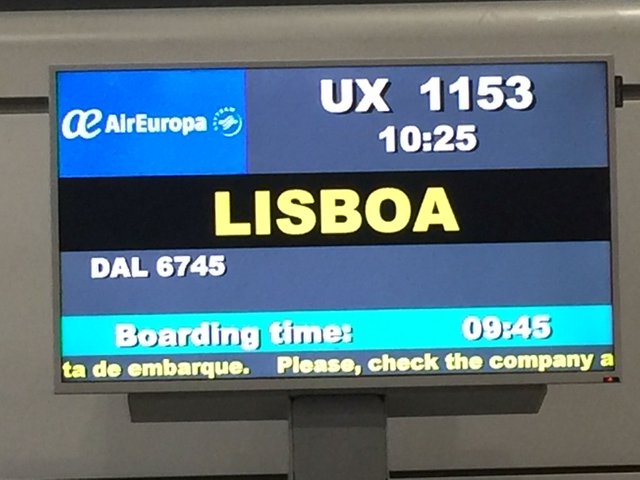 SteemFest 2 is going to be a great time with excited people gathering from many countries around the world. There will be a lot of talk about new developments in the Steemit platform. We'll learn about ways to create more compelling content. My session will emphasize how to create content easier and get better ideas. I'll share a lot of ideas. Gina Carr, my partner and fellow presenter will specifically talk about Facebook groups for building Steemit communities.
If you can't be with us in person watch your Steemit posts to see the link for the live streaming that we are planning to offer on select presentations. This will be something you want to see.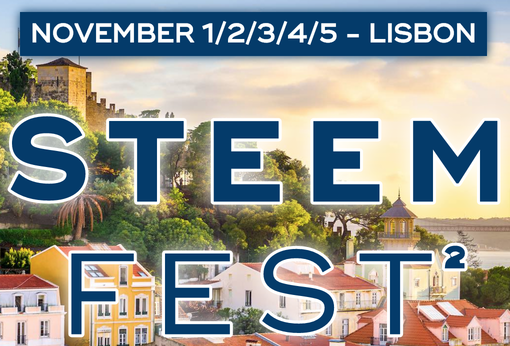 Any questions on this? Please drop me a note here and let me know what you'd like to know. I look forward to hearing from you and seeing many of you here!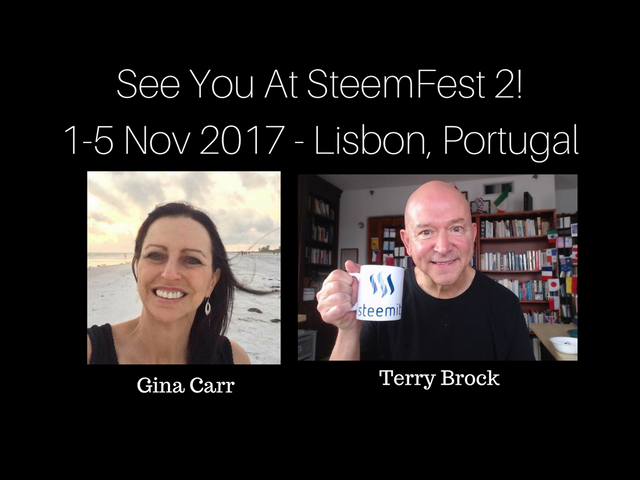 All the best,
Terry
Terry Brock, MBA, CSP, CPAE
Member, Professional Speaker Hall of Fame
Certified Speaking Professional
www.TerryBrock.com
www.BrockonBlockchain.com
[email protected]
+1-407-363-0505 (Orlando, Florida, USA)
Linkedin - MarketerTerryBrock
Facebook - MarketerTerryBrock
Twitter - @TerryBrock
Steemit - @terrybrock
P.S. BTW, why the heck do they call it "Lisboa" in Portugal and in the US and other places they call it, "Lisbon?" What's up with that? Shouldn't we call it by what the people who LIVE THERE call it??? Can someone explain that to me?