There has been some movement in Steem of late and there has been some massive movement in SBD which is currently riding around 5.60 US with highs around 8. Quite incredible really, especially if you have gone 50/50 on posts and are able to exchange for Steem at 1:3. It seems that the Korean market is hungry for some Steemchain.
I am wondering about what happens if those who have been riding the SBD waves buy into the relatively low Steem prices, do they Whale Up? What does the platform look like when there are all of these new whales in the waters?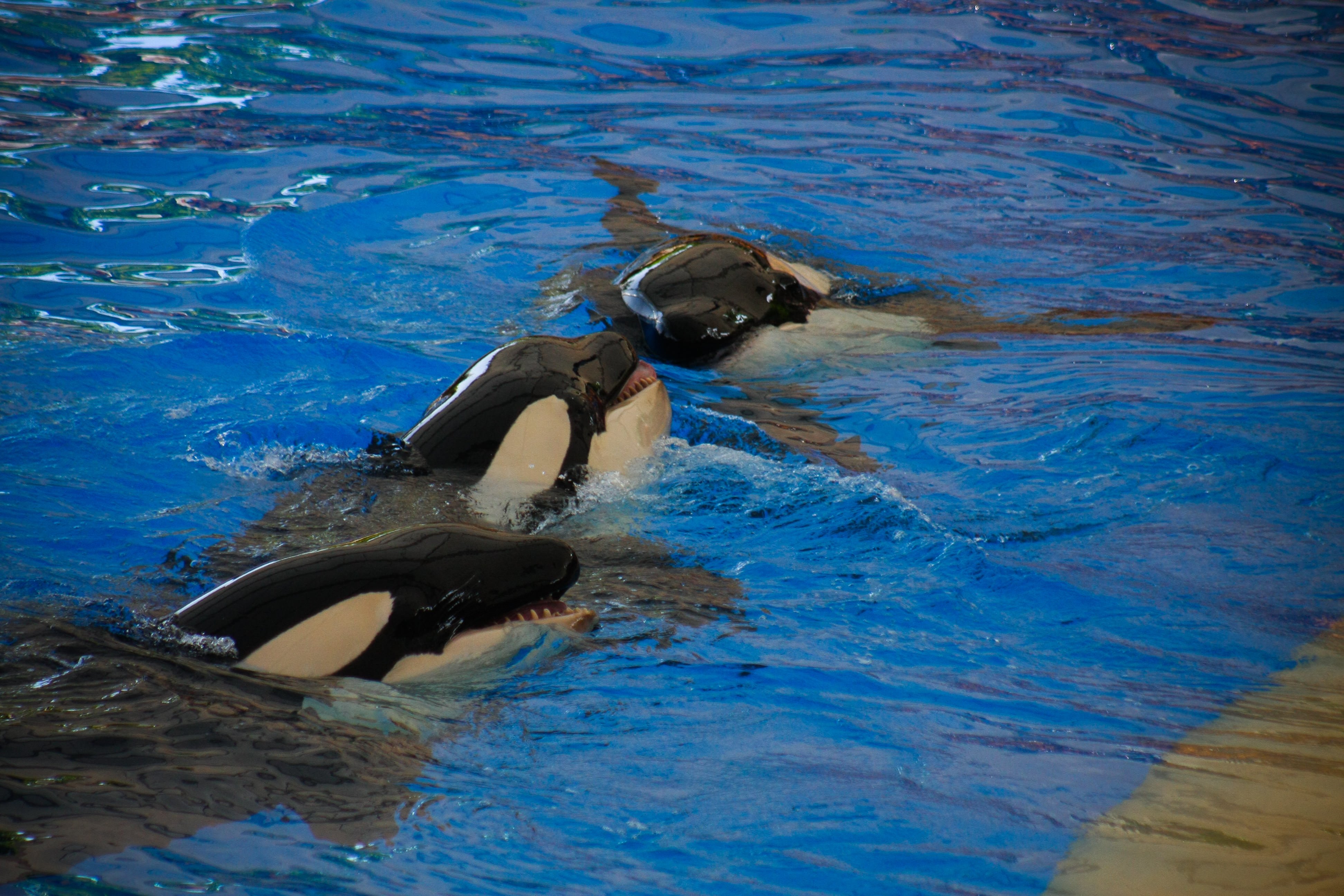 I wonder how they will act if they have not been here from the start but instead have bought in heavily. I think it would be very interesting if we were able to track the behaviours of whales who were never minnows but came in as complete newbies.
Would they be asking for follow4follow and vote4vote in chat? What would their voting pattern look like if laid over the top of the experienced whales? Would they spread their vote or concentrate it on a few narrow bands? Would they look to maximise curation return? Maybe they will get heavily involved with site development or onboarding? Will they self-vote their comments? Will they try to be part of the community?
There are so many question as to how a new whale may act on the platform, so many possibilities when it comes to sharing their wealth to protect their investment or if they will remove their gains off site. the potential for a new investor whale right now is massive if one looks at the possible return on investment now, not to mention what happens when the SMTs start rolling out of the garages and spinning their wheels on the Steem blockchain.
Those that are currently here, those that have been collecting and holding may be in fore some very profitable and exciting times considering all of the potential Steem offers.
The next thing I wonder is, how do we as a community treat these new whales? Do we beg them for votes, assault their wallet for patronage, kiss up to them in the hope they will throw a whale bone our way? Will we show them the best, or the worst of us?
How will other whales treat them, will they be welcomed into the pod and brought up to speed on appropriate behaviour or will they roam free to learn like a minnow? Will their investment buy them a seat and open ears at the development table? Will they be treated any differently at all?
We need investors and perhaps the recent pumps are the sign that new money is coming in to take advantage of the warm waters and cool tech. Personally, I am very interested to see how New Whales will act as I have never seen one in the Steemit wild that I know of. The ones I know and have seen mined, bought-in or have been collecting from near the start. Fresh whales are rare.
What I am hoping though is that we can welcome them in, help them understand how they, the platform and other users can benefit and help them to see the gains from their investment in us. This way, it will attract more whales to buy-in and really get the chain working.
Maybe we are entering the phase of the perfect storm where Bitcoin boomers are not only looking to divesting into alts, but looking for a place they can swim and play with a community. Are we that community?
Taraz
[ a Steemit original ]