Thinking with these "Bad Boys" on..!!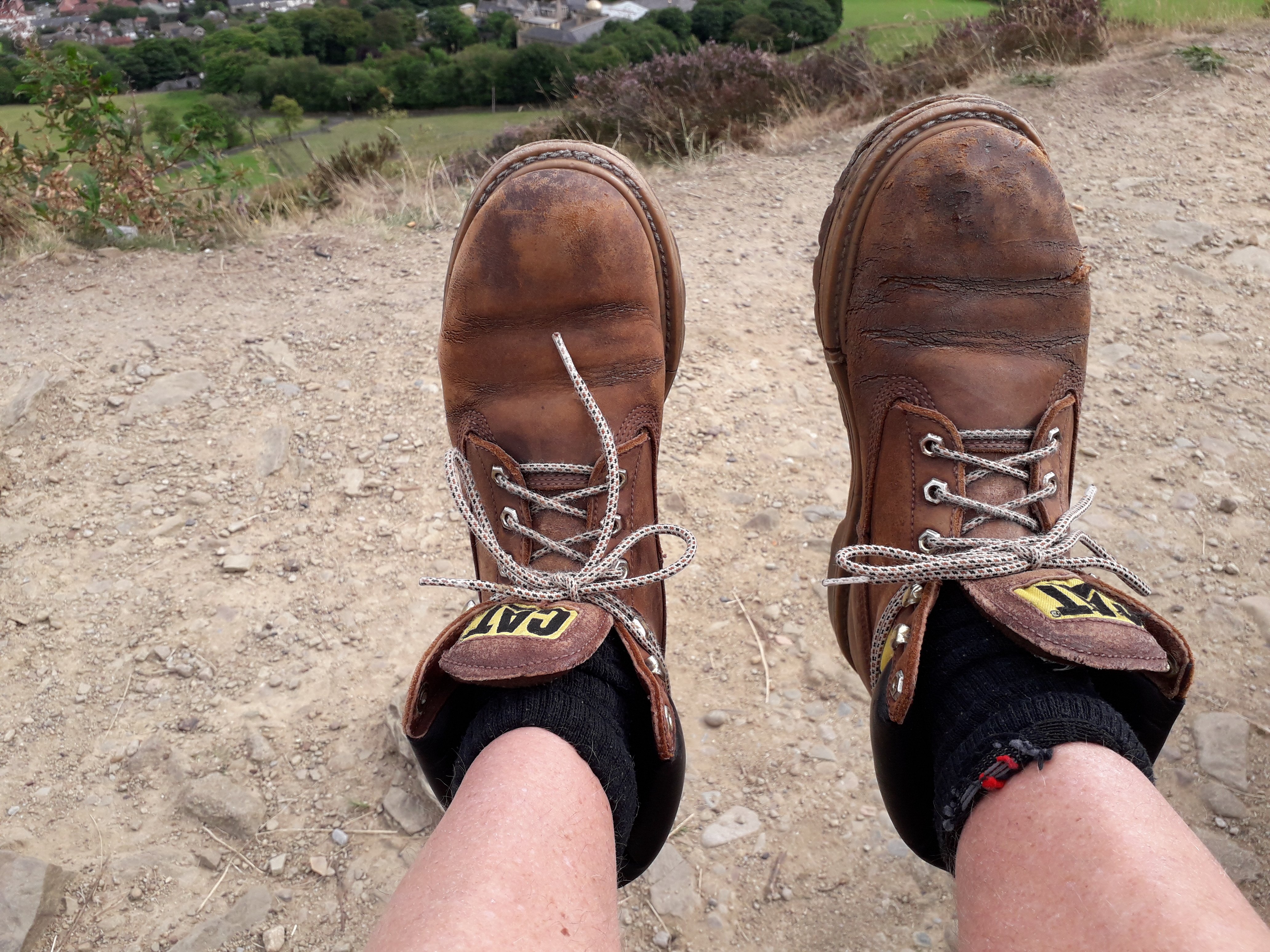 Video coming soon
Those that know me well, will tell you that I do a lot of my thinking when I am out walking and hiking.
When I put these "Bad Boys" on, you know that I will soon be sharing with you my thoughts.
Today, I have decided to come out walking and doing some thinking.
Stay tuned, I will be sharing a video later of my ongoing concerns and worries.
Thanks again for reading.
Stephen