HARD FORK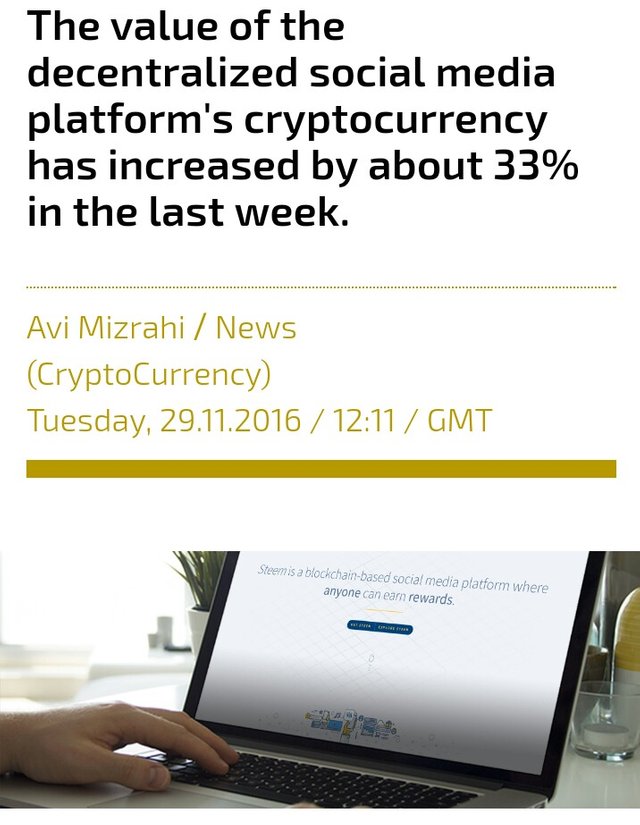 Credit: financemagnates
Just read this article that was published earlier today by Finance Magnates on the upcoming Hard Fork scheduled for December 6th and thought I would share it with you.
Here is the link....
http://www.financemagnates.com/cryptocurrency/news/steemit-tweaks-rewards-model-to-attract-new-users-and-investors/
Credit: financemagnates
A great article and all credit to Finance Magnates for the content.
STEEMIT is re-writing the rulebook for Social Media Content Production and it was never going to be easy to find a balance between offering an incentive to join with one that would keep the User and Investor engaged and I think this Hard Fork is truly a remarkable step in the right direction.
It's all about reaching out for more USERS and INVESTORS and making it worthwhile for them to join us.
This Hard Fork gets my thumbs up..!!
Thanks for reading.
Stephen