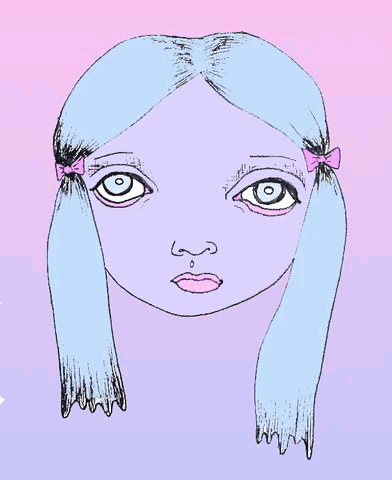 I'm looking for good writers, posters, of any kind on Steemit that I don't know. I'm looking for face-melting awesome, new writers!
And yes, I'm finally going to use a bot to vote. I never thought I'd want a bot, but that day has now arrived.
Please post links in the comments below to the BEST posts you've ever read from writers who very few know about. I will read each one that is submitted.
Thank you!