A few thoughts on the state of Steem and Steem Dollar. We truly live in crazy times.
This the post by @dragosroua that I mention.
I did see Steemit mentioned in this run-down of Reddit alternatives. When we have the communities feature then it should be possible to do similar things, with rewards.
The Steemit site is improving on Hypestat. I hope to see it enter the top 2000 sites soon. It may be in the top 400 in Korea soon with all the interest in crypto there.
I really have no idea where this is all going, but I'd like to see things settle down a little. Rampant speculation is likely to end in tears for many.
Steem on!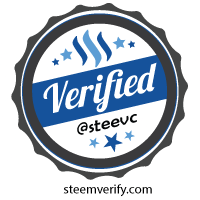 I'm Steve, the geeky guitarist.
I'll buy guitar picks for Steem Dollars
If this post is over seven days old you can vote up one of my newer posts to reward me.
Spam comments may be flagged