Yesterday was great. My mind started working when I awoke and I can't get back to sleep.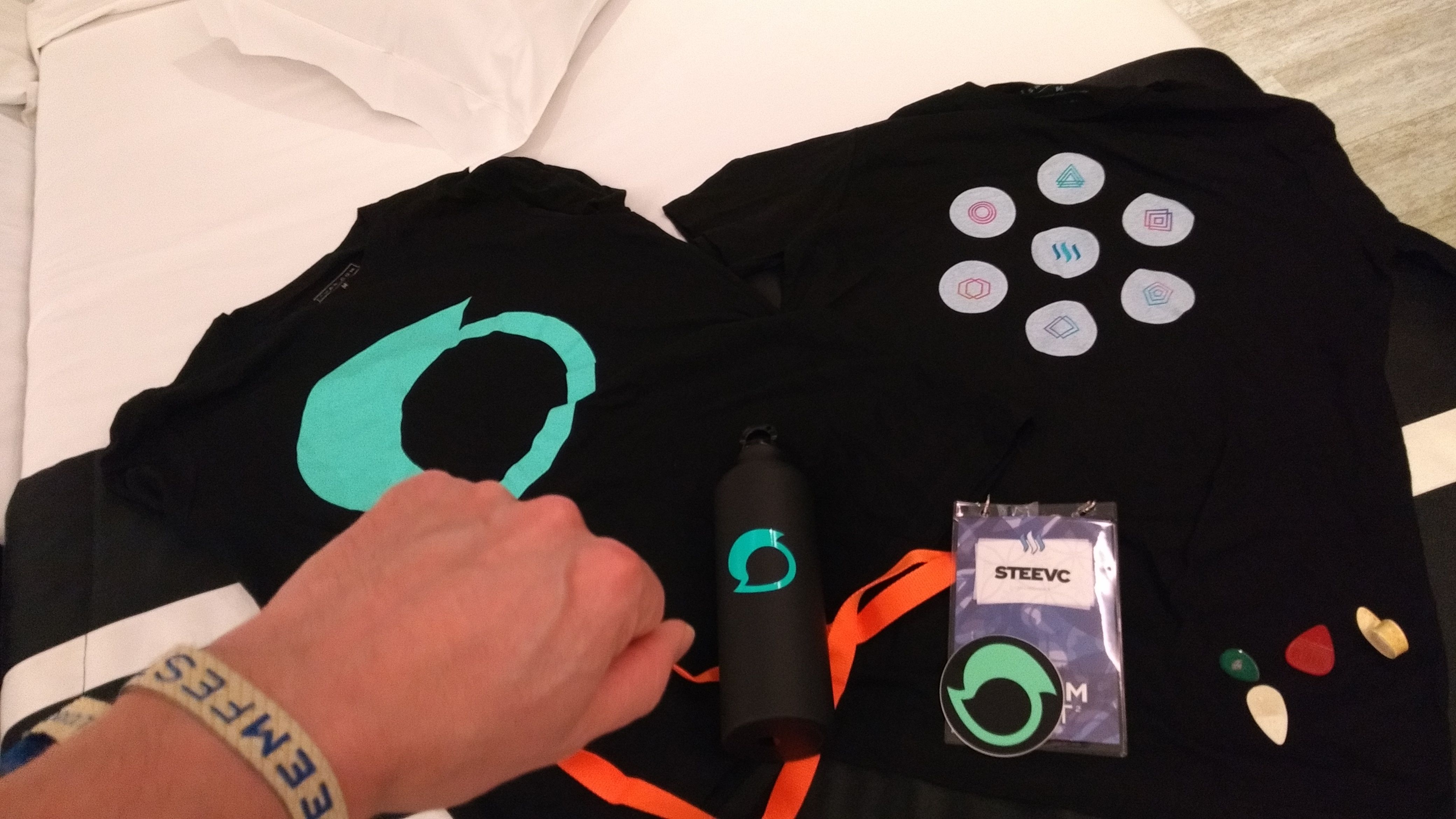 Almost the first people I met here were @paolobeneforti and @silviabeneforti. We went for coffee and Paolo gave me some guitar picks.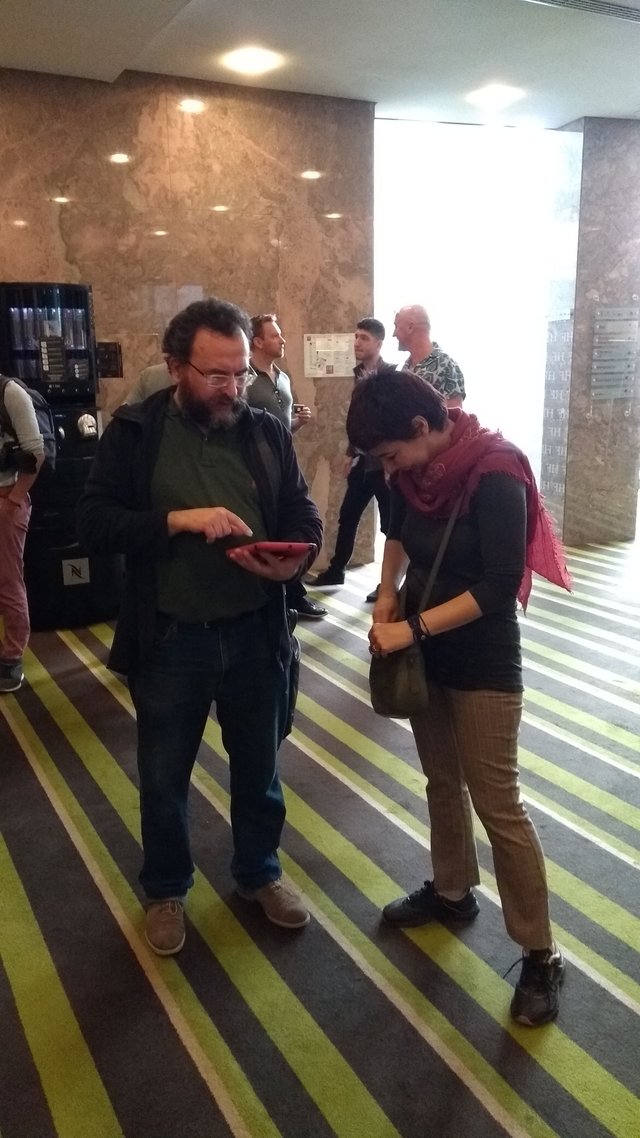 The registration was busy. I got to meet @ned there as well as @hilarski and his wife.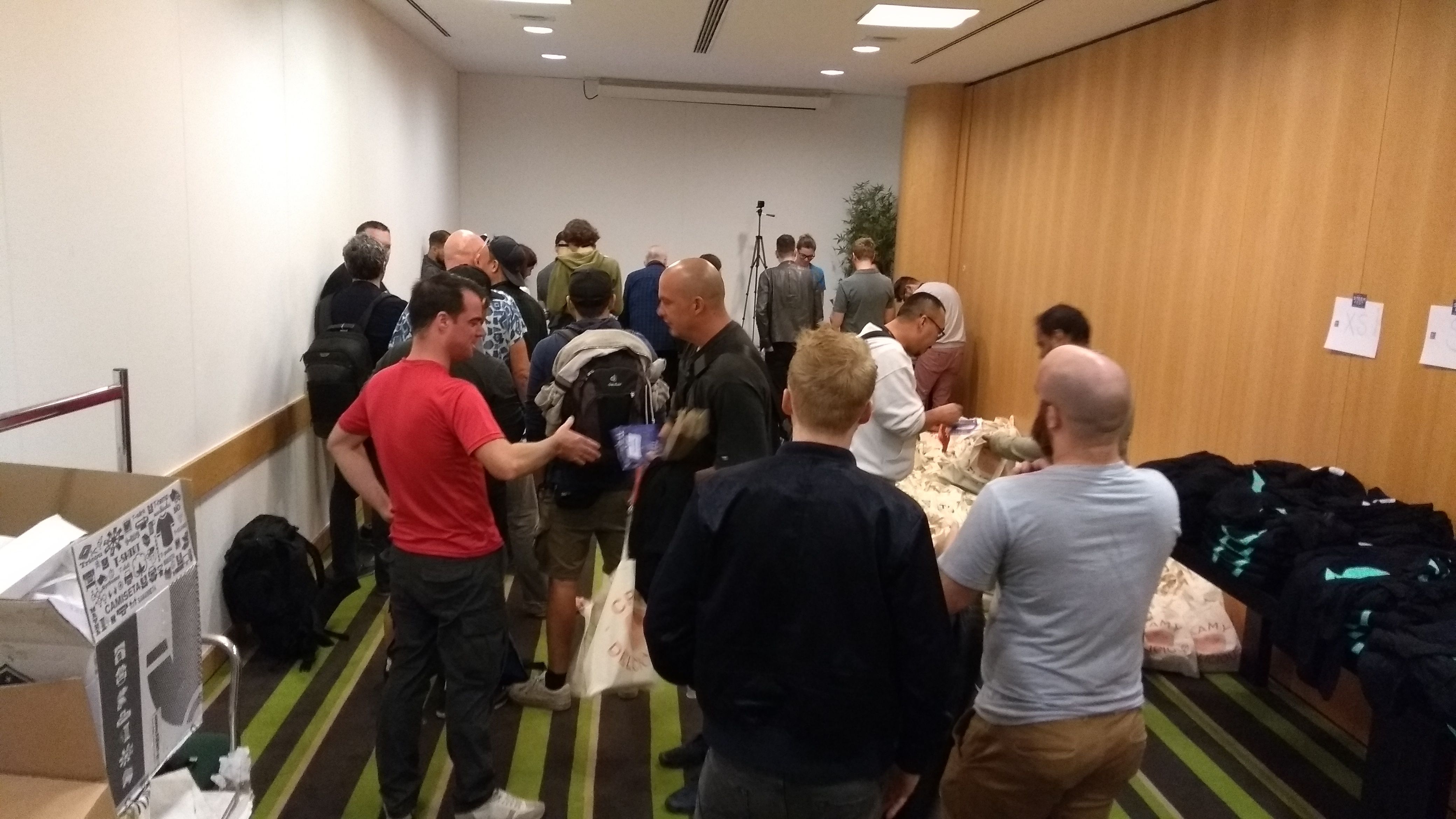 I didn't make it to the hackathon, so there was time to kill before the evening drinks. I went and sat in the park with @shla-rafia, @felixxx and some other Germans. That was an opportunity to practise my German.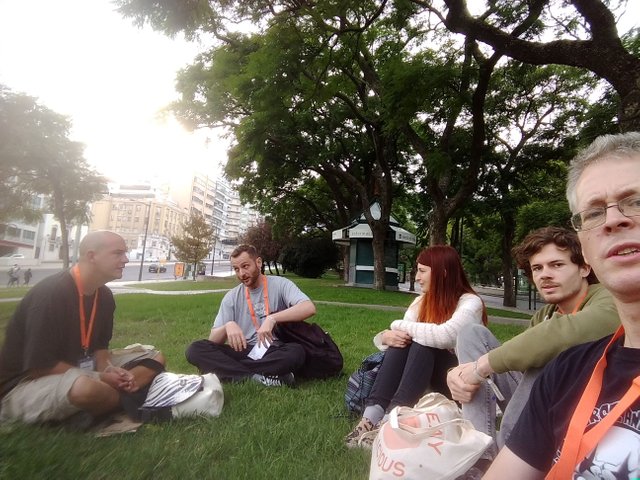 Then I went with new friends @basilmarples, Alan and Miguel to find some food. We found a great little restaurant with awesome seafood, then got some beers and discussed steemit in a square.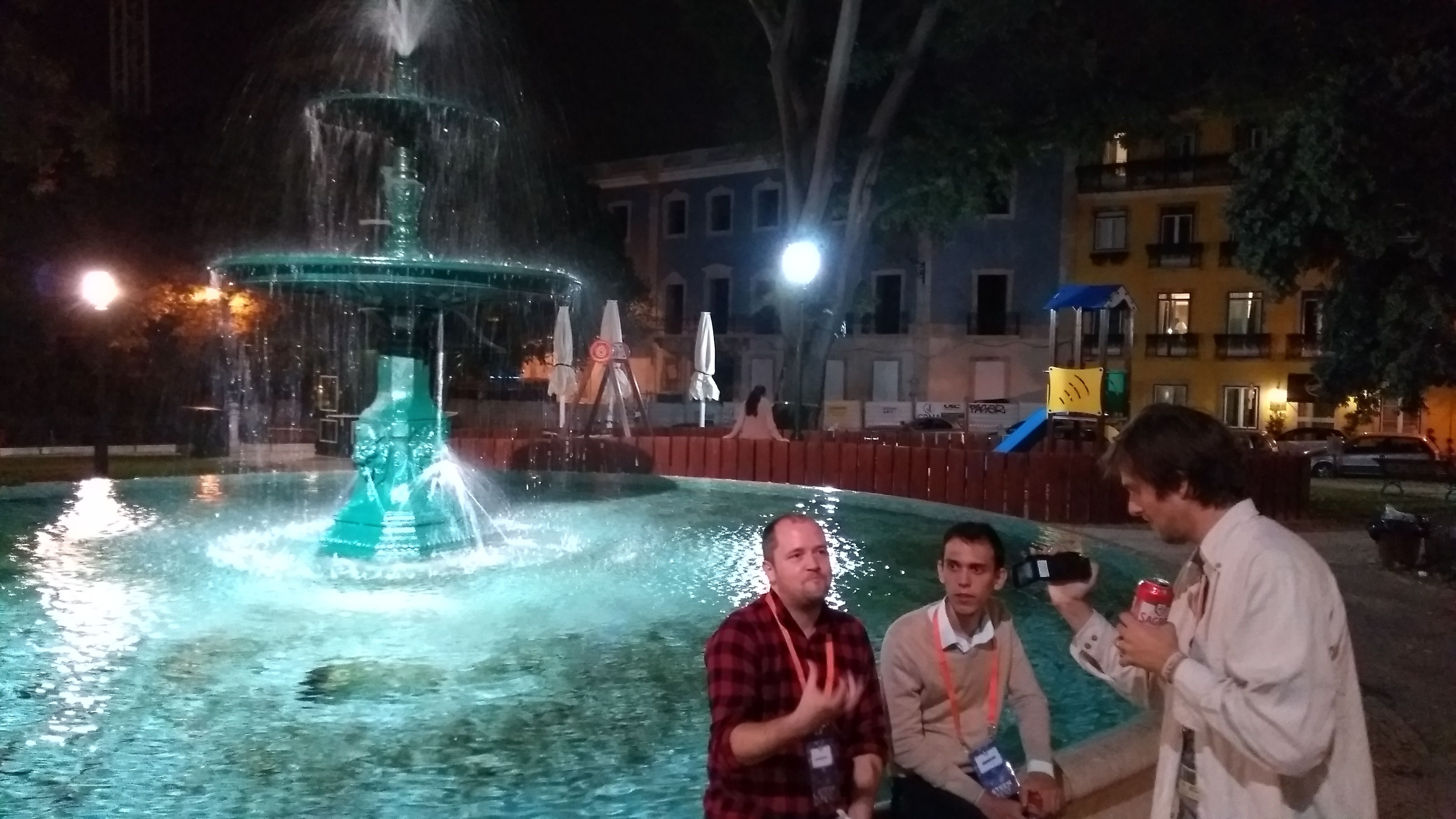 The evening drinks was awesome. It was like meeting all your favourite TV stars and finding they know you too. I had so many people say 'you're Steve!'. There's too many to name them all, but I met @lukestokes, @teamhumble, @surfermarly, @steembirds, @opheliafu, @kevinwong and many more.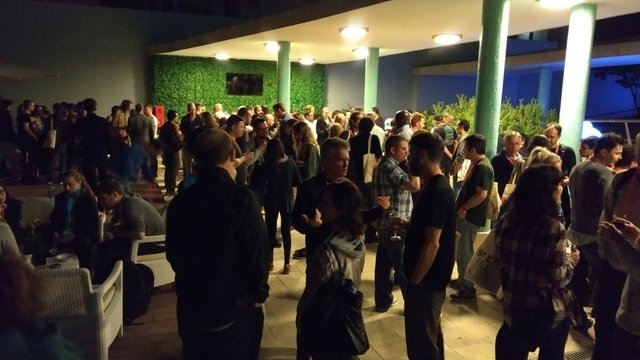 I took my ukulele along and jammed with open mic organiser @luzcypher and @ballinconscious.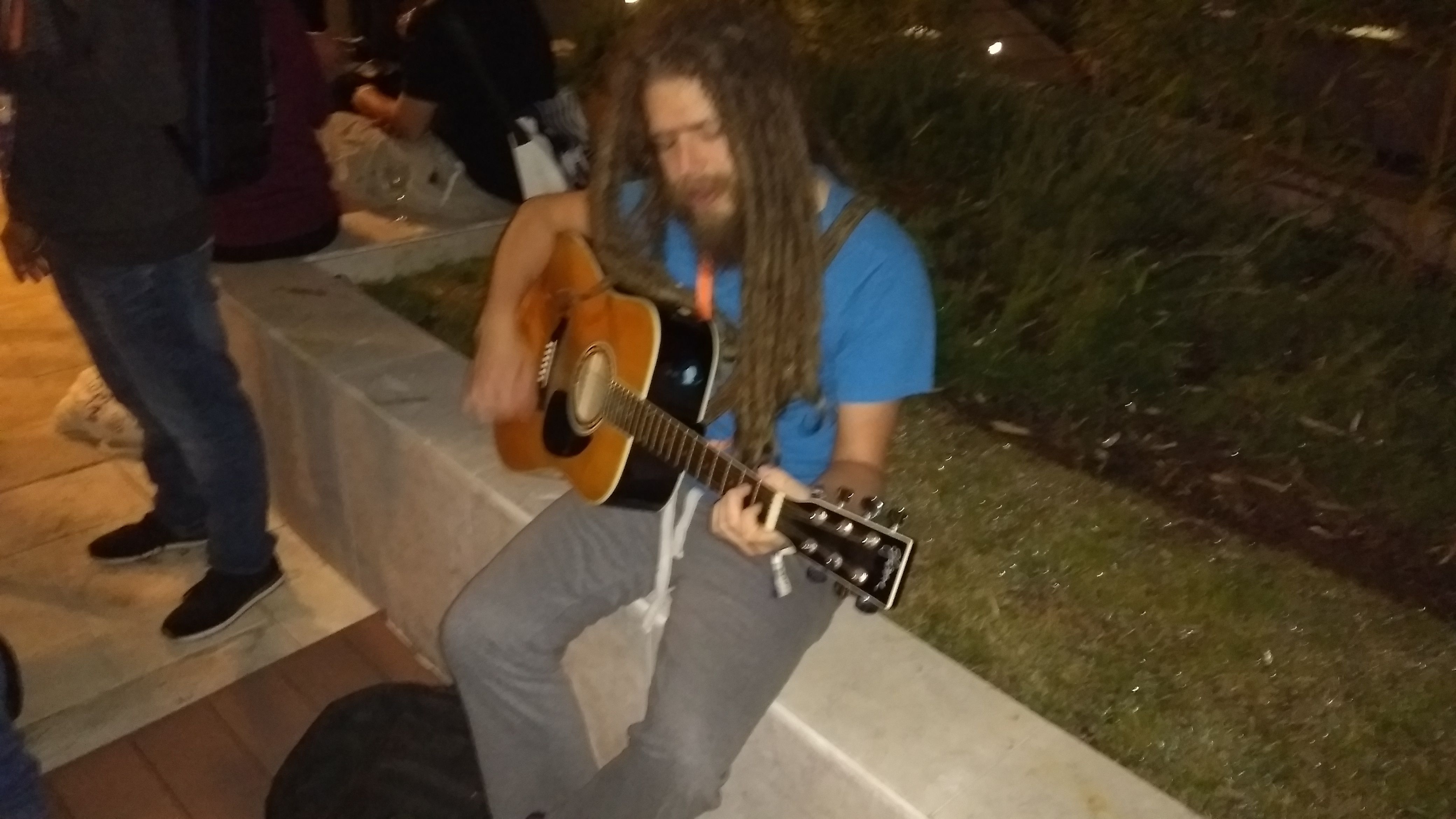 Today there are lots of talks. I expect lots more great conversations. There will be more pictures soon.
Steem on!