I'm not really a selfie guy, but I can't really miss the opportunity to get a few with the folk at Steemfest. Everyone is so approachable, from minnow, to whale. I might not have recognised since of these people if it wasn't for their badges as avatars are not always clear.
Of course everyone knows @ned. He's been busy talking to everyone here. I had to get this shot. This was when we all went to a snooker club last night. Actually it was mostly pool.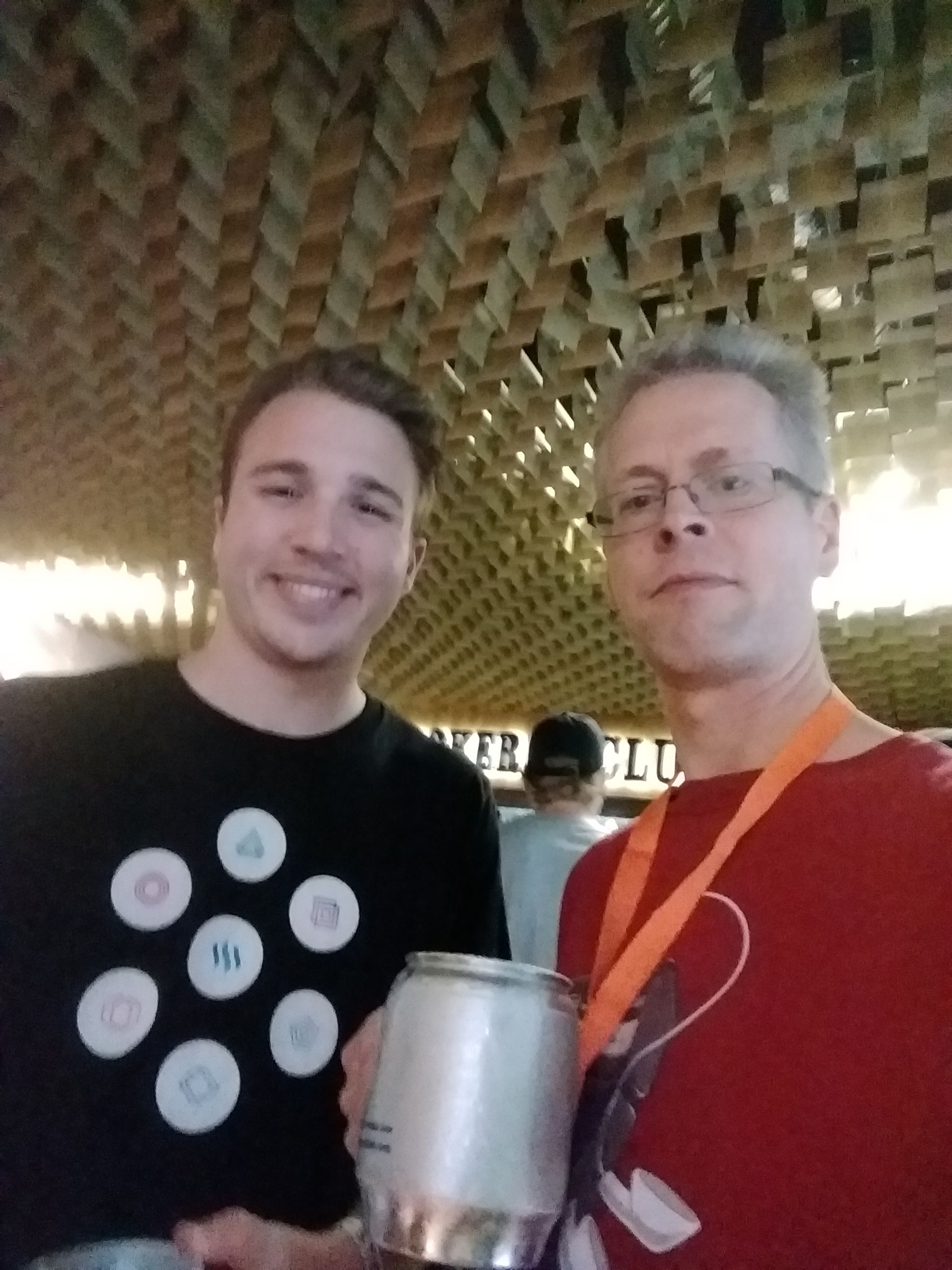 Here's big guy @exyle and @jerrybanfield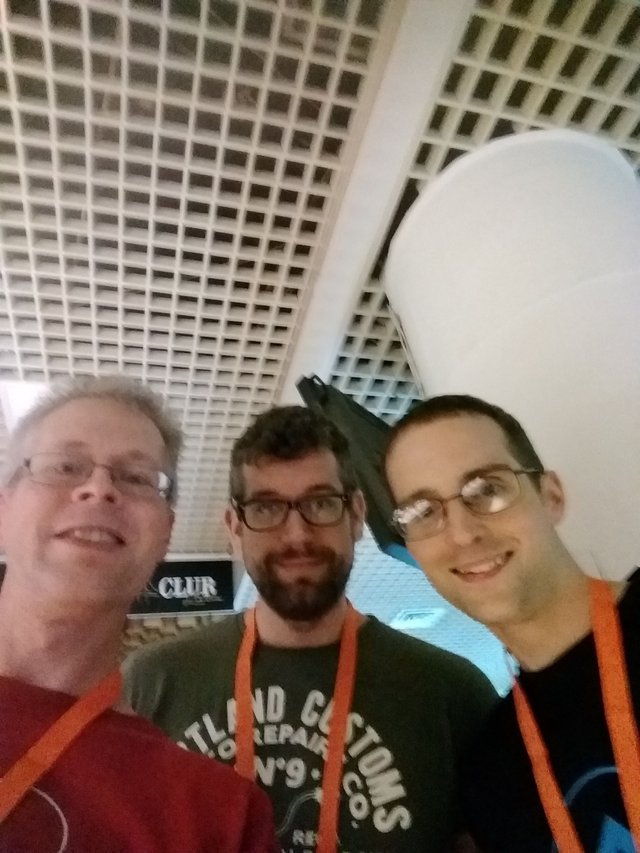 German beer fan and beer Saturday organiser @detlev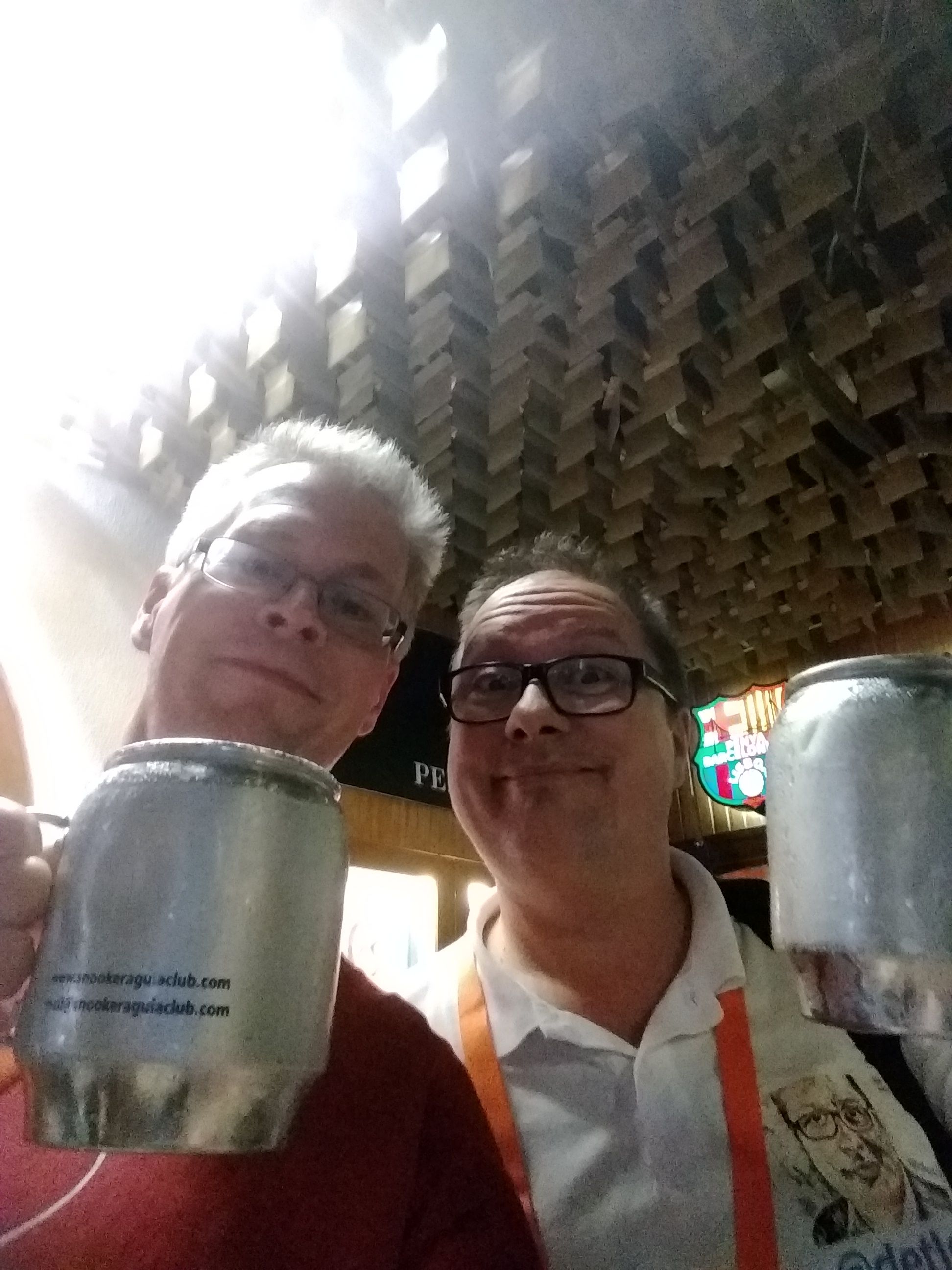 @eroche from Ireland.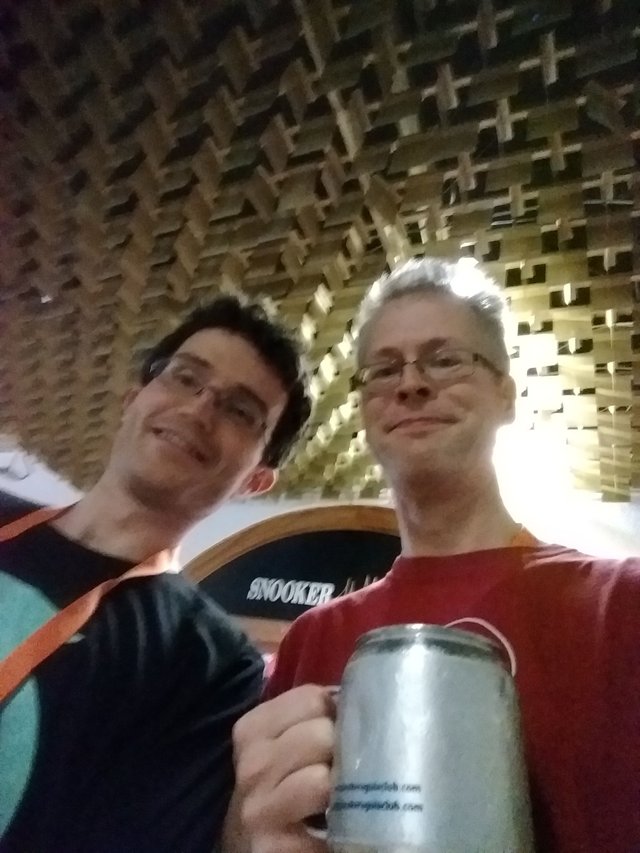 @kevinwong from Malaysia and @voronoi from NYC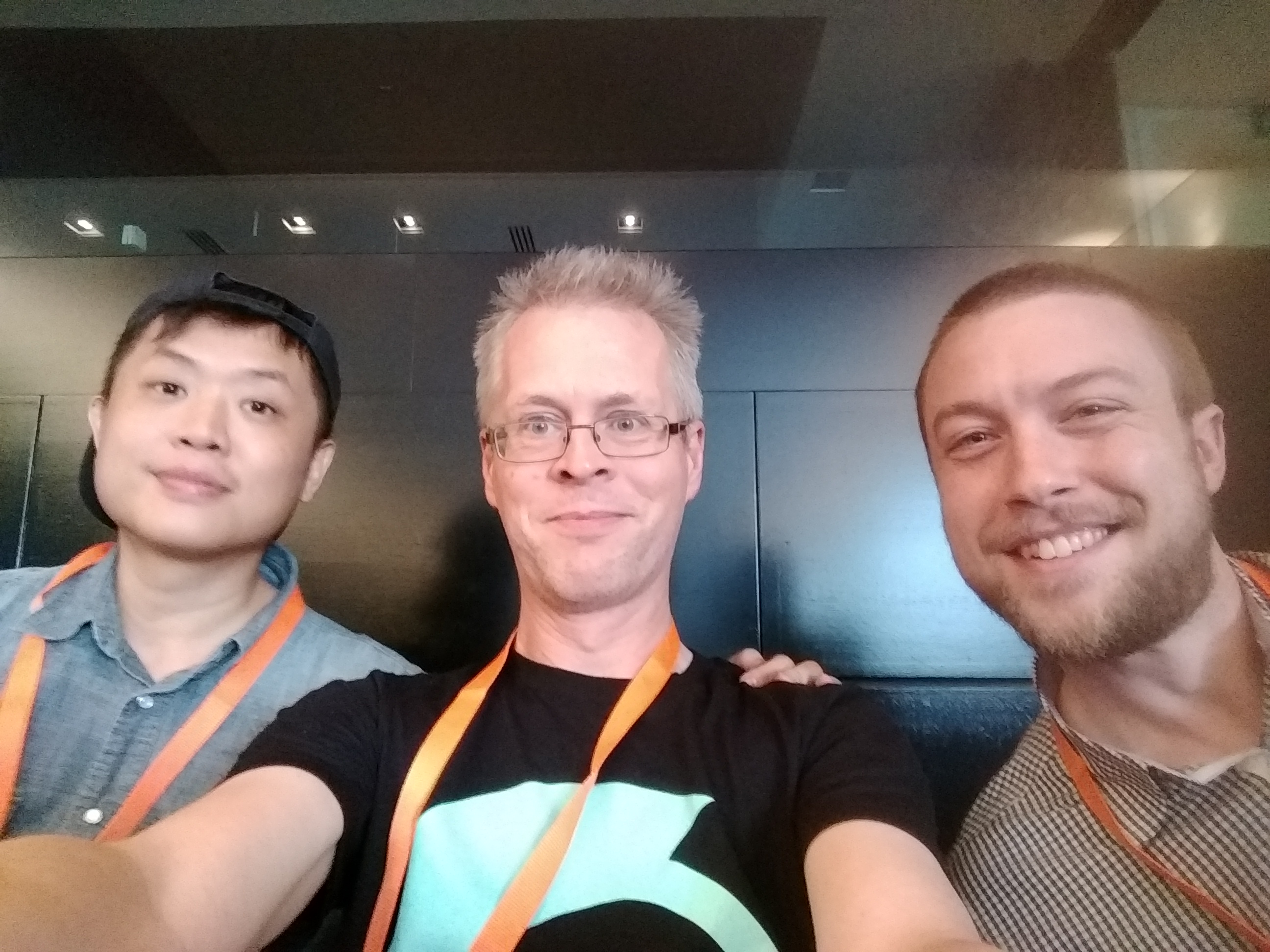 There may well be more photo opportunities today. Stay tuned and Steem on!