steemd gives you an inside view of the Steemit data. It's all coming from the blockchain, but the main site only gives you a glimpse.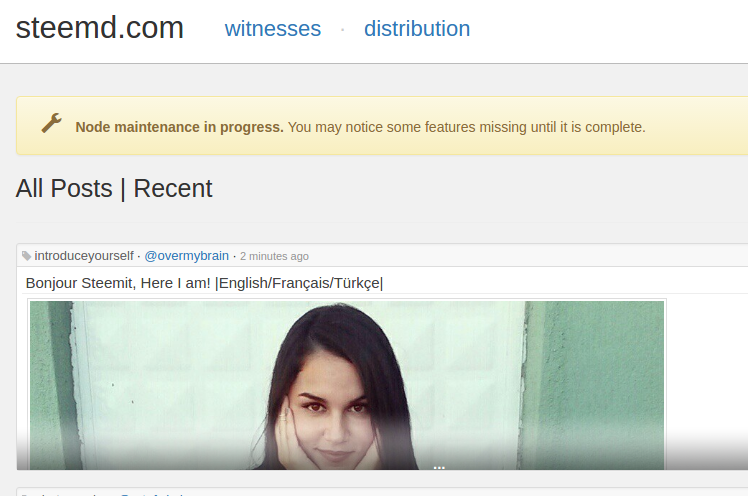 I don't claim to know what all the numbers mean, but there are some I check. The registered_accounts shows how much it is growing.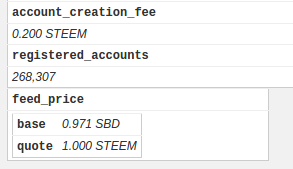 To find your own account page just change your steemit URL to point at steemd instead with your profile ID. Here's mine. A hot topic is inability to vote. You can check your Bandwidth Remaining here. I think it needs to be well above zero before you can post, but others are posting about this. You can also see your ID there. I believe this is a sequence according to when you joined. Dan and Ned are 496 and 497. I would have expected them to have lower numbers. Steem is 23. Who here has the lowest number?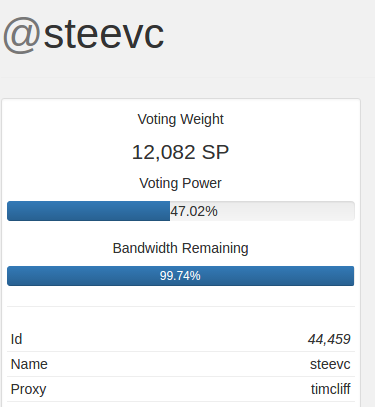 Other sites present some of the data in a pettier form. I'd suggest looking at:
There are more in the App Centre. I've not been keeping up with everything new there. I just love that people get to play with the data and create these apps for us.
Steem on!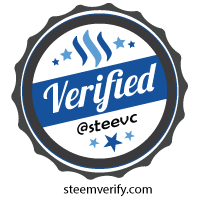 I'm Steve, the geeky guitarist.
I'll buy guitar picks for Steem Dollars