... But I only give it to good posts and comments.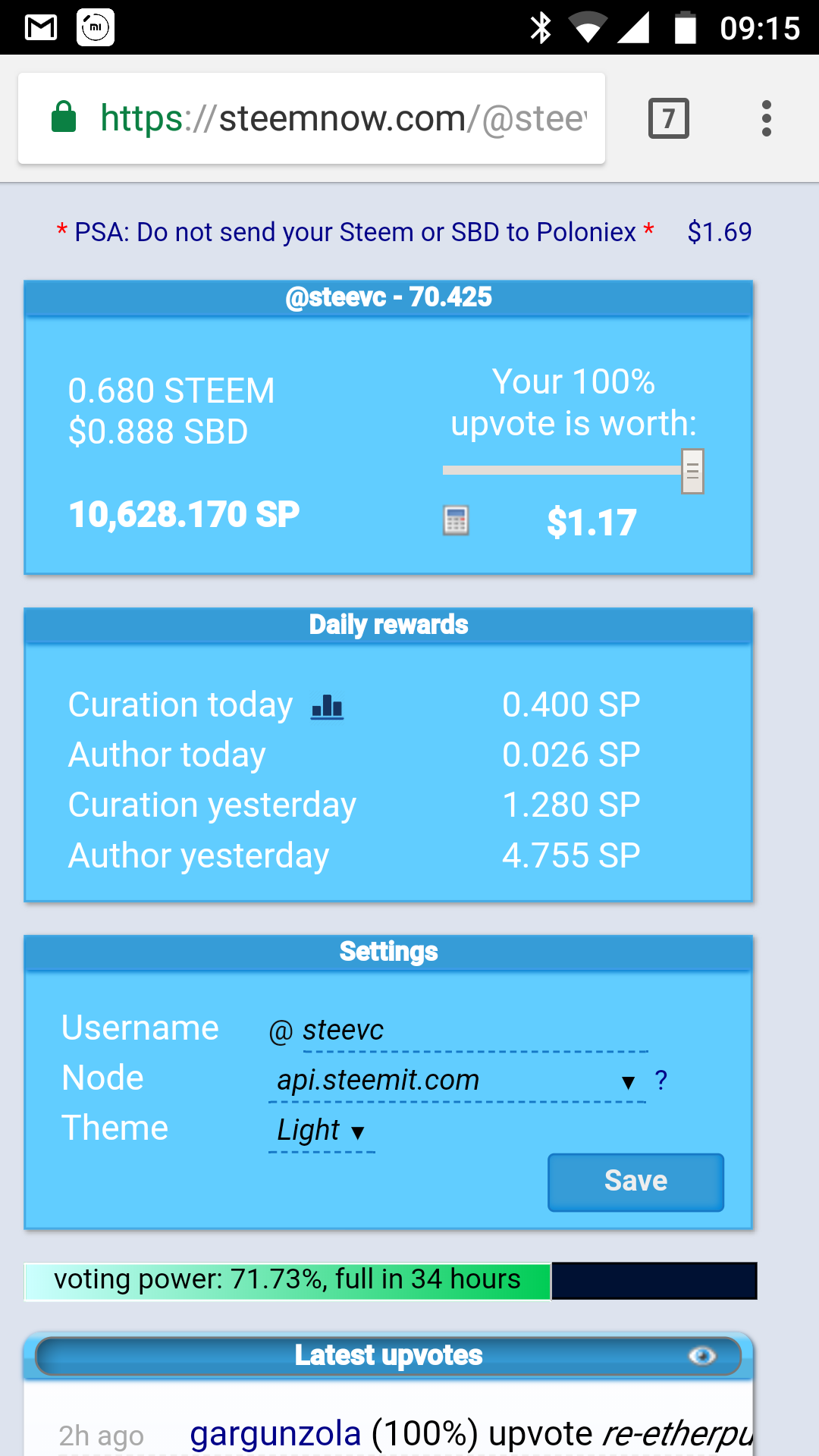 Comments saying 'nice post, thanks for sharing' may get a flag instead. It's all about value. You have to give some to get some.
It's an exciting time for Steemit with the currencies riding high, but let's try to keep the quality high. Vote for those who deserve it. That's not just the trending people. They get good rewards anyway. Seek out those who deserve more. Don't worry too much about curation rewards of you don't have massive SP. Engage with good people and it will pay off in the long term.
I'll say I don't think buying votes is the best policy. The returns are not great and you are just enriching some whales. Earning votes is better. Build your followers and it will come.
Let me know some underrewarded posts you have seen and I'll try to give them a boost for nothing.
Steem on!