On 2nd August 2016 I joined a new site I'd heard about called Steemit. I was actually a little reluctant as I was just getting over Tsu being shut down. That was also a site that paid users, but it was based on sharing ad revenue. I was there about 20 months and made a few hundred dollars, which I didn't think was too bad. I had played with other paying sites like Bitlanders and Minds, but they lacked much community for me. Tsu was actually pretty good that way and people there did a lot of good work for charities that could have verified accounts. In the end their investors pulled out and it became non-viable.
I heard about Steemit from @the-bitcoin-dood who had been on Tsu. Once I checked it out I was intrigued. Here was a platform that didn't need advertisers. It was open source and decentralised. I could see big potential for it.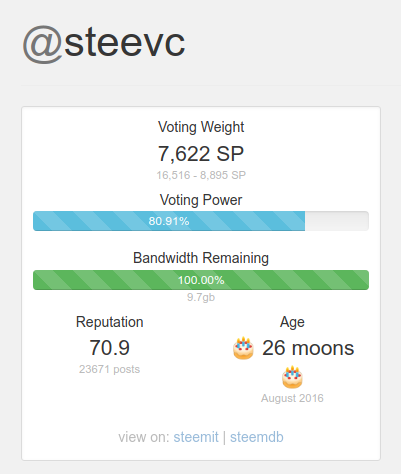 I was user 44,459. This was my first post. As you can see it made a mighty 2c! I think I did a better introduction with a photo or video. A lot of my early posts made little or nothing. Minnow votes did a lot less back then. I can remember working out your needed about 1000 SP to give 1c and it took me a while to get there (about 2 months). As the community was smaller you had a better chance of being noticed by a whale, but I never got a really massive vote. This was a time when some posts made many thousands and there wasn't the vote selling that goes on now. It depended on who you knew.
The Steem price had been several dollars before I joined, but it may have been my presence that caused it to fall over the next year or so. By March 2017 it was down to about 6c, but I kept on posting. I was having fun making connections and discussing fun stuff, including the potential of Steem and Steemit. In early 2018 the price zoomed up and my account was worth almost $100k! That didn't last and I couldn't have powered down fast enough to really take advantage. BTW do you know the power down period was originally 2 years?
In late 2017 I did power down a bit to take out a chunk of Steem. I did this using my Bitwala debit card that has since lost that facility. I used some of the money to go to Steemfest in Lisbon. Guess who I met there...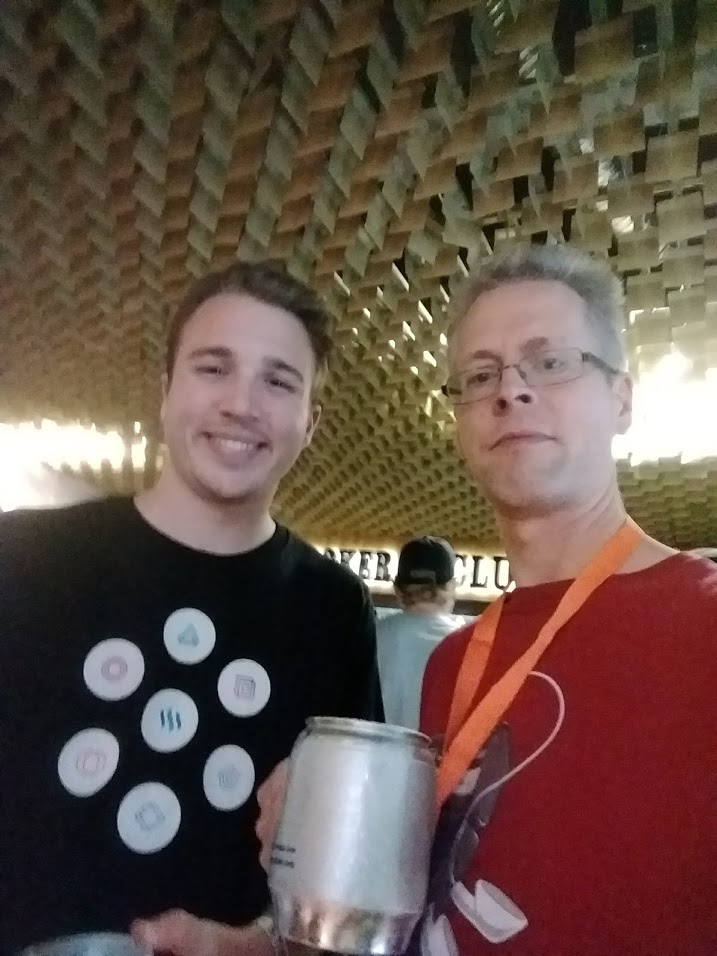 I met lots of other cool people and was amazed by how many knew who I was. It was a wonderful experience and I fully intend to get to Krakow this year. That may involve powering down again. I have a different card from Wirex now that will let me spend my crypto.
Around that time I also bought a cool Taylor guitar with my Steem. I don't regret that at all.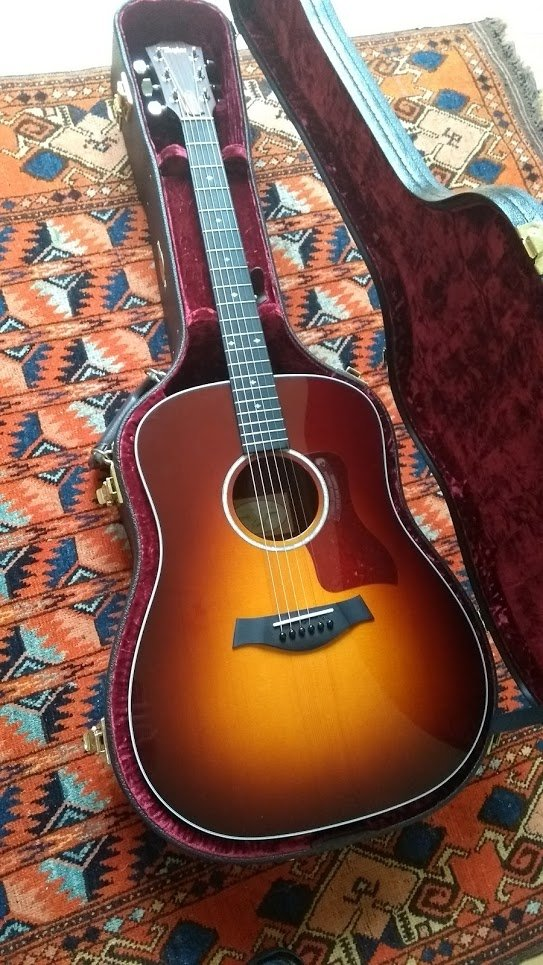 Steemit has certainly changed in these two years. The community has grown a lot, but it's still short of what I would have hoped for. I think Steem Inc are holding back on marketing it until they sort out a few issues. I really hope this can happen soon as other platforms are snapping at their heels.
I've almost got to 5000 followers and my rep is creeping up to 71. I hit 70 almost a year ago, so you can see how hard it is to get to each new level. You can also see that I have posted a lot. That's about 30 posts/comments each day. That may be why so many people know me.

I've been to various meetups including one in Birmingham and a couple in London. There are still no other Steemians in my home town that I know of, but I hope to see that change.
I've been part of various competitions and challenges along the way. Some of these have made me good rewards, but they are also fun. I've entered the Open Mic contest 58 times so far and I met the founder @luzcypher in Lisbon. I haven't gotten so involved with groups that require you to vote in specific ways. It's just not my thing. I have used voting trails and auto-votes, but it's just about all manual these days.
It's hard to imagine what the next two years will bring. There will be a lot of challenges. The world is still trying to understand what cryptocurrency is and whether it's beneficial. I see it as a way to give back some power to individuals. Governments are trying to work out how to tax it. I would hope that Steem as a platform can have millions of active users across the various apps that have appeared here. There really is something for everyone.
Feel free to ask me anything about my journey, but I probably can't give you the answers to instant riches.
Steem on and on and on!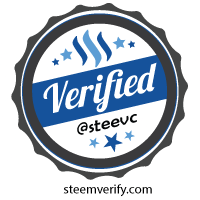 I'm Steve, the geeky guitarist.
Spam comments may be flagged. Beware of the Commentphant!