It's great to see Steemit at the top of the chart.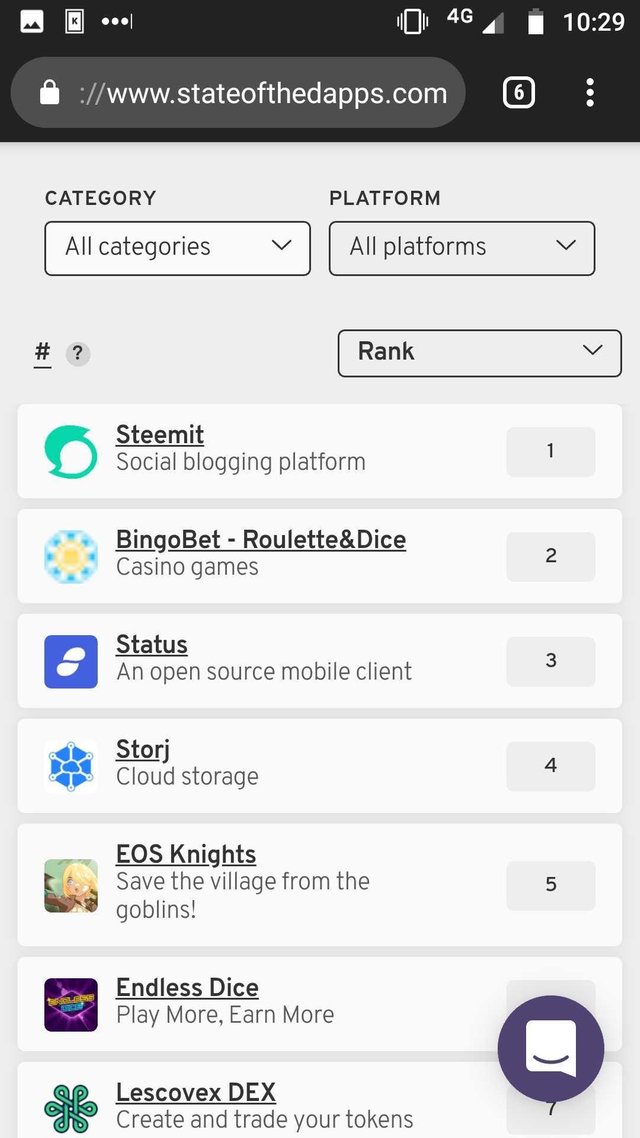 Others are doing well too. The ranking takes into account how much detail is available on the dapp profile page. Some of the Steem dapps need more there. This may be a screenshot or links to social media. Can you help out?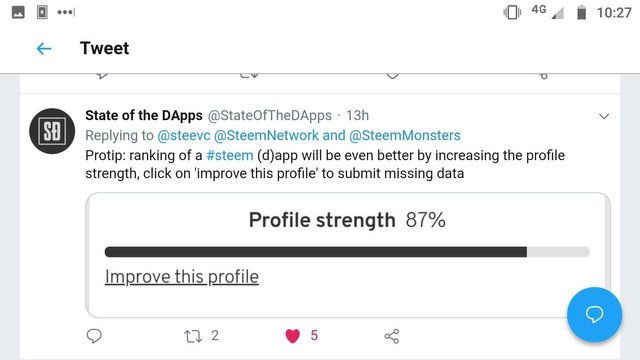 I'd love to see more community efforts to promote Steem next year and this site could be useful in that.
I've been claiming accounts that I want to give out. I'll be looking at ways to do that. I want to see lots more creative people on Steem posting great content. That will help draw in others. I could be interested in joining projects working on this sort of promotion.
Steem on!