I just spotted this article about technologies featured at the Decentralized Web Summit a month ago.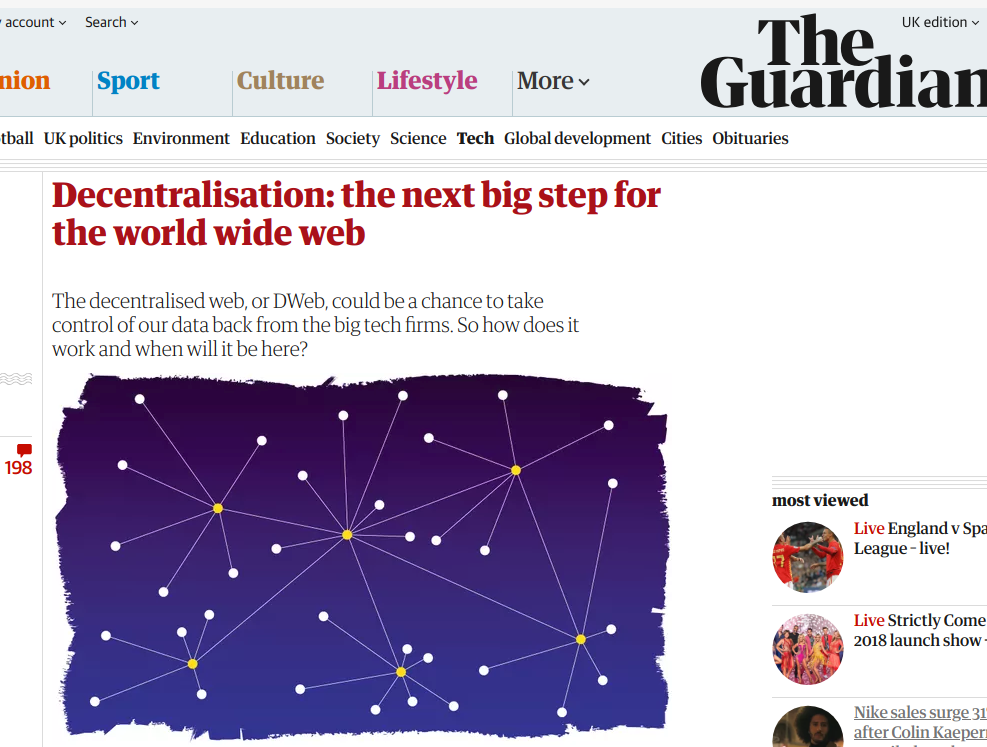 Of course I looked for a mention of Steem/Steemit, but it's not in there. That may be because they didn't have anyone there. However, there is a mention of @dtube. Looking around the summit site I found this video of a talk where Adrien Marie of DTube gave a good talk (from 38:00). Is he @heimindanger? I probably saw him at the last Steemfest, but you don't find out everyone's real names. This post gives a good summary of what is going on with DTube.
I think the general public is still pretty much in the dark over the benefits of decentralisation, even if they have heard of blockchain. Most think you need a company behind everything to ensure it keeps running, but we all know of web sites that have died. Platforms like Steem cannot be totally shut down. I guess if we lost all the witnesses then Steem transactions would not get processed, but the data could still be out there as anyone can get it.
We're in a transitional phase for the internet. A few companies have grown massive, but they are struggling to maintain public confidence. I think there's a place for DApps even if some want to stick with Facebook.
Steem on!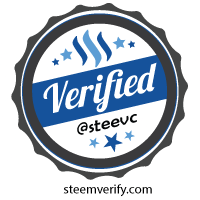 I'm Steve, the geeky guitarist.
Spam comments may be flagged. Beware of the Commentphant!