This will be a fast analysis, trying to put some sense in eth buyer's mind.
Since yesterday, eth price is increasing significantly..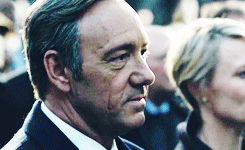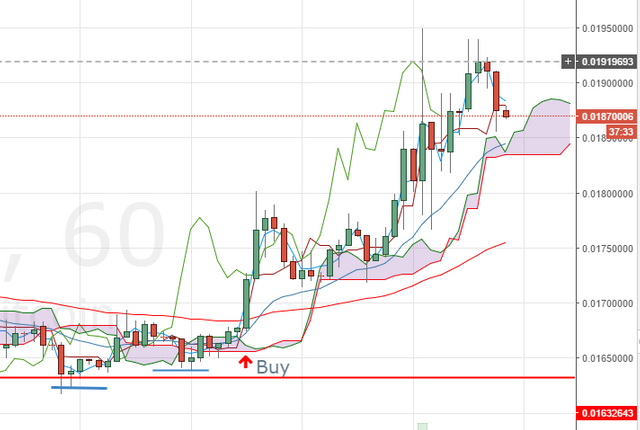 As you can see, i've bought some ETH at 0.0165, simple because the "bears"(i'll explain that in my next post, but bear= sellers) were rejected in a strong suport zone and after that bullish candle it was clearly a buy.
And that's my point, it WAS a buy... be careful buying it now.
Why?
Chart still looks good to buy(still no confirmations of a reversal), BUT, we can't forget about the fundamentals... DAO is dead.
what will happen to DAO tokens now?
they will be returned to eth in a 100:1 rate and all that ETH is coming back to the market. Remember, when DAO started the ICO, ETH was heavily pumped and now we might see the opposite(supply x demand).
Best regards,
SteemitDude.