Your useful comments can pay more than the original article! Share your thoughts and engage with the community
Comments are critical, and can pay!
There are many articles on Steemit that are very informative and well written, sometimes they may leave the reader with great questions, or pose a question that asks the reader to give their thoughts about the matter. Either way by being a useful contributor you can make more than the original author. I have seen this myself many times, even in the last 24 hours looking at a popular article that was on track for a $650 payout while a very informative comment was on track for a $1100 payout. Sometimes we focus so much on writing our own articles that we lose track of the importance of commenting on others article.
Your comments can help inspire others as well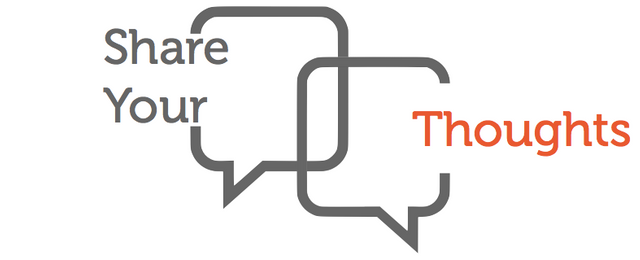 Remember
Discussion in comments is critical
You should interact with the author of the post. Be engaged. It is important to give your thoughts.
Commenting is quick and easy and you don't have to overthink it.
A lot of authors really want to hear what other people think, it is a big motivational factor.
It helps build our Steemit community
It can help the orignal author write better posts as well. That helps the community in great and powerful ways.