The Stats are in
Hello Again everyone! The stats have come in and here is what our community has achieved:
Over 150 Unique users have signed up
Over 100 SBD in votes have been exchanged by the community
Over 500 followers have been gained by our members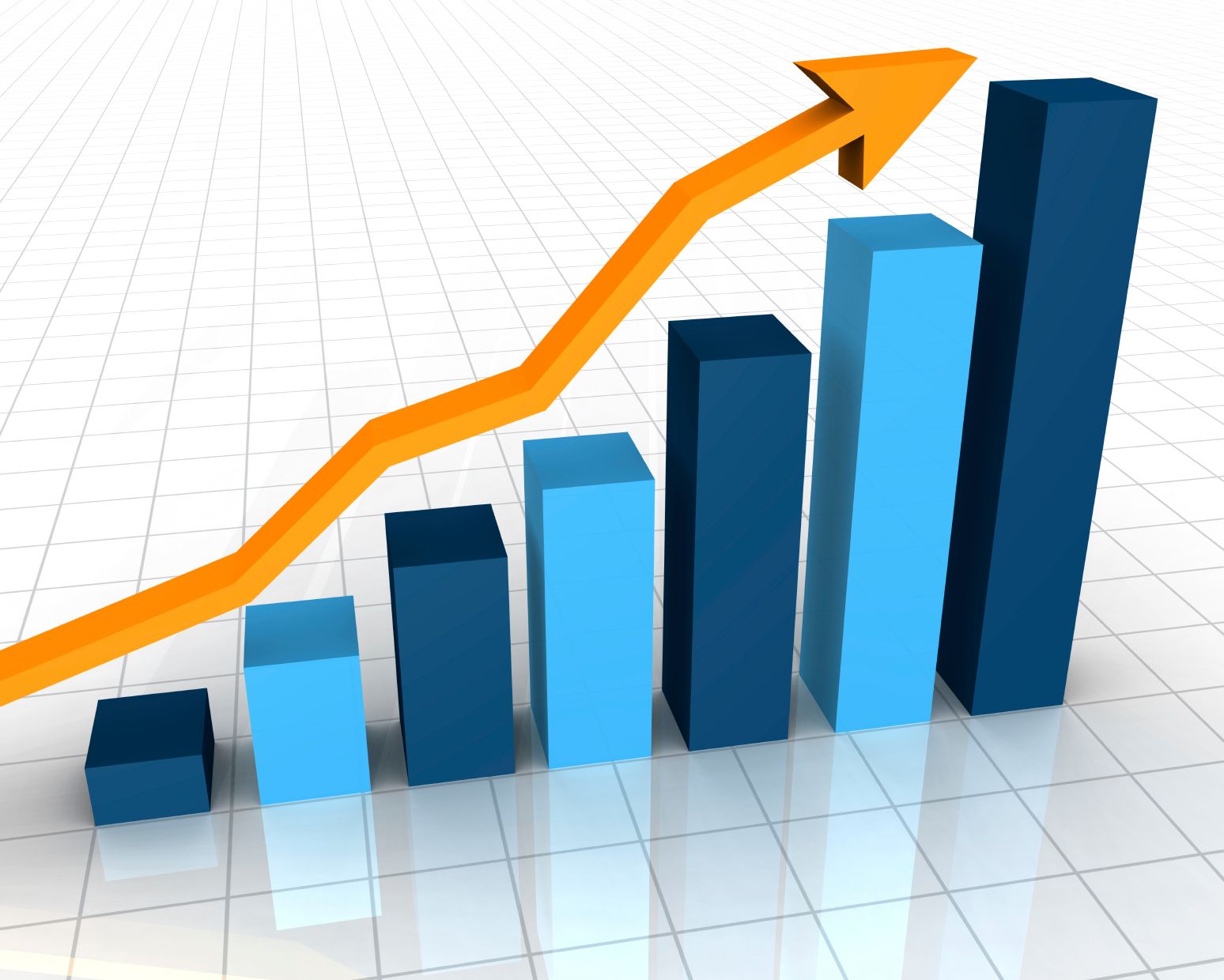 New to Steem Engine? It's easy as 1-2-3!
2. Link your Steem account through the website.
This is required so you can vote and follow other users. Use your private posting key, we don't need or want your Active Key! Your private posting key can be found on Steemit:
Steemit -> Wallet -> Permissions -> Show Private key (Posting)
3. Click on Vote or Follow - and begin earning points!
The more users you follow the more followers you will get in return
The more high quality articles you vote for the more SBD you will earn through votes
Make sure to report posts that are spam
Questions or comments?
Please leave your feedback here or join our discord! https://discord.gg/y7h45ut