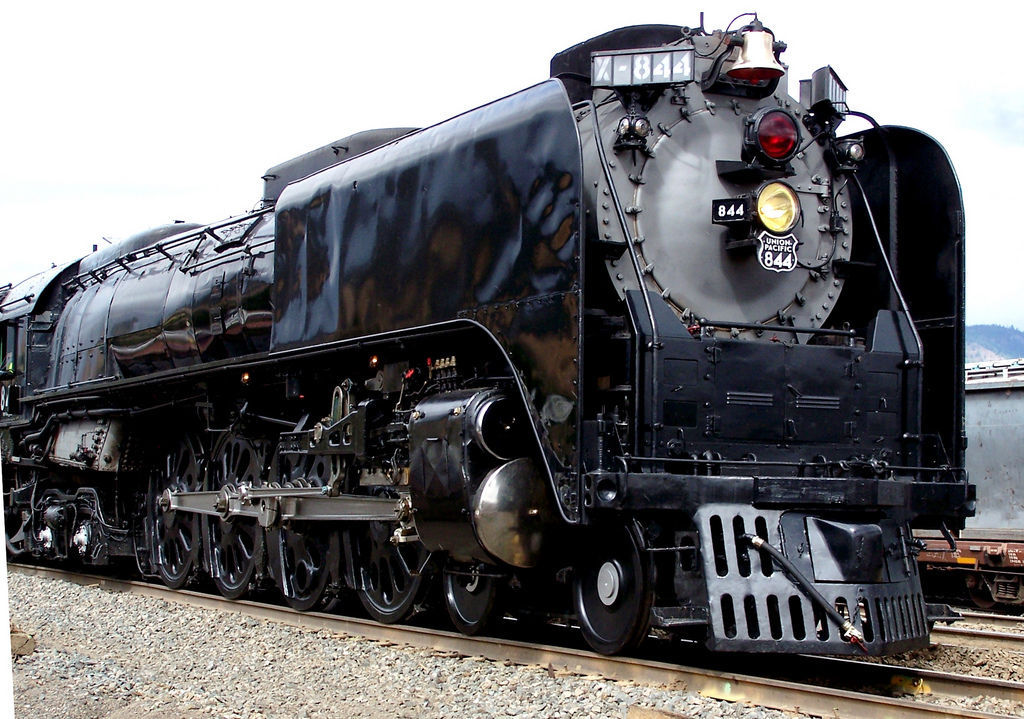 We have created a a website to help bring the Steemit community even closer! Here is what our platform offers:
More followers! 😊
When you join the SteemEngine community your account will be listed for others to follow. The more you give back and follow others the more followers you will receive yourself!
More votes and SBD for your content!
All members that have a SteemEngine account will have their content shared on SteemEngine! This will allow your content to be seen by everyone in the community! SteemEngine will reward the most active members by placing their content closer to the top.
Less spammers and content thieves 😇
Since Steem is a blockchain with no central authority nothing can be done about malicious bots and spammers from posting on the Steem blockchain.. However, in the SteemEngine community we can downvote, report and even remove bad actors. This allows the SteemEngine community to represent only the best content in the Steem Blockchain!
Referral System
Earn points by referring others to the platform!
Public Discord
Join us to chat at anytime! https://discord.gg/y7h45ut
We just launched on Dec 25th so the chat might be a bit empty for the next few weeks.. but feel free to stop by and give us your thoughts or questions on the project.
The Platform
Visit: https://www.steemengine.net and sign up today!