GOOD NEWS FOR STEEMERS! Self-Employed People Happier and More Engaged at Work, 5,000 Person Study Finds
Self-employed people are happier and more engaged in their work than those in any other profession, according to a new scientific study of 5,000 workers.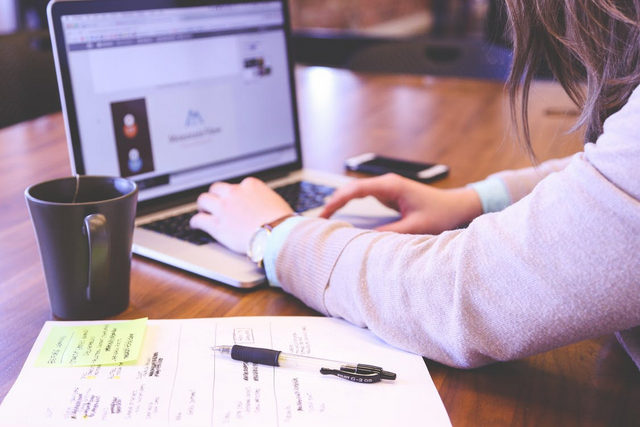 A new scientific study found that although often working longer days and having less "job security," self-employed people were happier with more freedom and control over their work life.
Researchers analyzed data collected from workers across a number of industries including retail, IT, health, finance, and education.
The study further examined employees across four job grades: non-managerial workers, middle managers, supervisors, and senior managers, and directors.
The self-employed people who took part in the study worked in a range of industries, including management, education, financial services, retail, insurance, and real estate.
The study reported that workers in companies with non-managerial jobs had the lowest levels of satisfaction and engagement. Researchers recorded that both satisfaction and engagement improved with each increase in job grade.
Personal Note
I think a lot of self-selection would be involved in a study like this. It is possible the people who are happier working longer hours for themselves are more likely to be self-employed. Generally speaking, it takes a certain kind of person to become an entrepreneur. There are people who don't even want to work for themselves, quite obviously. I'm still unsure about the accuracy of this statement.
Study Source:
http://journals.sagepub.com/doi/pdf/10.1177/0950017017717684
Article Source:
https://www.sheffield.ac.uk/faculty/social-sciences/news/self-employed-happier-more-engaged-at-work-1.770210

Check out my new book on Amazon: Cryptocurrency Trading 101: How You Can Profit in Vastly Changing Times Available on all Amazons.