Hello there,
Today I felt like sharing a list on Steem Blockchain Myths vs Facts.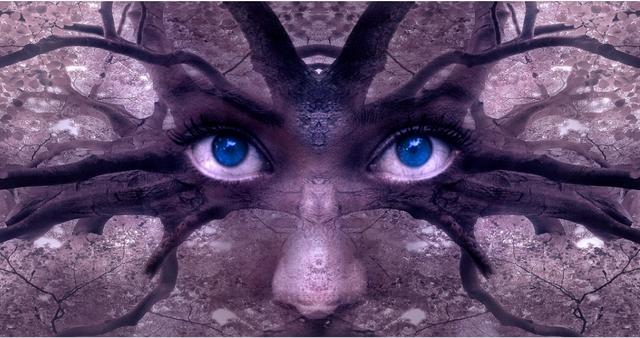 There are a lot of myths on the blockchain, and the reason for this to happen is mainly the fact that Steem has a huge learning curve and a lot of nooks and crannies of information you simply don't stumble upon through your everyday activity.
Note that this is far from being an exhaustive list with ALL of the myths, but it does have some I see people believe in often.
I'll tackle the various token forms like SP, Steem and SBD. I'll also go over some metrics like followers, reputation and so on.
If this is something you'd like to read, then go ahead...

More Reputation Means More Voting Weight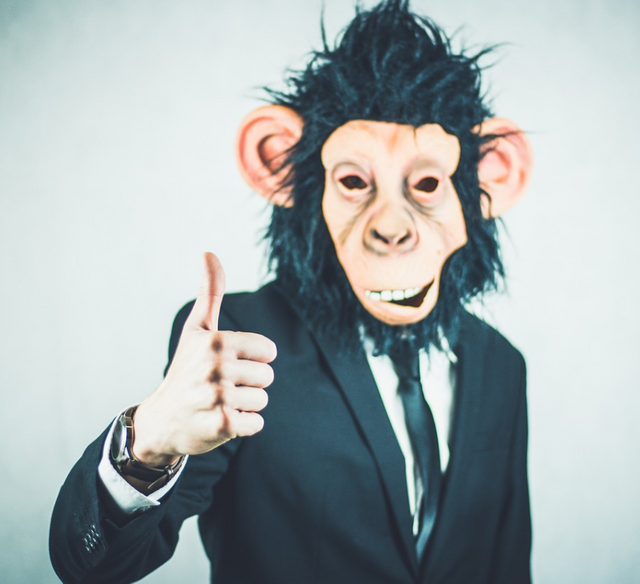 This one is a myth.
If you see a user roam around with -17 Reputation you'll see his vote isn't affected. This is because reputation is more of a human indicator towards that users' vote vs. flag ratio.
If a user gets the flag to vote ratio to be inclined towards the flagging side, his rep goes down, but the vote is influenced by Steem Power, not reputation.
This is why you can climb from 25 to 50 with a vote being worth the same - it is all about SP.

Steem Power is Spent When Voting: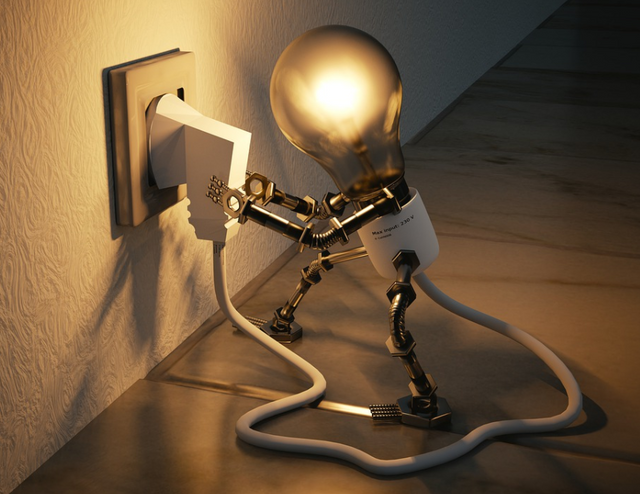 Myth!
While it may seem obvious to many, I've spoken with countless little fish who think this is the case.
They caught people going about how they can't spend more voting power and they never see a mention on VP inside Steemit, so they end up thinking Voting Power is Steem Power.
They'll then stop voting, not knowing voting actually helps them accumulate more SP rather than diminish it.

The More Followers the Better: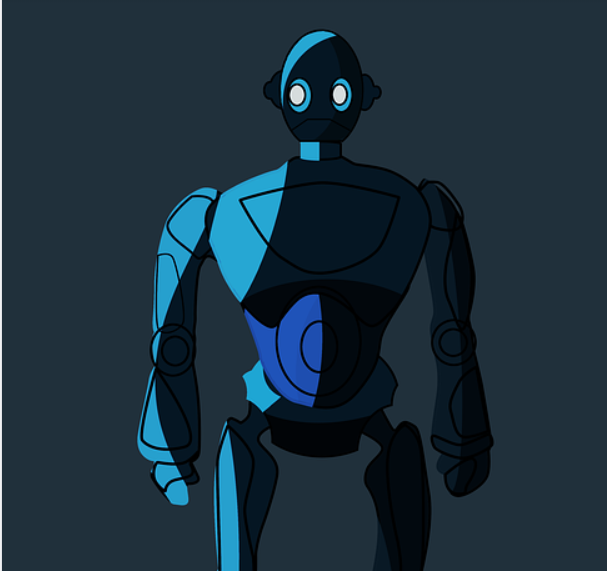 Myth.
I've seen countless "resteem bots" with followers by the thousands. I've also seen people with thousands of followers yet very little as far as votes and rewards are concerned.
Followers are an easy to fake number, plus it is also not about how many followers you have:
It's about how many ENGAGE followers you have.
That's why the only metric you should care about is follower engagement. Do your followers respond to your posts?
How many of your followers were active in the last 15 days?
You can have a huge follower list and yet have 60% of them innactive, you just need to be old enough on Steem.

Following More People Will Get You More Followers: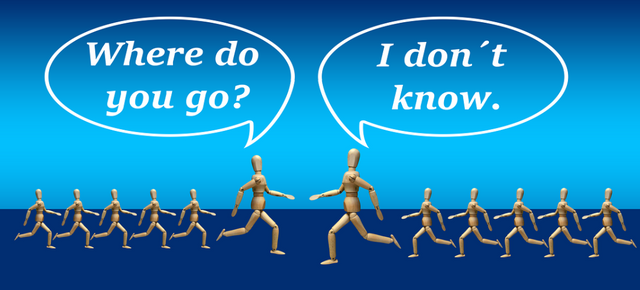 This is another myth every newbie seems to believe in.
They start following people until their personal feed looks like the "New" tab, and then they can't make sense of it.
Not only does that hinder your ability to truly try to "conquer" some other Steemians as friends, but it also harms you in another way.
For example, if people see you have 300 followers and yet follow 1100, that will tell them you're not taking things seriously, harming their perception of you right from the start.

Revenue is Profit: Guys in Hot Are Killing It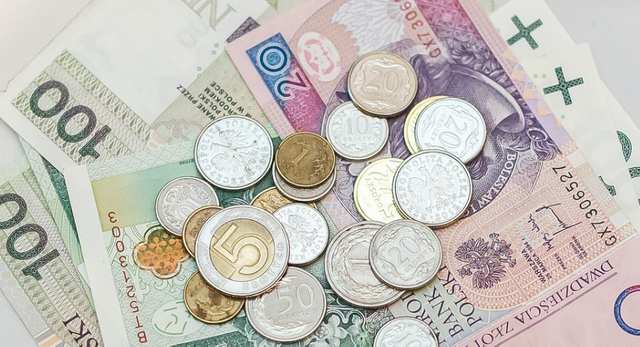 80% Myth and 20% Fact.
Go to the hot section and find a guy who's "killing it".
Now go to his profile, check his wallet and see that he probably transfered SBD or Steem to bots.
This is a common practice that nearly everyone on these two sections engage in.
On the other hand, there are some users who never use bots, so in that case it is indeed a fact. If you're ever curious, check their wallets.
Heck, if they do their math wrong or don't pay attention, they may have a high revenue number and still be at a loss.

Inactive Accounts Are Too Much: This is Dangerous Info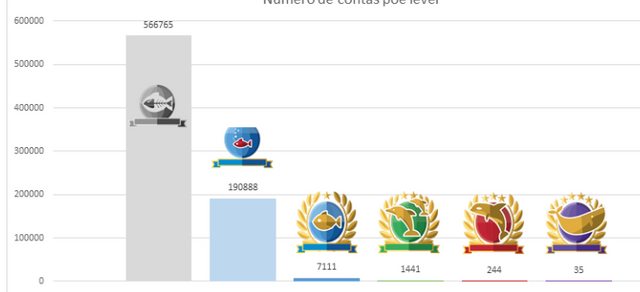 Myth.
I've worked in the online world for a long time, and while the numbers may seem indeed high, they are what you're expected to see from a platform like Steemit.
I'd say the numbers are just what you should expect, and people shouldn't be worried about those numbers at all.
It is even surprising the numbers are close to what you could expect, since Steemit has such big onboarding and account registration issues.

Steem is Going to Blow Up: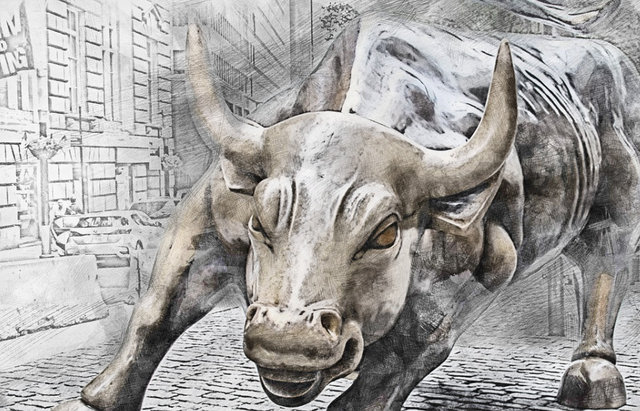 Fact.
I can not assure you with a 100% degree of certainty that it is going to go up in price as nobody can do that assumption, but I can assure you it will blow up in features and adoption as soon as HF20 comes.
With apps, SMTs and all of the new features, we can expect Steem to blow up in activity, purpose, adoption and with all of these I think it's safe to predict - price!
---
So, I'd like to know, is there any myth on this list you believed to be fact when you were a little Steemian?
And to the new guys who read my guides I also ask, was there any myth you still believed to be true up to reading this?
Finally, what myths did you believe when you were a Steem Newbie?
Share it in the comments below.
Cheers!

Join the Crypto Empire Community


Bucket of Goodies: