Hello there people,
Missed me? Well, unfortunately I don't see myself having the time to really return to daily posting as of yet.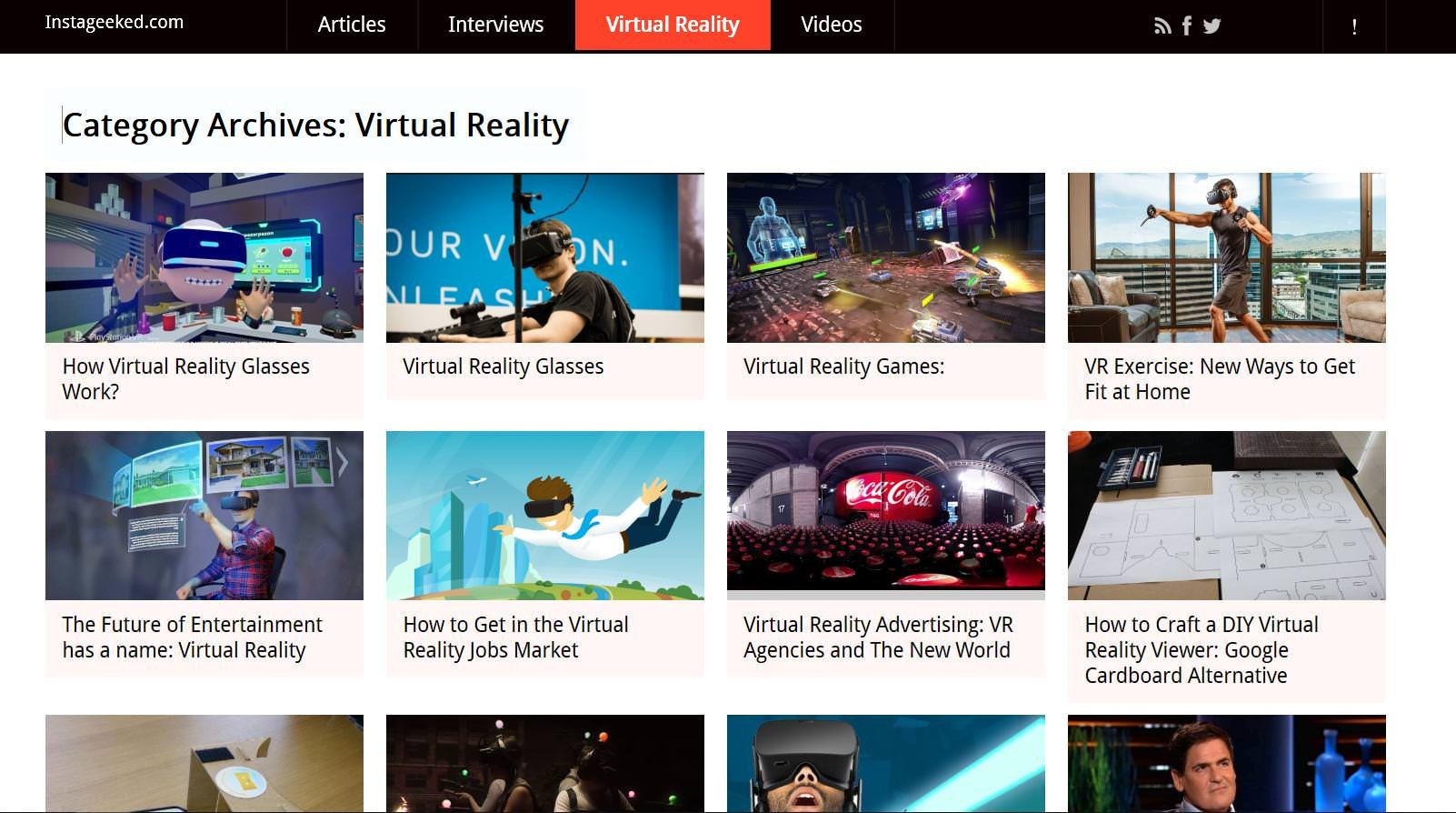 You see, I'm a blogger, I blog for a living, and since SBD price has plummeted, the rewards I was getting weren't enough for me to write daily around here - my posts are always well thought and required hard work, which consumed brainpower and time... something I had to dedicate to my mainstream blogs.
Initially, I thought it would be for a short while, just on the drop, but since this became a MASSIVE bloodbath, my time out has been longer than expected.
Today I'm bringing you one of the blogs I'm working on.

Meet My 4th Blog: Instageeked!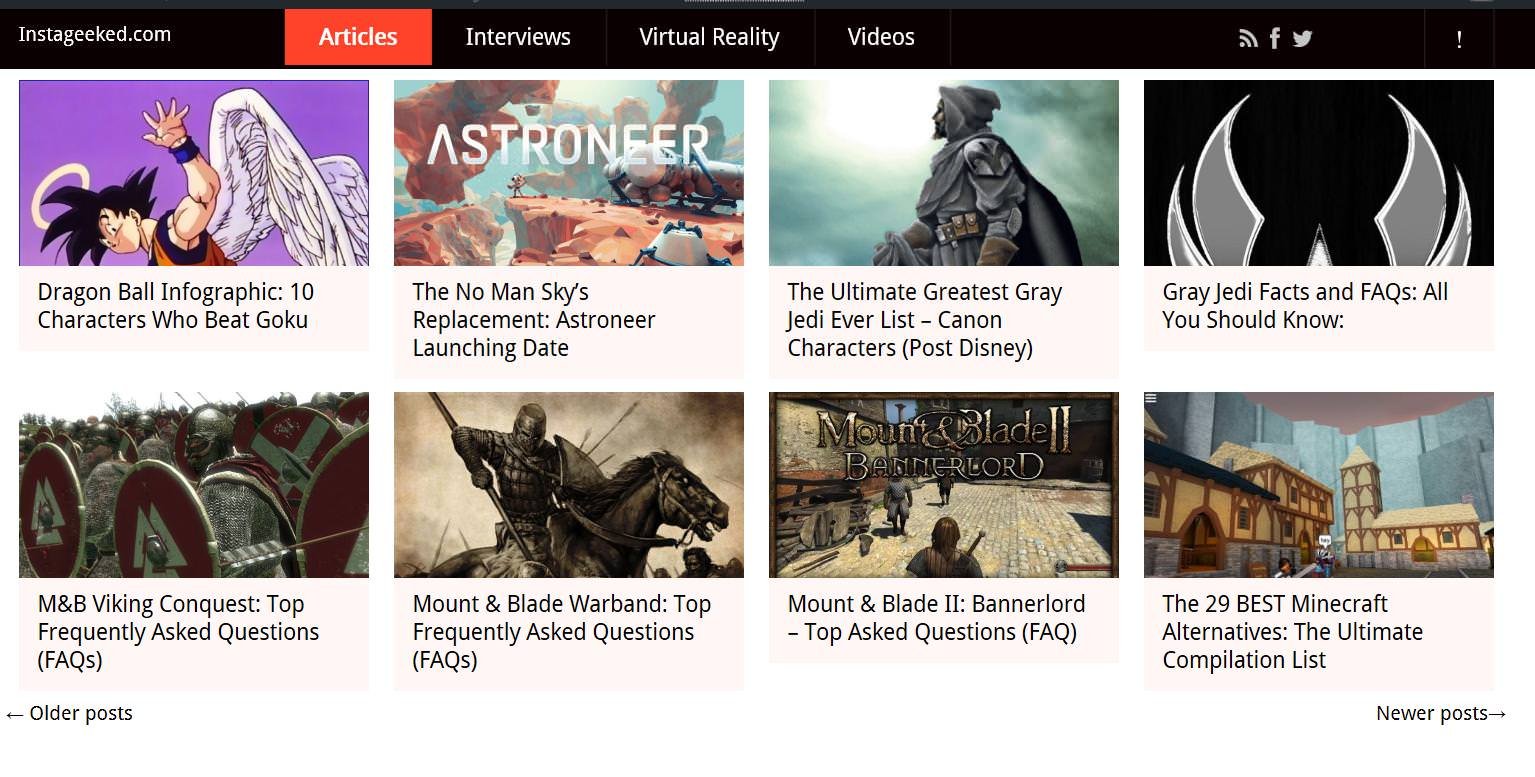 So, here is my 4th Blog: Instageeked;
This blog has a lot of different topics, but they're all around tech, entertainment, movies, games, TV and so on...
...the entertainment niche is cool, but as a blogger you know that you need to cover EVERYTHING on your niche, not only what you like, so you got a couple of sections that I personally love such as:
...others that I hate such as:
...and a lot others in between.
Now I figured that I should work a new category, a category for Cryptocurrency and Blockchain technology.
If Instageeked is a blog for geeks and nerds, why shouldn't it support this community?
After all, we're all kinda on the geeky or fringe side ourselves.
That's what I planned.

Creating the Crypto Section: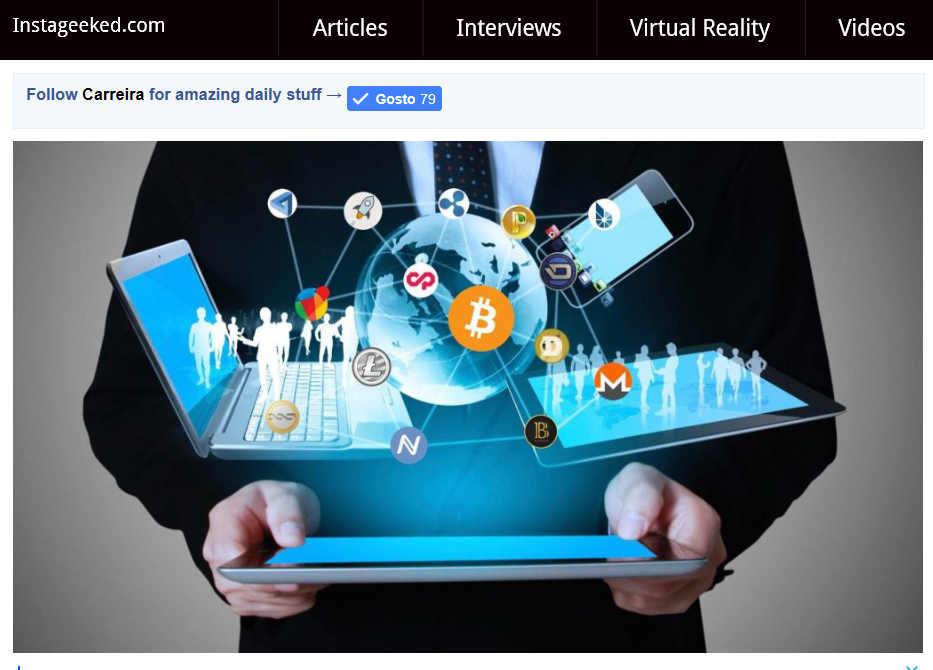 So, I currently have no crypto section as you can see.
I have a couple of articles, like one about blockchain and the other about Crypto, but I want to create a branch for this topic much like the Virtual Reality one.
VR has its own space on the navigation bar and a lot of articles, some in-depth and some more on the light side, and I want to do the same for the Crypto section.
Starting soon I'll shift my blogging gears towards that section, if you have anything you have laying around that wasn't published send it over, Ill get it online and credit you for it... Instageeked has around 1000 visitors per day right now so it could help you out.
Alternatively, you can always write a post and I'll give you the same credit.
Well, off to work, just wanted to show you what I'm grinding on as of now.

Join the Crypto Empire Community


Bucket of Goodies: