Hello people!
Missed me? Well, of course you did!
While we're being honest here, hehe, I missed this the most, but you know how life tends to grab your neck tightly when certain conditions apply... (lack of FIAT funds and a marriage on the way).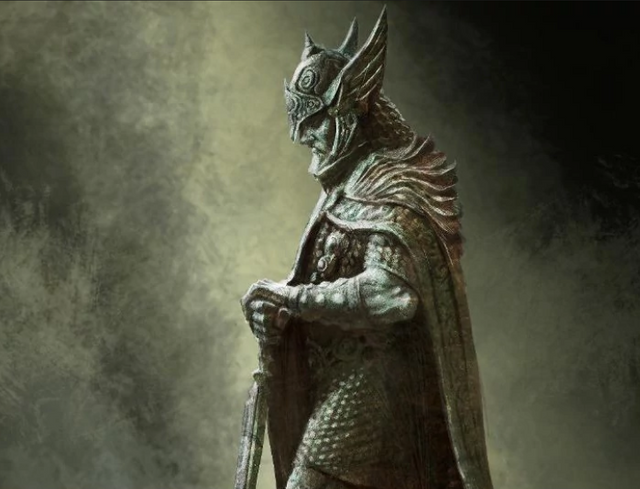 So, I've been working a lot... but things are finally better and I have some peace of mind for the time being - you see, the blogs I'm making need some maturing time and that takes the need to constantly pump content out, therefore I can write content to STEEM!
With the rest of my free time, since I'll be posting daily as I used to, I'm going to get back in the Crypto world, starting today. (Already started before this post by researching what I've been missing)

What Have I Been Missing?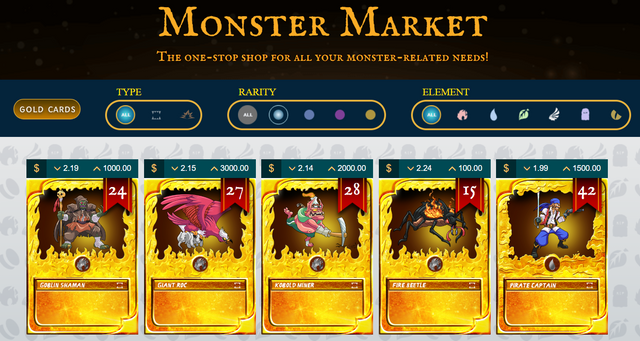 Well, I've missed some bloodbath months it seems... everything is going down - but since I have a portfolio I already knew that.
However, there are some things I also missed around here.
For starters, I missed @steemmonsters
I bought in on the game now, and got the following cards:
Rares: Pit Ogre, Frozen Soldier, Lyanna Natura, StoneSplitter Orc, Tyrus Paladium, Silvershield Paladin, Undead Priest
Common: Kobold Miner, Fire Beetle, Crustacean King, Sabre Shark, Minotaur Warrior, Silvershield Warrior, Animated Corpse, Spineback Wolf.
If this is good, I have no idea, if this is bad... same... but man oh man was I surprised when I spotted my signature dividers on every @steemmonsters post.

Parallel Crypto Ventures: What am I in?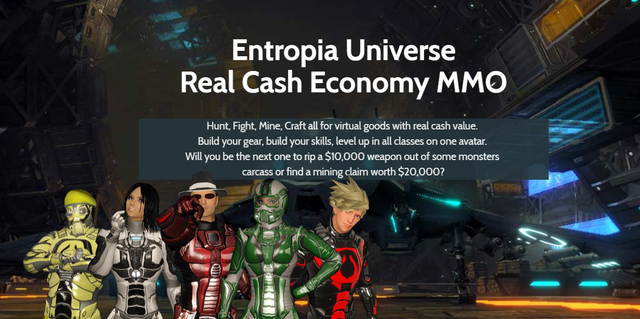 Well, since I now returned not only to Steem but to the crypto game as well... what am I in? Where am I heading?
I HODL:
Steem;
Bitshares;
DogeCoin;
Presearch;
Byteball;
Bitcoin;
MANNA.
Not a crypto per se, but I'm also in Entropia Universe, a game with a RCE - Real Cash Economy.
This means that everything you loot, collect, make or buy has real world value.
The in-game currency is PED, 100 PED is pegged at $1 USD, and I bought a 2000 PED Land Deed that yields me weekly rent well above the banking rates and on a similar rate to STEEM.
So that seems like fun.

STEEM-UA: @steem-ua User Authority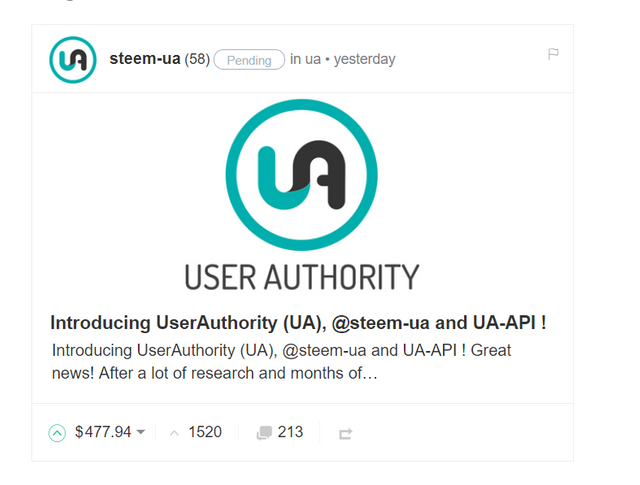 A real good thing that I was surprised to hear about, and even more surprised by the fact that my friend and long term follower @holger80 is involved.
Congratulations dude, this is a wonderful project.
I'm honored to be in number 800 something... but cmon, we've always been friends and I created the empire, where I can see your name on as well so bump me :P
In truth, however, this project has a lot of value and it kinda resembles DA and PA, the metrics to help gauge authority on the "mainstream internet", so I can see this being a step in the right direction.
To everyone involved in @steem-ua - if you need anything just holler at me, I'll gladly help in anyway I can, or ask someone in the Empire who can help to do so.
An embassy is already being built with your name on it if you wish to get on our server with your project.
---
In Conclusion:
Some stuff has happened in my absence, and some really great developments came to counter-balance the huge crypto bloodbath we're experiencing.
Also, congrats to my favorite tax collector @eonwarped for being able to accumulate such an impressive SP mass while I was gone.
Cheers!!

Join the Crypto Empire Community


Bucket of Goodies: