#Hello there people,
So throughout these last few weeks we've been seeing bloodbath after bloodbath in the Crypto World.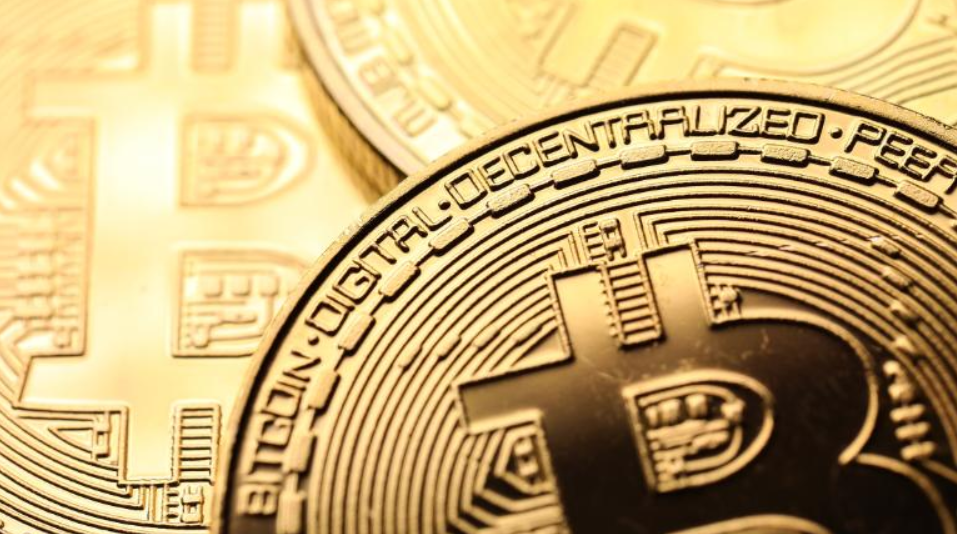 We knew this was going to be a hard year at least until the end of the Summer, but many of us weren't expecting it to be this bad.
...Sure, a drop on the beggining of the year.
But prices staying so low up to the summer seems a bit excessive, even for my taste and I'm bullish on Crypto.
However, this had some cool side effects... it shook weak hands off the game.

Goodbye Weak Hands: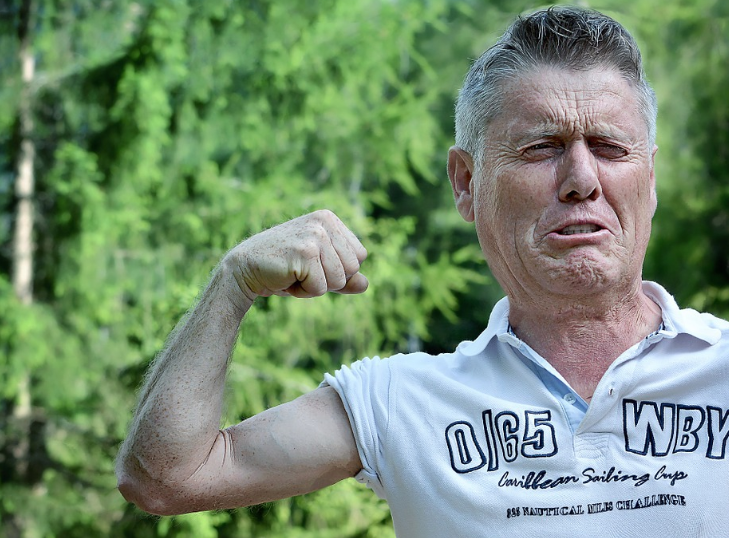 If you remember back in the golden days of December 2017, everyone was a crypto expert and everyone was into crypto.
It was also the golden month for @haejin since he always predicts prices will rise and indeed they rose.
It's easy to predict in bull markets like that...
...however, just remember he predicted the price of SBD to be around $36. LOL
Changing topics to the weak hands one as it's what's this post is about, we have to see that now there is way less talk about crypto.
Searches for "bitcoin" are down and nobody has faith anymore.
This shook all those weak hands, and it also took those who didn't believe in crypto out of the game as well.
I have a close friend who was deep into crypto in December, and had portfolios in the 100s of thousands, and is now ALL OUT.
Says he's waiting for BTC to hit $6K to enter again... he believes in MONEY, not Crypto, so he was only into speculation... those guys are leaving.

Do You Believe in the Technology?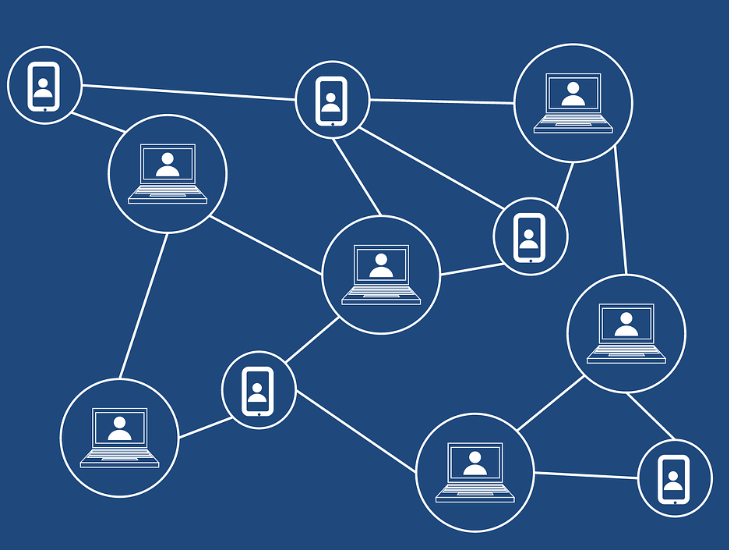 So, the question that everyone is asking themselves now is:
"- Do I Really Believe in this Technology?"
Heck, you guys know I'm heavilly into crypto and even I asked myself that question... the reason being because only people who believe blockchain, hasgraph, crypto etc... will be WORLD CHANGERS can stick around under these conditions.
The market isn't only bad... it is BORING! People are even quitting over it not going anywhere any time soon.
The same can be said for STEEM.

Even I'm Active Less: Why?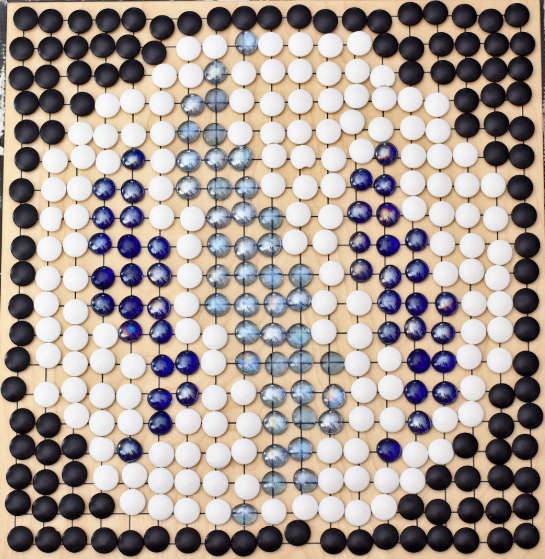 Well, I sometimes even posted twice per day and now my average isn't even a perfect 1 as I skip one day here and another day there...
...why?
Again, the market isn't only bad, it is boring! It doesn't seem to go anywhere, so it's hard to stay motivated to pump content and work hard when you have nothing to show for it and things are failing to improve...
...but you know what?
I'm still working, because I BELIEVE... if this is a failed project as the old timer economists say, then fine, but I believed in it so I'm proud to having supported it and worked on it this hard... and if it fails I have no doubt it isn't because the technology sucks, but because society turned against it.
Now, STEEM has a lot of inactivity going on...
...but why?
Well, I can speak about what I feel and only hope others are feeling the same as me, as that is solvable.
I'm bored of STEEM because:
The Sign Up Process.... STILL SUCKS!
There's no Hard Fork 20 STILL!
There's no SMT System!
There's no Communities System!
We have been promised a lot and saw nothing these last 6 months.
Heck, the last hard fork was supposed to be in December last year, and I'm seeing it will probably be December THIS YEAR.
What does grind my gears above all?
That these factors would add A LOT OF VALUE to the whole blockchain.
They would be the UNIVERSAL PANACEA to most if not all of our problems... they are big things that are GAME CHANGERS.
So, it's frustrating to wait for them day after day... after day
---
Tell me I'm not in this alone!

---
OPERATION STEEM WEDDING :D
Gifts: Anonymous Donor - 5 SBD | @foxyspirit - 3 SBD | @bluntsmasha - 1.1 SBD | @glenalbrethsen (New Donor, Thanks!! 1 SBD)
Have to Cash Out: 331 SBD
Cashed Out: 1260 USD
Total Wedding Cost: 20,000 USD
Still Missing: 18,740 USD

Join the Crypto Empire Community


Bucket of Goodies: