Since joining Steemit two months ago I have made about 53 steem dollars. I was wondering what to do with it since I don't have a Bitcoin account to covert the steem dollars to and haven't looked into getting one yet. I recently read about an initiative called The School Project which provides children who have been displaced because of domestic violence with school supplies such as notebooks, pencils, pens, backpacks, calculators and other essential items needed to continue their education.
Reading about the needs of these children made me want to donate to the project because I remember loving stationary as a kid and feeling motivated to learn after getting a new pencil case with pretty pencils, pens and erasers and new notebooks with cute illustrations on them. Therefore I asked my friend @nextgen622 if I could transfer 50 steem dollars to him and he could donate it on my behalf. Based on Monday's conversion rate, it turned out to be $68 Australian dollars. The School Project is just one of the initiatives of the Melbourne Homeless Collective. To find out more, go to their website:
http://www.theschoolproject.org.au/index.html
I haven't decided which charity to donate my next 50 steem dollars to, but I think it will also be education-related, as it is close to my heart. Thank you for all your upvotes which made this donation possible!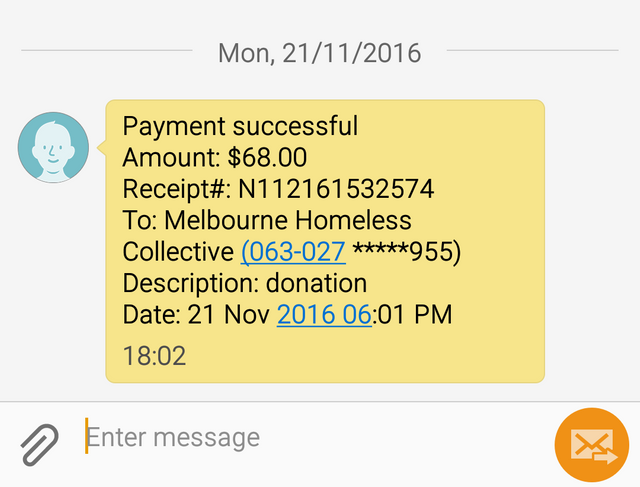 (Screenshot of receipt sent to me)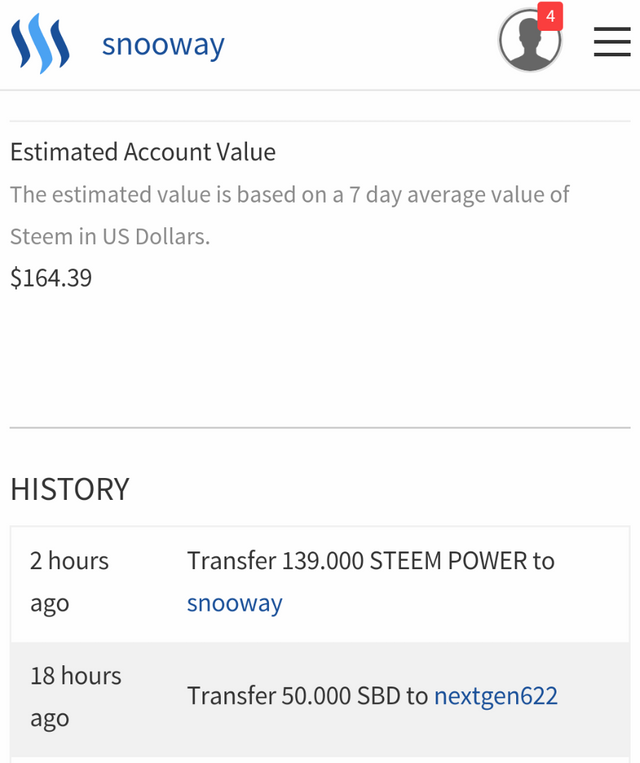 (Screenshot of transfer record to @nextgen622)