Because it's not pronounced at S-Jennon. WHAT!?
As I was about to start one of the other challenges of @anomadsoul's Road to Steemfest, I stumbled upon the fact that almost everyone I met through Steemit (except ours silly Dutchies here) call me S. Jennon.
Or S-Jennon.
Or es-jannon.
And I feel really sorry to break it to you guys, but that is, in fact, not how one would pronounce my username. Sorry, @jaybird.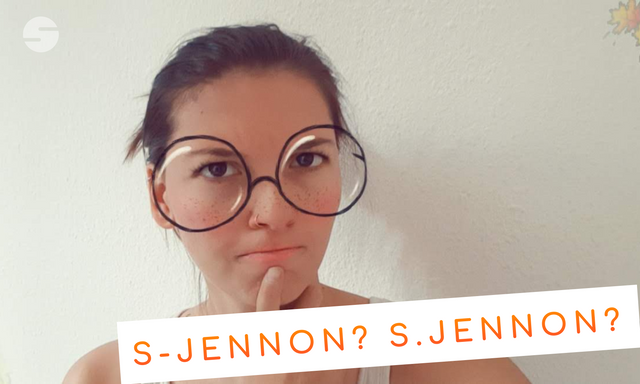 It all began when I was still living back at home in The Netherlands and I was looking for a username that wasn't always occupied.
In Dutch, the J isn't pronounced as Jay and our A sounds more like an Ah (therefore used an E which in a word is pronounced as Eeh), which then makes Sjennon simply does sound like Shannon. And oh my! What a coincidence - that's my name :D
Does this still make sense though?
---
Sjennon
[ʃænən]
---
Even if it doesn't make sense to any of you, it is a username that is always available as no English Speaking person decides to have such a fucked up name. And well, there are not many Dutchies who go by the name of Shannon.
More useless, Wikipedia facts about my name:
The longest river in the British Isles, which flows through Ireland into the Atlantic Ocean
A sea area, to the west of Ireland, centred on the estuary of this river
A surname​ of Irish origin, variant of Shanahan, anglicised from Ó Seanaigh ("descendant of a person named Old").
(chiefly US) A male given name, from the surname or from the river.
A female given name derived from the river; first used in the USA in early 20th century, and only recently in Ireland.
I want a penny for everytime someone on SteemFest pronounces my name wrong.
I shall bring an extra bag just for cash. Or simply send me some SBD's.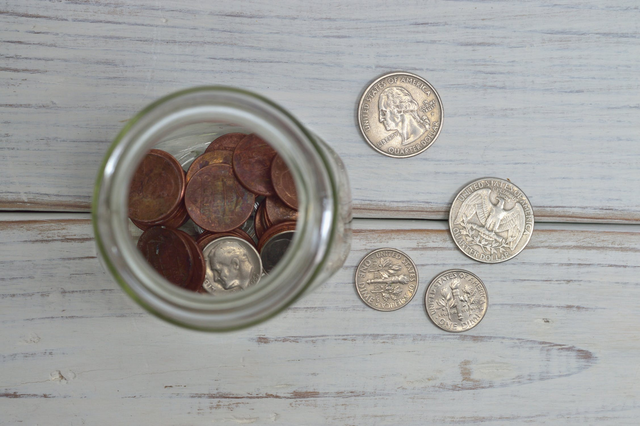 Image by Pexels


Track your followers with SPECTACLES



My name is Shannon, I am a digital designer. Born and raised in Amsterdam, living in Berlin. I write about travel, Steemit, design, food, life and any thoughts I have!