As the generous cough person I am, I donated to @sndbox's donor wall!
The Crypto Renaissance is the first Steem-powered public exhibition in New York. This show will professionally showcase the tools and resources built for creative professionals on the Steem blockchain and specifically how @sndbox members have integrated them into their practice and daily lives. The exhibition will be open to the public for several weeks and serve as a free and public space for New Yorkers and all visitors to learn about the Steem blockchain, the world of crypto, and immediately begin converging their creative work with Steemit ecosystem. - @sndbox
Well, doesn't that all sound neat? To support the funding of this exhibition @sndbox asked Steemians for donations in exchange for a pretty piece of a(ss)rtwork. Naturally, I couldn't let this opportunity simply pass by. @zsolt.vidak shared his amazing skills and made portraits of all the donators depending on their contribution.
So, here I am, sharing my Zsolt face.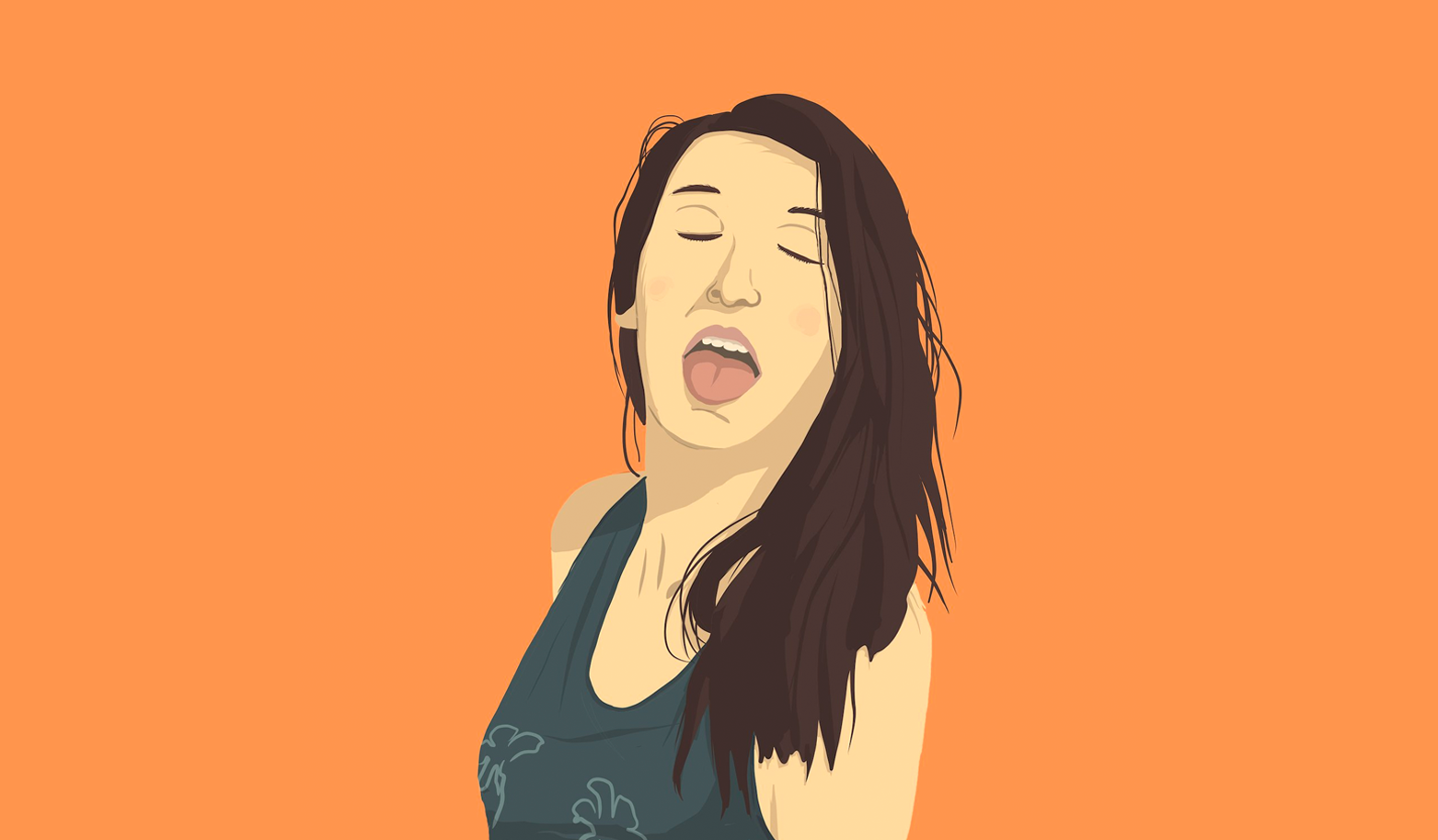 And it looks like we reached our goal!
The Donor Wall initiative raised a grand total of 1,745 SBD + 250 STEEM. With this fundraiser and in combination with our Fundition project, we raised $5,000 in liquid USD since the campaign began in June. That $5,000 USD covered the rental of the gallery space and the insurance we needed from July 20th - August 15th! Thank you to our donors for their generosity and support of this exhibition. - @sndbox
Check out the other donators below too!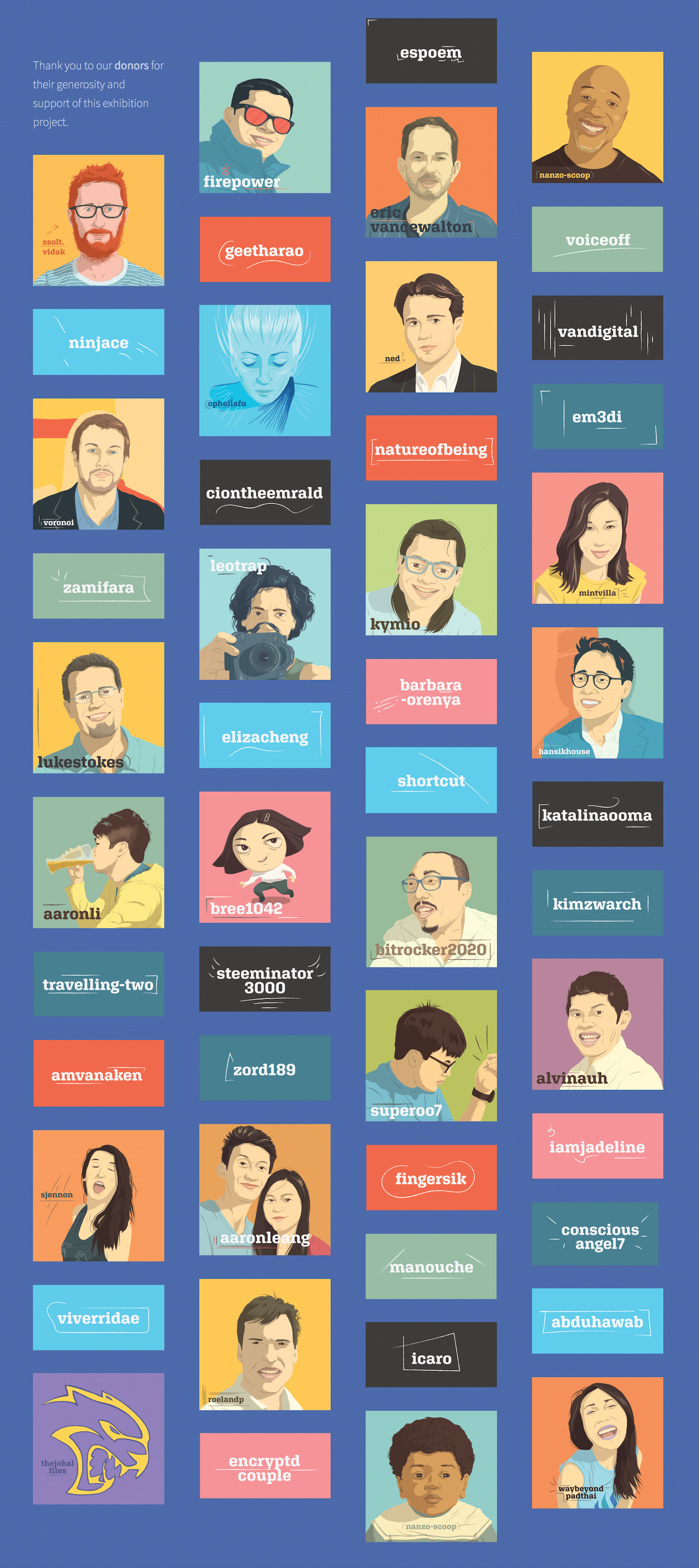 Track your followers with SPECTACLES



My name is Shannon, I am a digital designer. Born and raised in Amsterdam, living in Berlin. I write about travel, Steemit, design, food, life and any thoughts I have!