Well, if you haven't noticed the update with the new logo that was teased and than revealed by @surpassinggoogle has officially been implemented and I must say that I love it!!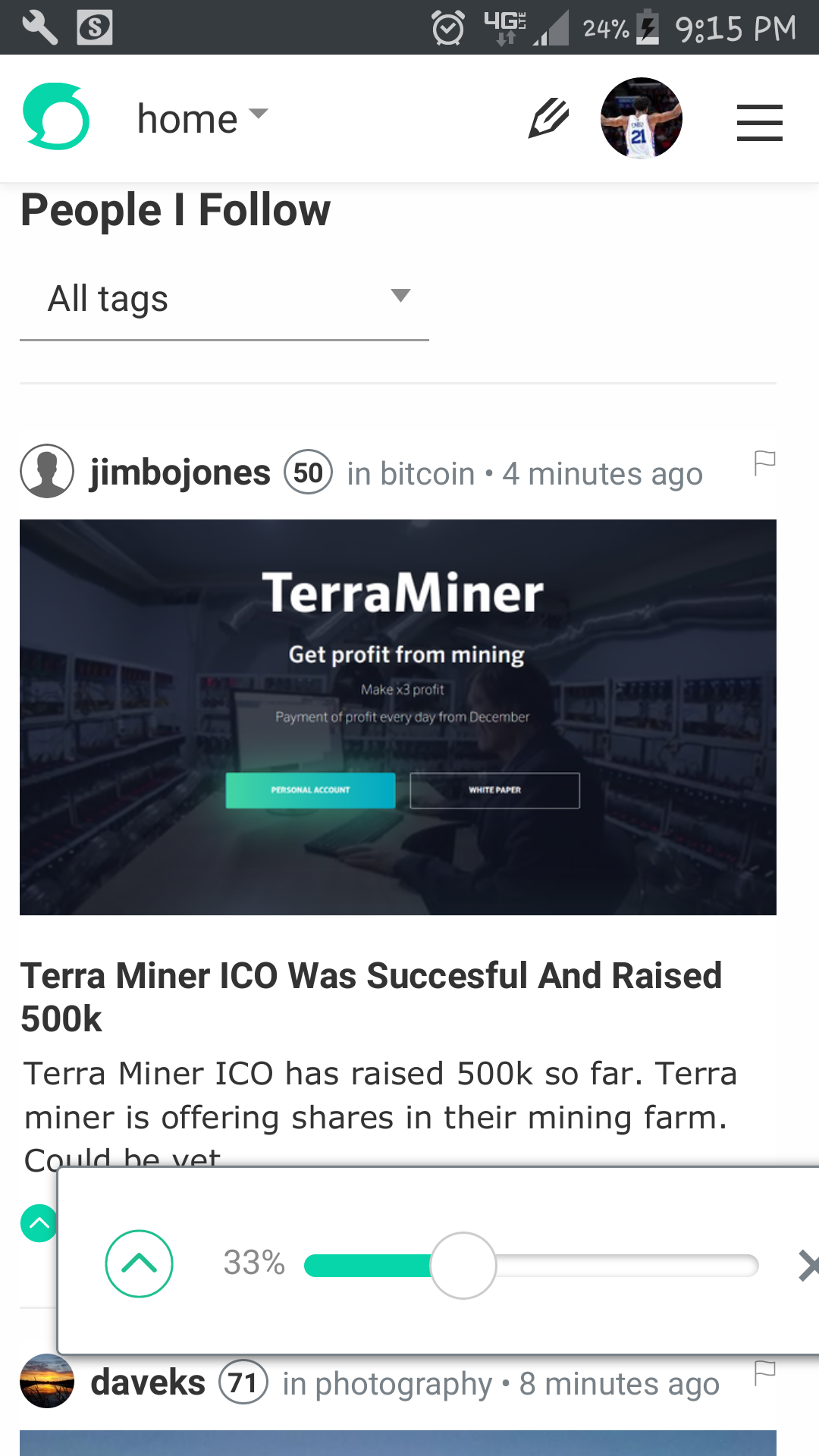 I mean really, look at that beautiful color. I completely get why they chose it!
Renewed Faith
As I am sure some of you I frequently communicate can remember from my comments over the past few weeks and lack of overall activity here on Steemit, I was really losing faith ad the glitches in the system continued for far too long and it made this engine of the platform nearly useless to me. With comments being lost and it even being hard to up vote anything, I took a step back and stopped by but as soon as anything look buggy I left again and tried back the next day.
Well, it appears that the bugs have been fixed, the new color's and designs and just lovely and I have rediscovered this beautiful place through a working engine!!
I hope to be back to running daily fantasy basketball very soon and get people to know that it will be everyday. I was really having fun with it but it quickly became frustrating when I would lose my work. Once established again, I think we will have an improved turnout and thus better payouts to the winner. So, be on the look out for that coming up soon!
Thanks for everyone who has continued to support me, even as I went awol for a short time and didn't provide any content for a good 10 days. Please forgive me and I look forward to communicating with all of you again soon!