Good day Steemian welcome to today's Steem price update for 5/3/2019 I have been posting the Steem price update since almost the very beginning of Steemit.com many have came here to discuss the daily Steem prices and changes for just over 2 years now.
I also want to mention just incase your thinking something doesn't seem normal from the other regular Price update posts that the daily Steem price posts do slightly change from time to time.
But regardless of changes we will carry on as usual and by this I mean knowing the price of Steem as its important for your daily plan or strategy and honestly even if you are not planing to do anything with your Steem I still recommend checking out these updates and keeping an eye on the price, so without further ado lets take a look at today's Daily Steem Price Change for 5/3/2019
Should you be trading with Steem today..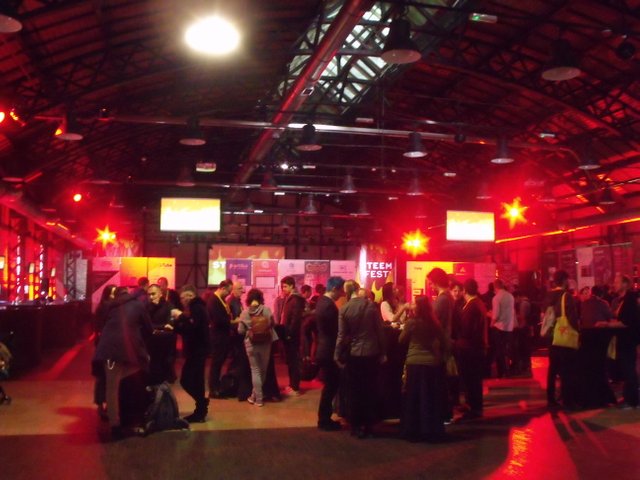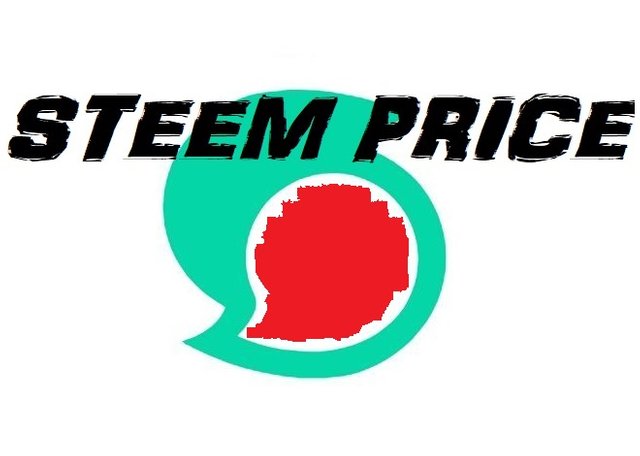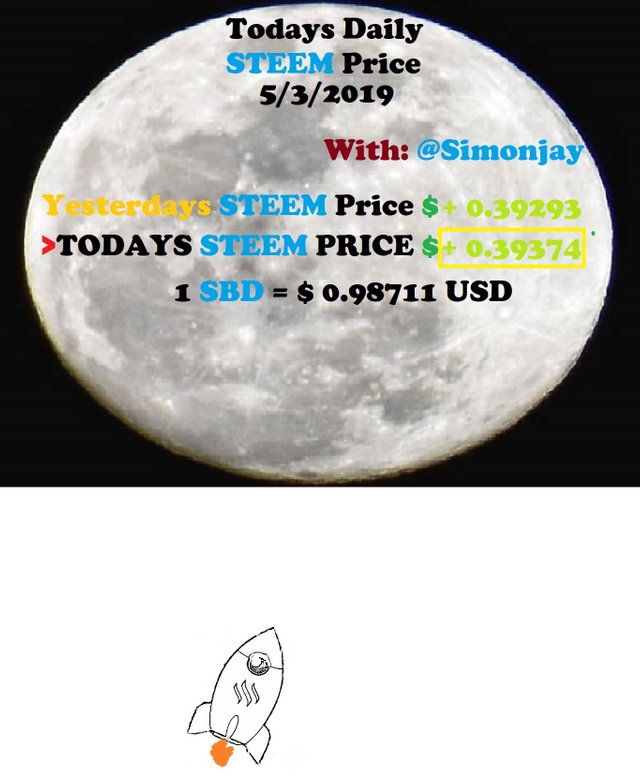 Thank you, thank you guys for that extra support I just want to quickly mention that we are now only 110-SP away from reaching dolphin, any extra support on reaching our goal is appreciated. February didn't win us any Steem records as Steem's January high of $0.43 remains the best value for 2019 but we did beat SBD's this February with them reaching $1.01 on the very last day. With Bitcoins we had some good recovery getting them to $3849 but we started March with Bitcoins going slightly downward. Yesterday it downwave taking Bitcoins from $3801 down to $3669 and today well.. we recovered it, the upwave took Bitcoins up to $3844 which is a "gain" from what was lost. As for Steem today it gives the first impression it was a little messier then the last few days but infact it was mostly going upwards. And this is mostly because we started at $0.38 and fell to $0.37 soon after by ⏰02.15 but by ⏰04.30 we started recovering and got to $0.38. We got to $0.39 again by ⏰06.10 but from there it's where it started mostly jumping from $0.38 to $0.39 and this continued till around ⏰14.00 this is where we reached $0.40 with a good chance of $0.41 but it didn't happen instead its been going up and down between $0.39 and $0.40. If nothing much happens in 2019 then I hope those who are in the game will take the opportunity to keep collecting Steem. Still Steem at these low prices put's us on a survival mode era as Bitcoin dropped drastically forcing Steem's value to tank forcing Steem-INC staff reductions, a possible threat to the website and the Steemit's account security. The conclusion is to cut down the costs of nodes. Hivemind is now live the "steemd" instance size's went from 488GB RAM to now shockingly 61GB RAM! Focus is on a multi index RocksDB adapter which is a new technology in development to allow the Steem blockchain nodes to store almost all of it's necessary data to a disk in a modern database instead of RAM, this move will make nodes cheaper. And so with the power downs put into halt all we really need is the price to be abit higher and we will be out of survival mode. Ned also said that the cost reduction progress will still remain above the creation of SMT's which I feel is the right move. Steem is also now available for trading on the Huobi marketplace so if you are a U.S. resident just go to huobi.com, if you are anywhere else you could try Huobi global at hbg.com. Also if you still don't understand how your private keys work or are relatively new to Steemit you can go to the Steemitblog account for a more recent official explanation. For SBD's today they gave out a much more clear impression that they were going upwards, but like Steem it was just a little messy at the beginning as we started at $0.96 but already hit $0.98 by ⏰01.25 this was obviously too early and so fell again to $0.96. It was from there that SBD's spent most of the day upbumping, but before that it did still fall to $0.95 at ⏰04.10, by ⏰06.10 SBD's hit $0.97 and at ⏰08.00 we got to $0. 98. And if you thought that was early... your right! Because we did still get to $1.00 today, but didn't get to see 1.01.
Always do your own due diligence the above is only a opinion.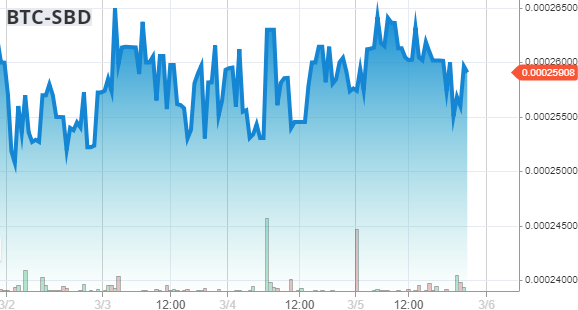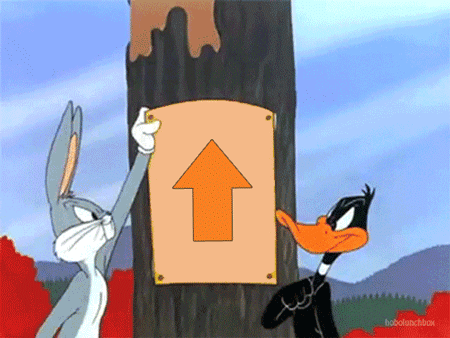 ---
Source: picgifs.com
---
---
-Steem Price-
https://steemit.com/steemit/@simonjay/daily-steem-price-update-31-12-2018
-Month 26 Of Steemit Monthly Reports-
https://steemit.com/steemit/@simonjay/month-26-steemit-monthly-report-20-11-2018
-Looking Back 2018 Media Wants You To Believe In..?-
https://steemit.com/news/@simonjay/2018-the-media-wants-you-to-believe-in
-Young And Now Disabled By Vaccine?-
https://steemit.com/familyprotection/@simonjay/young-and-disabled-by-vaccine-7-1-2019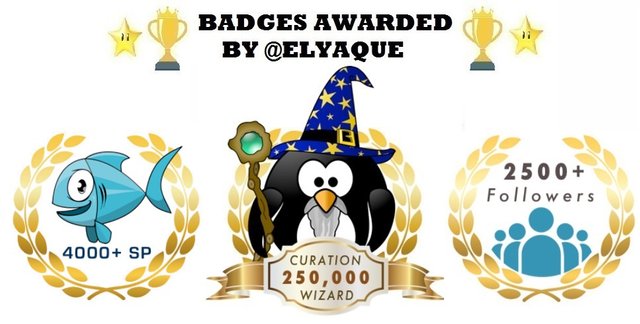 So if you like this page I need you guys to do me 2 easy things.
1.First please upvote this page.
2.And secondly dont forget to follow me below.
Also since votes don't always = $ and you if want to see more you can send me Steem Power Tips to @simonjay to help support me.
@paradise-found - @karenb54 - @koskl - @hanshotfirst - @meesterboom - @mammasitta - @akomoajong - @yusril-xabre - @surpassinggoogle - @whatisnew - @kristy1 have already done this so a big thank you to them all!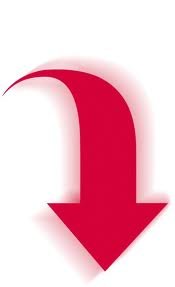 ---