Good day Steemian welcome to today's Steem price update for 24/8/2019 I have been posting the Steem price update since almost the very beginning of Steemit.com many have came here to discuss the daily Steem price's and changes for just over 2 years now.
I also want to mention just incase your wondering when perhaps something doesn't seem normal from the other regular Price update posts that the daily Steem price posts do occasionally change it's format from time to time.
But regardless of changes we will carry on as usual and by this I mean knowing the price of Steem as it's important for your daily plan or strategy and honestly even if you are not planing to do anything with your Steem I still recommend checking out these updates and keeping an eye on the price, so without further ado lets take a look at today's Daily Steem Price Change for 24/8/2019
Should you be trading with Steem today...?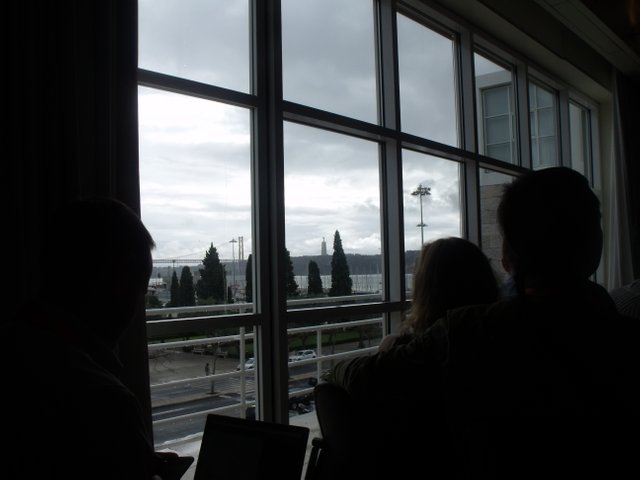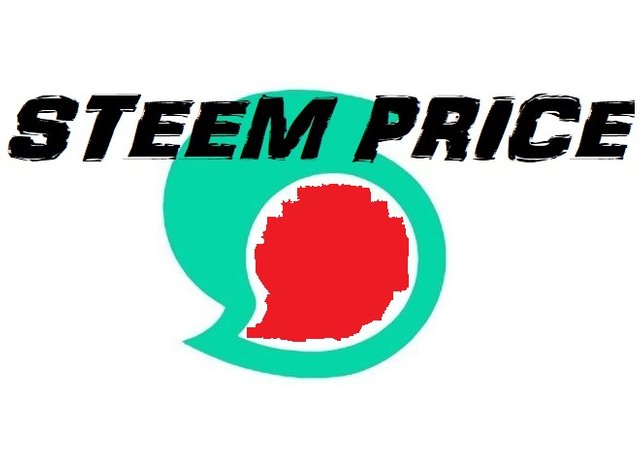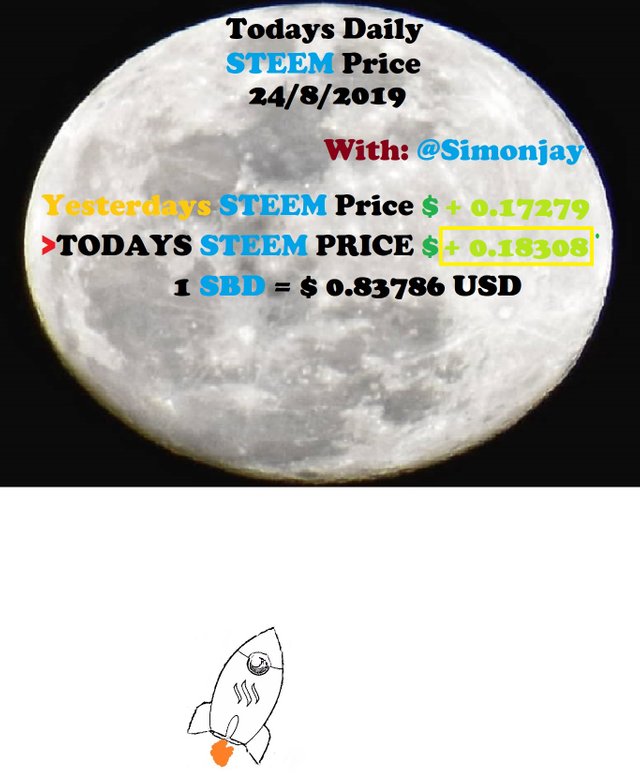 I remembered the exact same process last year when my internet connection dropped I feared they were just buying time rather than fixing the problem. As suspected I received a text from my provider saying they couldn't understand the connection problem and so I must arrange for a engineer's visit. When the engineer came round it took him a total of 4 hours to fix the problem. He explained there was indeed a problem with an outside cable and that the first guy who came round did a crappy job of looking into the problem giving this poor guy a much more complicated task to fix. With my net back I brought and added 45 Steem-power to make up for some of the day's losses as we got to keep this ship moving forward. As you know I went to a event with some friends a few days ago to which I was very much looking forward to for the whole week but in the end it was not the great experience I had expected due to how the place was run, I was in hope to leave some feedback but seems they don't except any lol. Also brace yourselves HardFork-21 is coming to us on August 27th.
The countdown continues, yikes only 3 more days to go. If you look at the top 20 witnesses they are now all running HardFork21 and so any last chance of this not happening is now lost. It's also getting more difficult to deny that the power-downs which took Steem even further down to "$0.16" recently are not because of the HardFork21 changes. From the latest Steemblog post about %80 of commentors are not happy about the changes.I have said it before every-time there is talk on HardFork21 Steem loses value and this time it was no different. Yes Steem INC continues to power down but we know that the ads revenue is not enough yet to cover all the costs and so this will continue as normal, but there are also many large account Steem stake holders who were powering down again, is it still not because of HardFork21? I have heard there are already some smaller projects putting out posts saying that with HardFork21 coming they have decided to quit, some admitting to losing money to their project due to the coming changes.
Always do your own due diligence the above is only a opinion.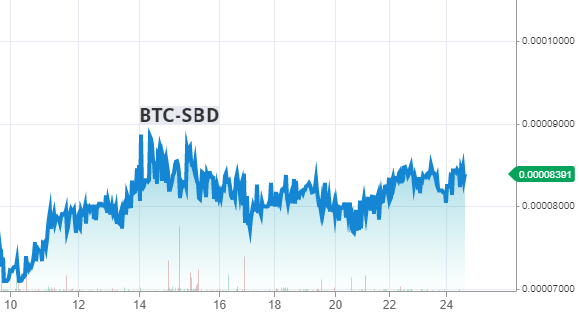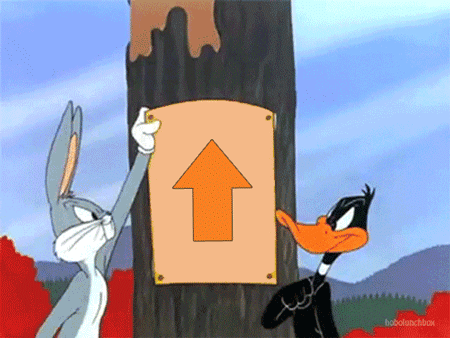 ---
Source: picgifs.com
---
---
Our Ship Is Now Dolphin Powered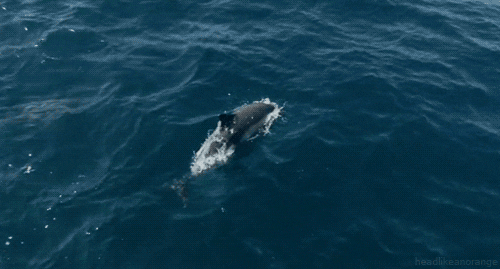 ---
Source: giphy.com
---
---
-Steem Price-
https://steemit.com/steemit/@simonjay/daily-steem-price-update-30-4-2019
-Month 30 Of Steemit Monthly Reports-
https://steemit.com/steemit/@simonjay/month-30-steemit-monthly-report-15-3-2019
-I Have Powered-Up To Dolphin!-
https://steemit.com/life/@simonjay/powered-up-to-dolphin-22-3-2019
-Young And Now Disabled By Vaccine?-
https://steemit.com/familyprotection/@simonjay/young-and-disabled-by-vaccine-7-1-2019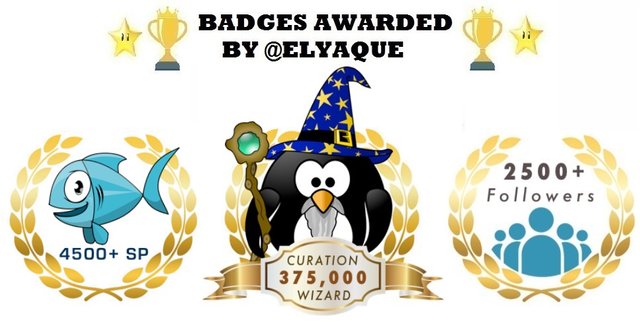 So if you like this page I need you guys to do me 2 easy things.
1.First please upvote this page.
2.And secondly dont forget to follow me below.
Also since votes don't always = $ and you if want to see more you can send me Steem Power Tips to @simonjay to help support me.
@paradise-found - @karenb54 - @koskl - @hanshotfirst - @meesterboom - @mammasitta - @akomoajong - @yusril-xabre - @surpassinggoogle - @whatisnew - @kristy1 have already done this so a big thank you to them all!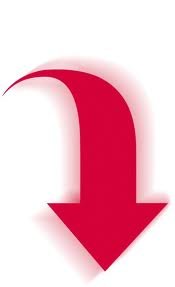 ---