WHO IS THE BIGGEST WHALE ON STEEMIT? - BIGGEST WHALE CONTEST.
Hi STEEMIANS,
Now most of you have heard of the whales and dolphins concept on steemit.com, now those of you who don't know what it is, simply its a user with lots of SP.
So now to see who is the BIGGEST WHALE among my group I am writing this post. So whats in it for you guys right, The biggest whale will get the 100% AUTHOR REWARD of this post, So upvote if you think you can get the REWARD.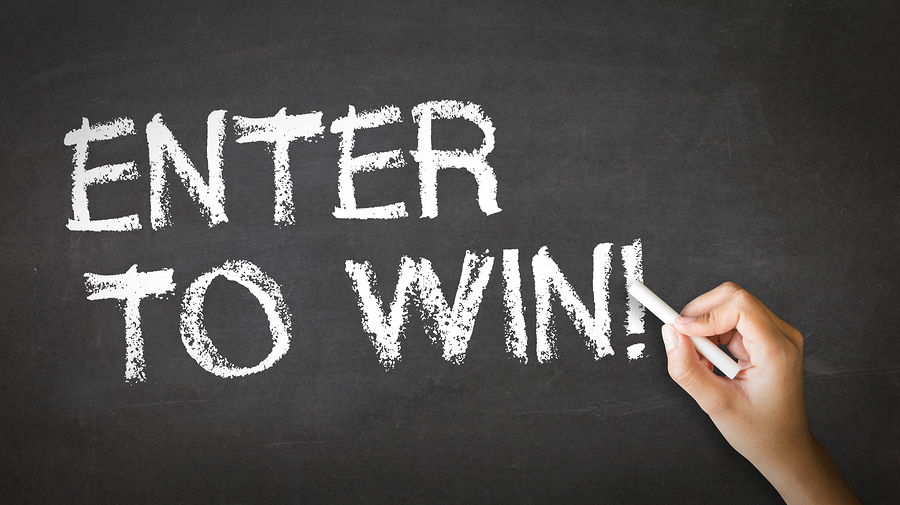 Steps to enter :-
1 ] UPVOTE THIS POST.
2 ] RESTEEM THIS POST
3 ] COMMENT ON THIS POST
4 ] AFTER 7 DAYS THE "BIGGEST WHALE WILL GET THE REWARD"
Now those who are not whales they can also benefit too, BY GETTING THE CURATION REWARD, SO UPVOTE AND RESTEEM AND DO TELL YOUR WHALE FRIENDS.
Note : The biggest whale will be determined by using statistics from steemstats.com.
DO FOLLOW FOR MORE UPCOMING CONTEST.
EDIT: THE WINNER OF ROUND 1 IS " @onealfa "
CONGRATULATIONS YOU WILL BE SEND THE MONEY IN FEW MINUTES.
ROUND 2 WILL START SOON.
RESULTS IS AS BELOW