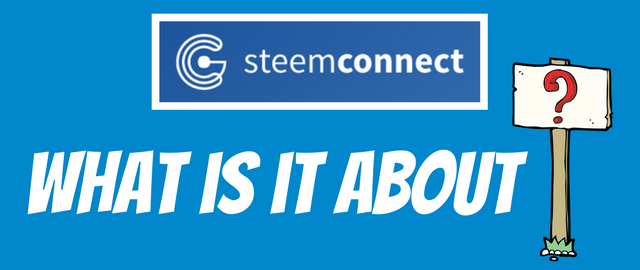 As I was busy researching Steemit and it's ecosystem a bit more yesterday I came across SteemConnect. There seems to be SteemConnect version one and two.
SteemConnect Version 1
This is mainly for developers and people interested in building their apps on the Steem blockchain.
Website: https://steemconnect.com/
You will also need a SteemConnect account if you want to pay Steem Bots to boosts your posts.
SteemConnect Version 2
I like version 2. Security around protecting our digital investments is a big problem in the crypto space and the latest version of SteemConnect solves this problem.
How?
It's a secure access to the Steem ecosystem. You can securely manage your wallet, check your activity, and connect to services without giving up your passwords.
How cool is that?
SteemConnect is an identity layer on top of the Steem blockchain that makes accounts secure.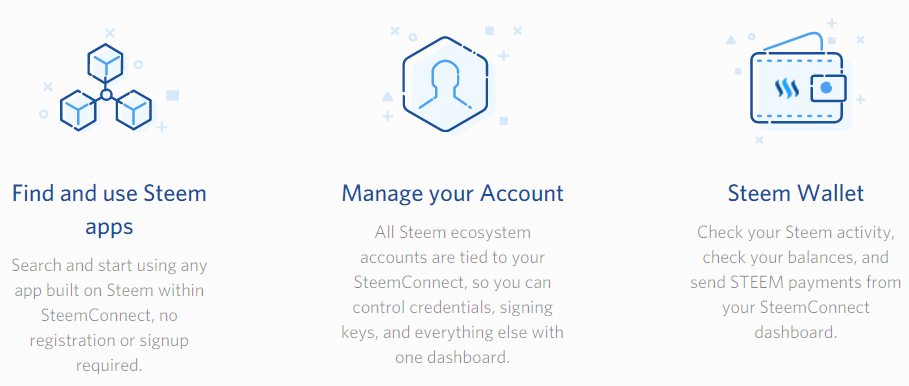 This way you will never risk a malicious or incompetent 3rd party app getting your private keys. SteemConnect acts as the identity layer in between that enables participation without vulnerability.
Website: https://v2.steemconnect.com/
Head on over to the website and enter your email. This way you will be in the loop for updates and SteemConnect Itself!
SteemConnect and Busy.org
You can test SteemConnect with you posting key at Busy.org
Test SteemConnect with your posting key. You can do that by going here:
Website: https://v2.steemconnect.com/login
Login with your username and posting key.
Busy.org is another frontend that you can use to communicate with the Steem blockchain. It's just like Steemit.com
This is it from me for now. I hope this post helps. Drop me a comment below. I would like to see what others think about this.
To my fellow Steemians,
Thanks for being here. You're awesome and I appreciate you …