Can steemit community help me buy a MacBook Pro worth $2,399.00 for SteemJ and other freelance work I do?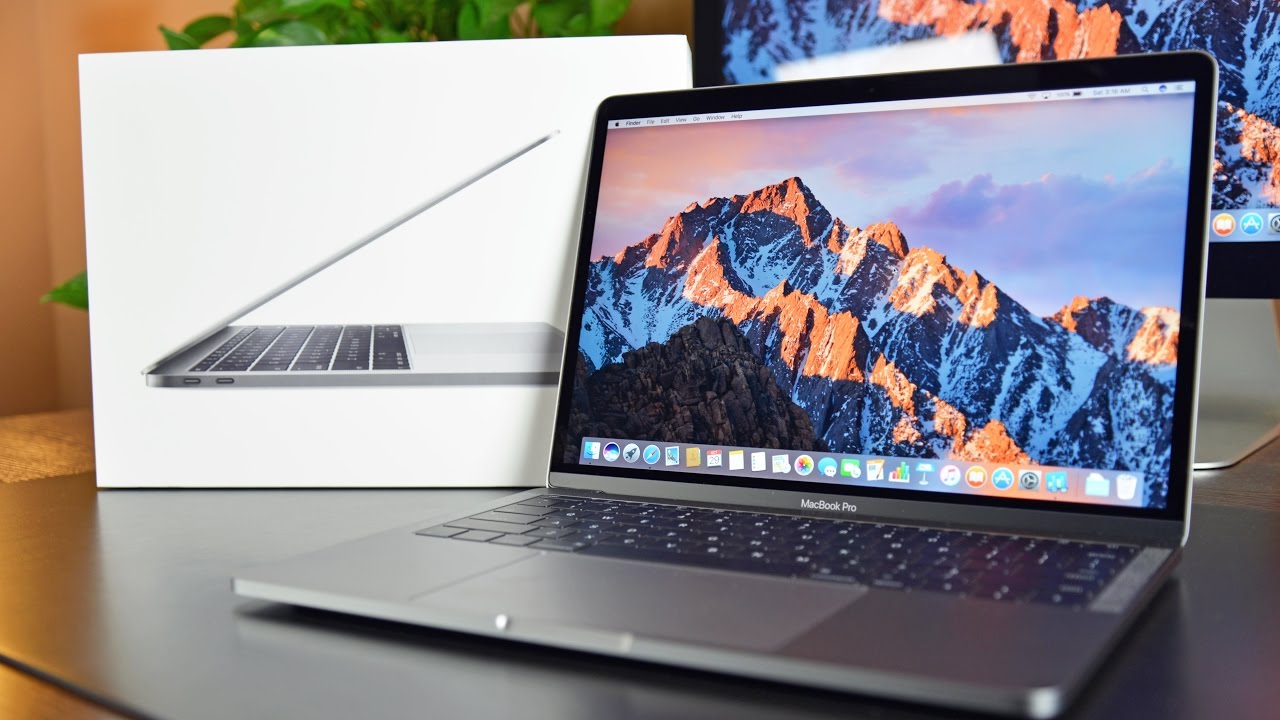 Steemit community is very helpful, but can they help me buy a MacBook Pro?
In this article I'll write how I became a graphics designer, how is the performance of my current PC and few images of my recent work.
My early history and how I started professional graphics work
Hi everyone!
I'm a self taught graphics designer! When I was young, my father bought me a computer. I was blessed to have a computer, a desktop to be precise, from my early age. Though it was a high end computer of that time, with Pentium 3 processor. Later, after 7-8 years, I got my next PC, but my father didn't get me any graphics card because according to him I might end up playing game and learning nothing. So as times went by, I had no games to play so I used to work and create artwork on Coral draw, Adobe Illustrator, Photoshop, and other graphics software.
As I kept learning, I started exploring more! I got to learn few basics from a cousin of mine, and later YouTube became my biggest teacher! I started making logos, brochure, leaflet, etc for my father's firm.
Journey From Noob to Professional
For the last 2-3 years I'm doing commission work. More like freelancer but not from any website or firm, rather from links. As people around me knows that I can do graphic work, I made few logos, and did social marketing for various firms.
I even got a job on a travelling agency, where I used to do the graphics work for them as part time, with a reasonable salary Part Time, because I'm a undergrad student, so I have to study too. But due to budget cut, they said even if they want, they can't have someone solely as graphics designer in their firm. So last month I got fired. (not exactly, but yes it was something like getting fired)
Where I failed?
I tried to join upwork.com but I couldn't because they kept on giving a message that I cannot join upwork as a designer as they already have a tons of qualified designers already.
Apart from Photoshop and Illustrator, I tried using After Effect on my PC.
BUT?
Well even today I'm using that same second PC father bought for me, with little upgrades. It's a core 2 due processor with 1.5 GB RAM and NO GRAPHICS CARD! I tried to install one, but as this is a HP compact desktop, I couldn't upgrades due to the slotting system of the PCI Express. So the graphics card my mother gave me on one of my birthday, didn't work and I had to return it. If I wanted to install that, I had to change my motherboard, and the casing, so I delayed the upgrades hoping for a better PC with better processor and everything. And till today I didn't change the PC. It's a 8-9 old PC, still serving it's purpose to it's limit, but that is not enough, and that can never be enough.
Now after getting fired and being rejected from upwork, I'm again doing commission work for various firm (not from any websites but from reference of friends and family).
Oh I forgot to mention, in rare cases where my PC isn't enough I use my dad's laptop, which he got let me borrow for emergency as some clients want to see my work which I have to carry.
My desired PC
But now it's time I actually need a proper laptop for doing proper graphics work. I wanna buy a 2017 edition MacBook Pro 15 inch Touch Bar and Touch ID, 2.8GHz Processor, 256GB Storage which will cost me $2,399.00 and as it has only Four Thunderbolt 3 ports I need an additional thunderbolt 3 dock which will cost few extra bucks.
Why Mac not Windows?
I wanna use Final Cut Pro for video work, and I cannot use that in Windows. Also I make music too, for which I use FL Studio, but I wanna use Garage Band and Logic Pro X, which can only be done in a Mac. And I can also use the regular software that works on both Mac and Windows such as Photoshop and Illustrator. Hence a Mac over a PC. (plus the display of mac is something graphics designers crave to have in front of them)
Harsh Reality
To be honest the way I'm working I cannot afford to have a MacBook Pro in the near future. But I want it now, because I beleive this is my peak time for doing graphics work and make a name for myself in this field.
Hence this post. If I can make $4,800 with a reward set at 50%-50% only then I can have $2,399 to buy a MacBook Pro basic 15 inch.
CAN I GET $4,800 FROM STEEMIT? IS THIS COMMUNITY WILL EVER HELP ME GET ENOUGH UPVOTES TO GET A PC I DESIRE?
If I was some famous steemit user, maybe my post would have gave me 100s or even 1000s of dollars. But I'm practically nothing here. My post gets 5-10 views despite having 150 followers! And from that 5-10 views I get 0.05 Steem in average (few exceptions are there where I got around $50 or $5)
SteemJ
I got super excited when @jerrybanfield announced about SteemJ. Finally a website where I can join and earn as a free lancer, unlike upwork where they rejected me without even seeing my work. Once SteemJ will be up and running, it will be the most trusted freelance site of all as no one will break the trust due to the fear to reputation point decrease and getting downvotes and their articles.
My recent works
Logo for a Hotdog Cart.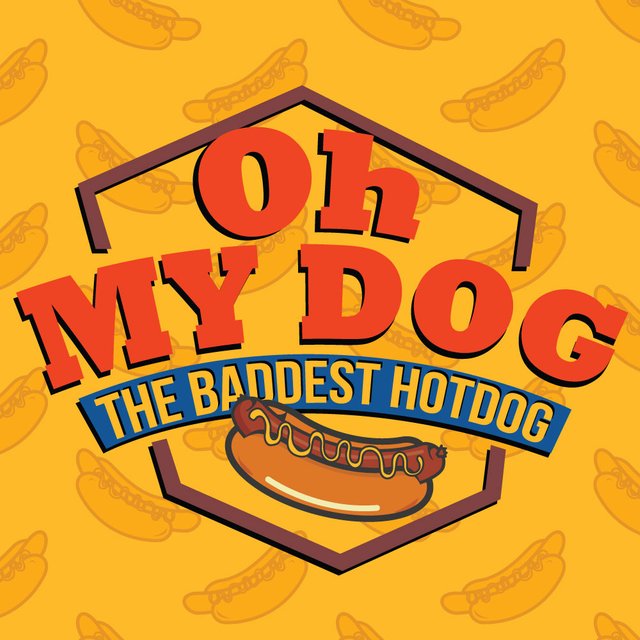 Logo for a local Electronics Manufacturer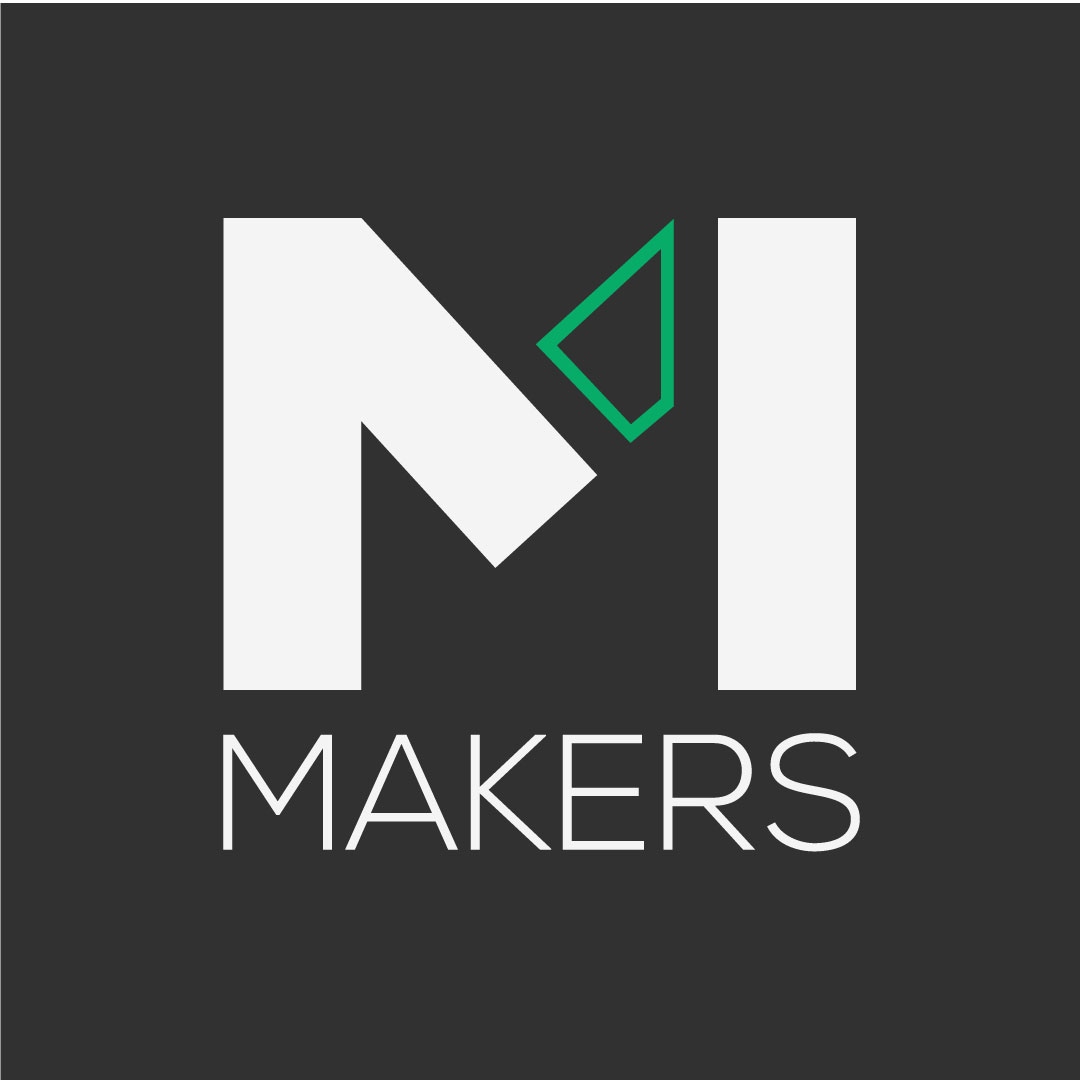 Logo for a Creative Studio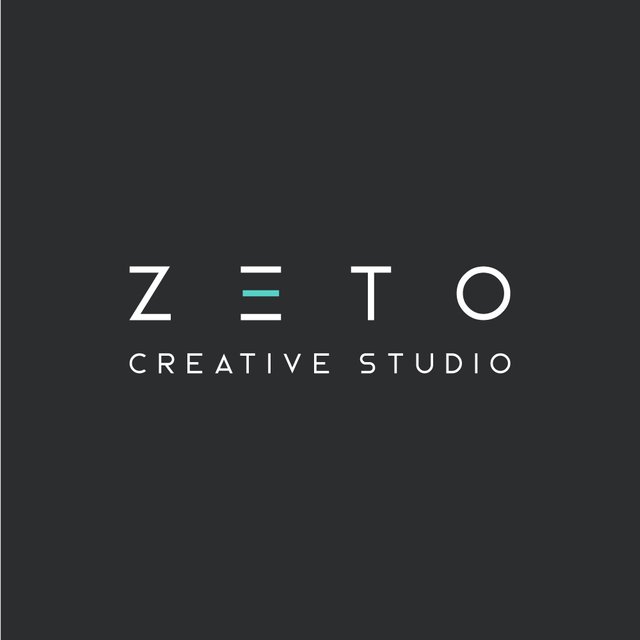 Logo for a University Club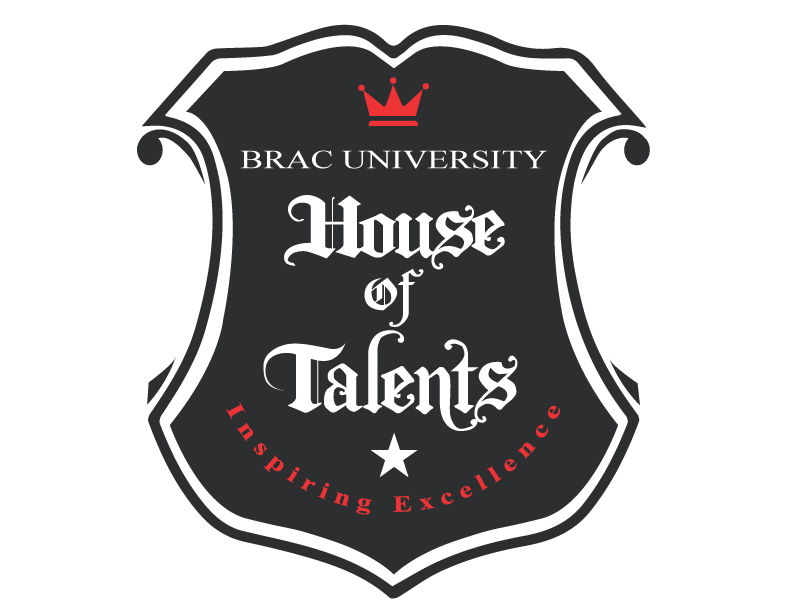 Logo for a Concert Promoter.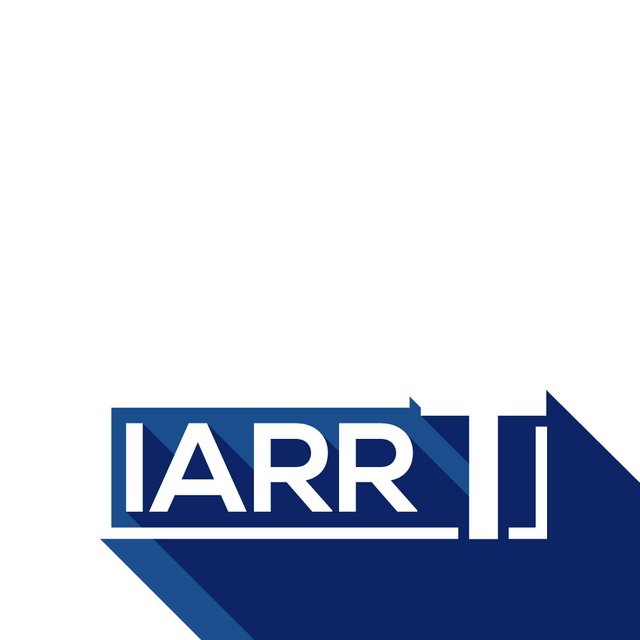 Truth about Steemit
If I was someone like @jerrybanfield, @craig-grant, @yuliana, @trevonjb or other famous steemit user I would have been making money from the articles on steemit in no time, as thousands of people will be resteeming and helping me to get something! But as I said, I am nothing in this community yet, I will get a dollar or less, because that's the truth. Everyone read and votes articles which has more potential payment.
I don't expect to get thousands of steem dollar, but still happy to be have and be able to write my story for 5-10 people who click the article and view.
No regrets,
@shadmannnn