NEXUS $4.47 SOARED 159% IN ONE DAY @senseicat
Market cap 250 million.
I credit @socky for his detailed write up regarding this innovative company. It inspired me to buy this coin and feel so lucky to see this type of upward trajectory.
Due to the connection between the founders and Elon Musk, I see a tremendous growth potential.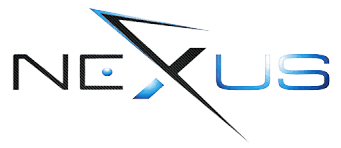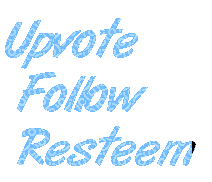 Let's reach our dreams together @senseicat