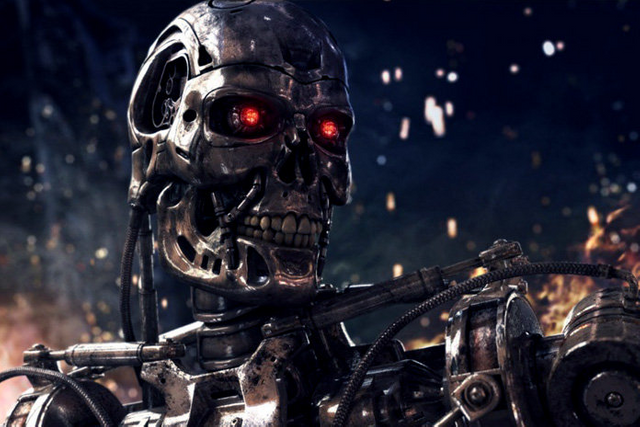 So, I've been thinking about this recently. For quite a while, actually.
There simply seems to be no winning here - unless you're one of the insiders - outside of buying the votes from bid bots. Growth is impossible since posts just disappear into the endless void of the New feed unless you get that big whale vote early on.
If you don't, it's game over after the 30-minute mark. Every time.
I haven't been posting up to my standards in a really long time, and I'd like to, but the rewards on Steemit don't make it worthwhile to put any kind of effort into these posts
It'd be different if everybody was making a dollar, but since other posts are making thousands on average, it sours the experience a little.
My plan would be to power up - but instead of powering up instantly, I'd buy votes first to gain visibility, then powering up the rewards.
I don't like the idea of giving money to the bot owners, but if one wants growth and visibility, what's the alternative? I'm honestly all ears, I haven't been able to figure anything out. I've tried all sorts of posts and nothing does it these days. It's impossible to even know whether the posts are good enough simply due to the fact that they don't get seen by enough people to get any sort of meaningful feedback.
It's kinda like doping in sports; if you're the one honest idiot not doing it, you're guaranteed to lose to all the smart cheaters doing it.
Sometimes you just gotta play by the rules. The individual never makes the rules, he just adapts into a shitty situation. That's how capitalism always works.
I have a few followers, though, and the people who do follow me tend to be against the bots - I would assume - so I wanted to ask if my plan would make them consider stopping supporting me. I wouldn't want to trade the actual human followers for the bot owners, honestly.