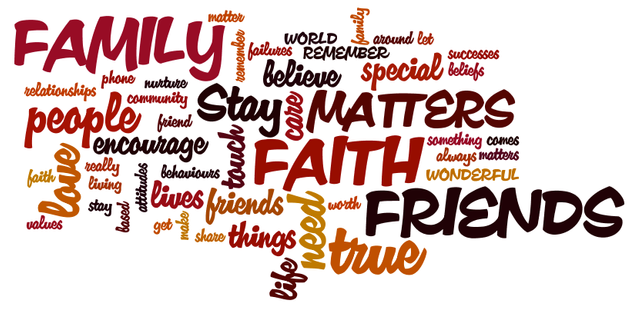 We all know it, you know you need to post something on Steemit to earn Steem and SBD, but you don't know what...
So I thought to myself, why I want to publish on Steemit and not just on any other social media platform like Facebook?
And then it hit me... I do not have any real life friends on Steemit. Sorry to my Steemit friends, but you know what I mean, friends that you go drink a coffee with and see in real life every now and then.
So why is it beneficial to not have real life friends on Steemit? Well... You can post whatever you want to and it has no effect on what the people close to you think about you.
I can tell my Steemit friends all about what my real life friends do or what frustrates me and it will be kept within the Steemit community.
Steemit can be my Saveroom, my outlet of everything that I feel I can't tell everyone in real life!
What do you think?
What do you use Steemit for?
Let me know in the comments section!