I am thankful to all those in first place introduced me to this wonderful community .
I would also like to share the happy wishes to all on steemit on such a wonderful hard fork that took place .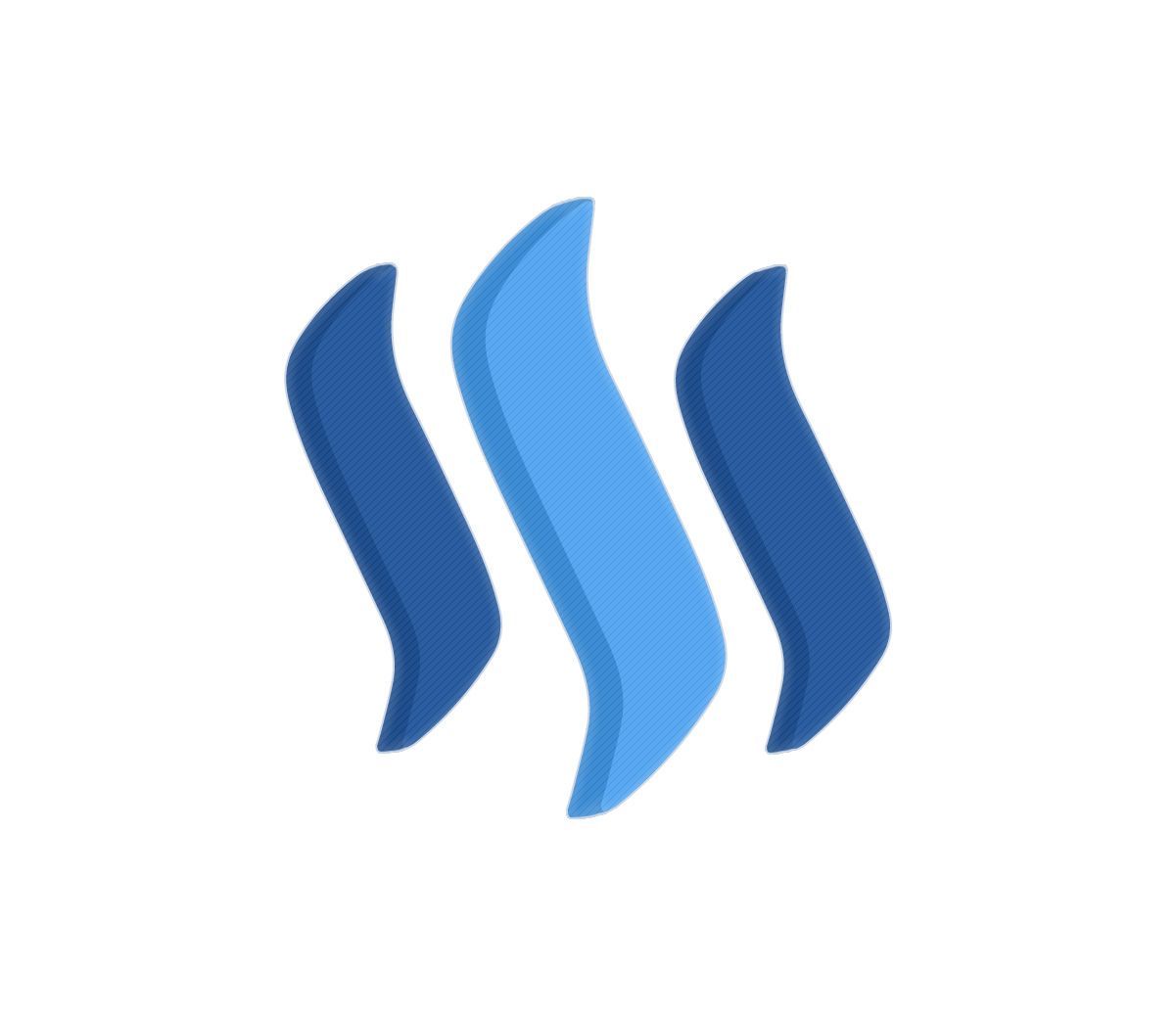 Too happy and excited as I am approaching 100 followers will keep everyone posted when it happens.😊
Have a great day!!!!!