Flat to let in Frankfurt am Main / Germany - exclusive offer for steemit users
Yesterday evening I issued a real estate advertisement with the German market leading website immobilienscout24.de which has cost me 130 Euro. Overnight, I have received more than 120 inquiries, so I guess the flat seems to be attractive and the price is good. For sure, the real estate market in Frankfurt has become increasingly tight in the last years.
I am pretty sure that I will find a good tenant among these 120 people and new inquiries continue to come in every minute.
Nonetheless I want to use the opportunity to promote the flat also on steemit as I think that the platform would be very well suited to be used for such types of advertisements as well.
Additionally, I want to support the further development of the steemit platform. I will therefore make sure that everybody who will apply for the flat through a steemit comment will have the chance to see the flat.
Here are some key details of the flat:
Location: Frankfurt / Dornbusch, Friedlebenstr.
The flat is situated in a very quite side street with lots of green around it. Nonetheless, the transport connections are excellent with the next metro station less than 5 minutes walking distance away.
Number of rooms: 3 rooms plus kitchen and bathroom
Size: Ca. 65 sqm
Net cold rent: EUR 750 per month + EUR 130 for other costs incl. heating
Availability: Immediately
So if you know anybody who is looking for a flat in Frankfurt - please forward this link to them or resteem this advertisement. People need to contact me via steemit as I am looking to attract new users for the platform.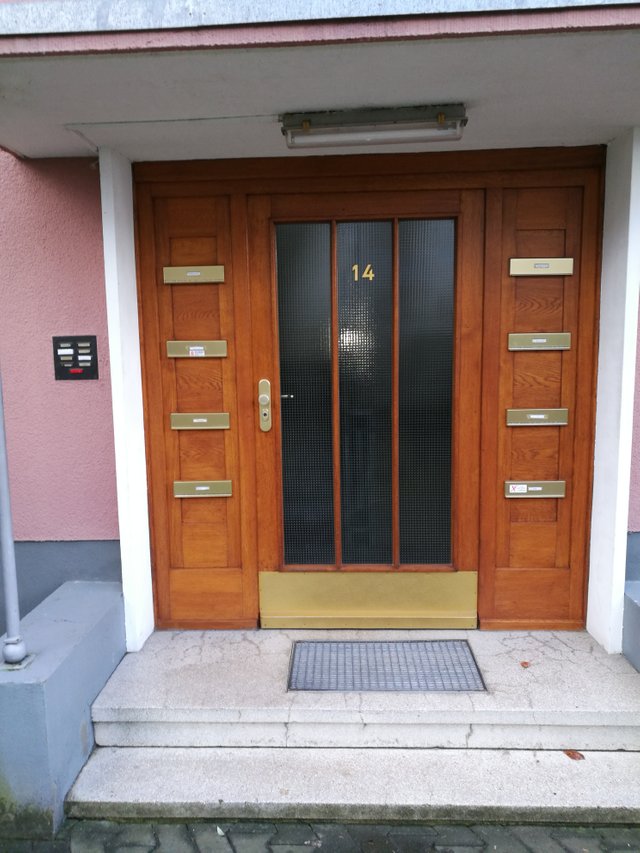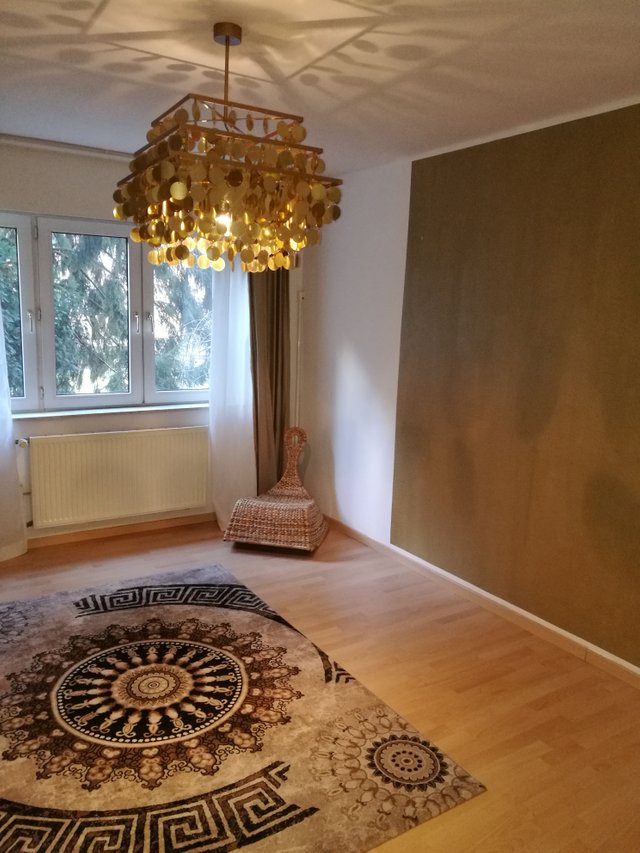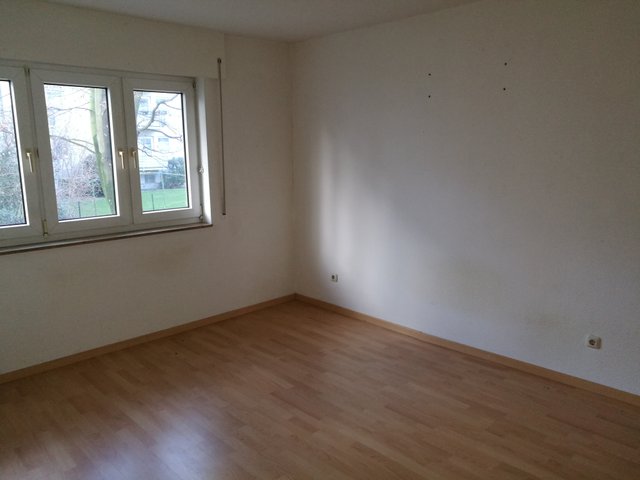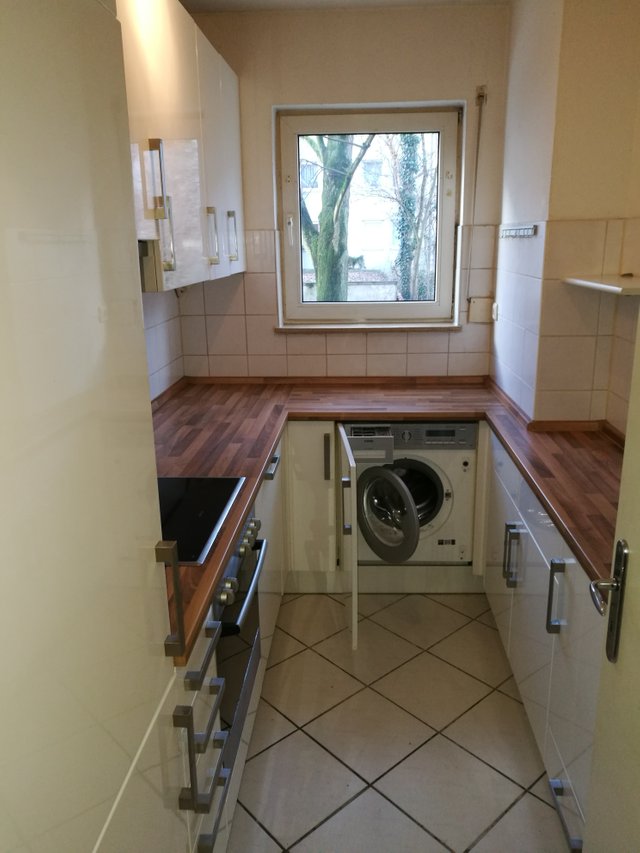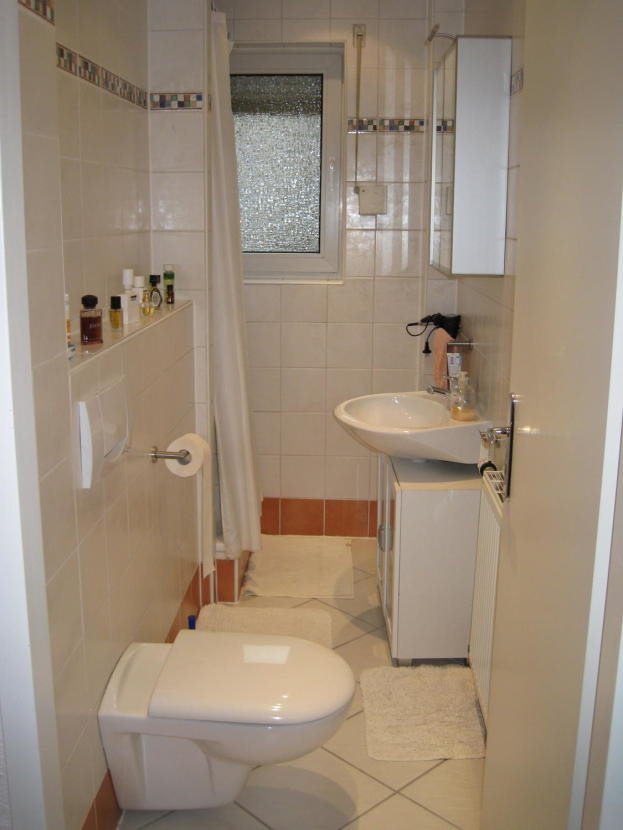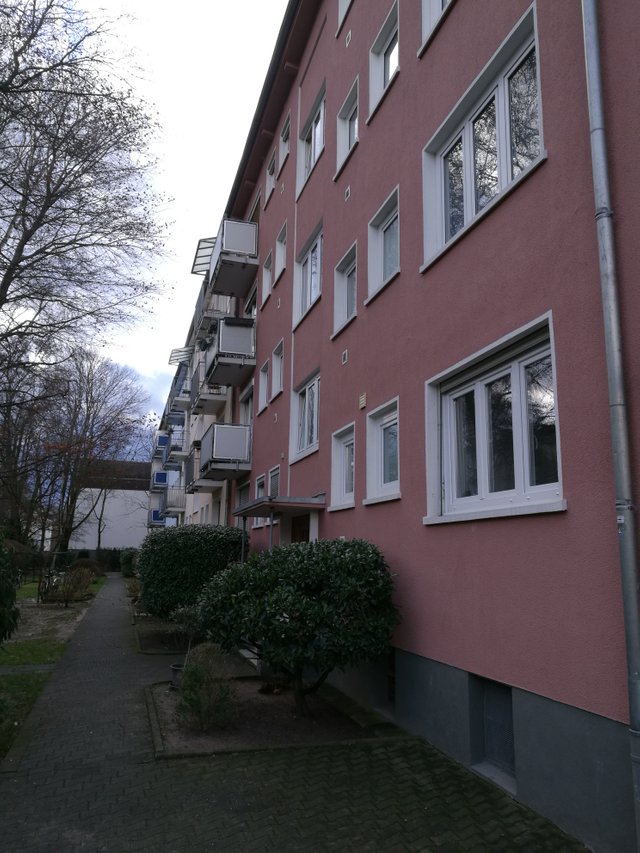 DEUTSCH
Gestern Abend habe ich eine Anzeige bei für eine Wohnung in Frankfurt beim deutschen Marktführer immobilienscout24.de geschaltet. 130 Euro kostet das mittlerweile, Wahnsinn. Über Nacht haben sich mehr als 120 Interessenten bei mir gemeldet, die Wohnung scheint also attraktiv und nicht zu teuer zu sein. Der Wohnungsmarkt in Frankfurt scheint auf jeden Fall immer angespannter zu werden.
Ich brauche also eigentlich keine weitere Nachfrage, denn ich bin mir sicher, dass ich unter den 120 Interessenten einen guten Mieter finden werde, außerdem kommen minütlich weitere Anfragen für die Wohnung rein.
Nichtsdestotrotz möchte ich die Gelegenheit nutzen, die Wohnung auch hier bei Steemit zu zeigen, da ich denke dass Steemit für diese Art von Anzeigen eigentlich auch ideal zu nutzen ist.
Außerdem möchte ich die Gelegenheit nutzen, Steemit weiter bekannt zu machen. Deshalb verspreche ich allen Steemit Nutzern, die sich auf diese Anzeige melden, dass sie zumindest die Chance bekommen sich die Wohnung anzusehen und sich vorzustellen.
Hier einige Details zu der Wohung:
Lage: Frankfurt / Dornbusch, Friedlebenstr.
Die Wohung ist extrem ruhig in einer Seitenstraße gelegen. Trotzdem ist die Verkehrsanbindung exzellent. Die U-Bahn ist nicht mehr als 5 Minuten zu Fuß entfernt.
Räume: 3
Größe: Ca. 65 qm
Kaltmiete: EUR 750 pro Monat plus 130 Euro Nebenkosten
Verfügbarkeit:Sofort
Also, wenn ihr jemanden kennt der eine Wohung in Frankfurt sucht, leitet den Link bitte weiter oder resteemed diesen Beitrag. Interessententen sollten sich bei mir via steemit Kommentar melden - ich will ja schließlich neue Nutzer finden helfen ;-)