What are we doing here (on Steemit)...?
Passing time? Lusting after money?
Or perhaps serving.
Giving back. Creating value. Adding something to the lives of those who read our words.
Probably, some combination of both.
Though, I hereforth create the opportunity to reflect upon and consider the responsibility to utilize this platform wisely, in a way that benefits those who may come next onto it...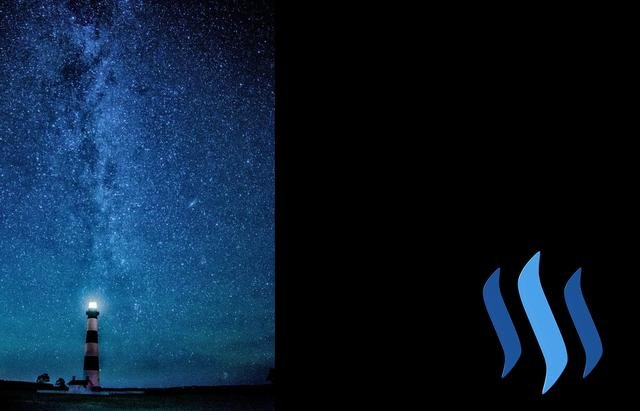 Three months ago, I published "The Steemit Crypto Lightworker Army," talking about how we can seize this opportunity to serve as others are initiated into the blockchain revolution.
And while I've never been a fan of the often-airy-fairy "spiritual" mumbo-jumbo term "lightwork," I'll use it again here to emphasize a point that goes beyond what labels we could put on it. Namely:
Each story published here CAN serve as a beacon of light.
What we write here may be of assistance to others as they navigate the stormy journey of these crypto seas - or life.
Granted, this isn't a necessity. We could publish a bunch of brainless bullshit, fake news, ignorant opinions, etc, etc. But, I've always personally thought it commendable to make sure readers are getting their time & energy's worth by providing something that truly adds value.
Something that shines some light into a world that's already got enough negativity in it.
Something that inspires and enlightens through the clarity it generates, bringing fresh perspectives and something original that uplifts.
Something that leaves readers well-satisfied, feeling enriched with what they've invested their time into digesting.
Whether exceptionally outstanding in its informative/educational value, entertainment value, or inspirational value - something that makes a mark on readers through the light it shines into their consciousness.
I guess, the tangible manifestation of what some might call "light work," in the context of this game.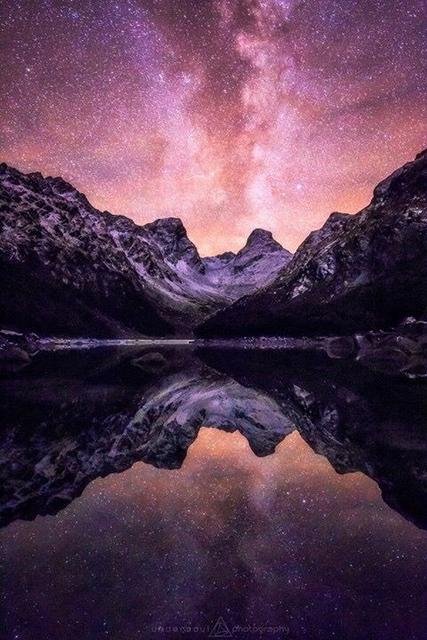 It is a unique game.
And this is a unique territory.
We have hundreds of thousands - perhaps soon millions - of people passing through, each on their own course, with their own interests, challenges, needs, and tastes. No one knows the totality of what all everyone here is seeking, or what may be of value to them.
Nonetheless, who knows who may read what we write here. Or what impact it might have on them.
Not just within the week of a story's publishing, while the rewards are racking up, before they get buried deep in a blog's timeline, behind a constantly-updating feed of new content. But perhaps too, months or even years from now - whether at random, or deliberately scanning back our histories.
Each post here can serve as a beacon of light. That stands timeless.
Sometimes, I've thought that I'm writing just in-the-moment, for the audience who sees the stuff when it comes out. But every once and a while, a get a comment on something a year or two old, almost shocked that someone dug deep enough to find a gem - and express their appreciation for the light it provided.
I never anticipated that. But who knew - laying down those beacons actually did serve a new generation of Steemians making their way fresh into this platform.
And every one of our writings has that potential - should we choose to exercise such an intention.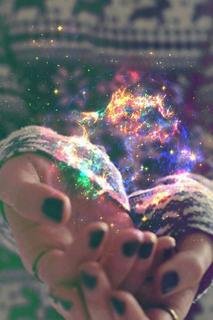 Why do I write this now?
Because it's quite possible that my time writing on Steemit may soon be coming to an end. And this is one of the key messages I've felt it critical to impart to those reading to pass on. (For a condensation of the main ones that've contributed most to my success, which I'd most highly recommend newbies indulge themselves in contemplating: The Dirty Dozen: My Top 12 Most HIGHLY Recommended Posts For Steemit Noobs To Accelerate Your Success.)
If you've been one of the few who've expressed how much they've looked forward to receiving motivation/inspiration from my posts... well, instead of looking forward, you may be better off looking back.
Within the last two years, I've laid down alot of beacons. I've driven home the key lessons I've felt compelled to impart, from different angles and perspectives. And, my time of service here writing - though I'll likely still be around for a while posting music via dSound - may be wrapping up. But, those beacons shall stand as long as the Steem blockchain does. (As too, does the much bullshit I've also probably shared along the way).
Of course, my path here is not the same as anyone else's. Every one of us has our own values, goals, priorities, and so forth. However, if I were to leave some parting words, it would be these:
Consider the possibilities of how your words may positively impact others.
Try on the idea: that each story you publish here could potentially serve as a beacon of light, shining into the lives of your readers - now, and far into the future.
If you choose instead to conduct yourself like an imbecile, instead focusing on what you can take and flood your digital space with garbage - well, that's your choice. (And karma.)
Though, should you choose, you can be a light unto this world - each marking on the Steem blockchain, a lighthouse to guide those who cross their paths and may need the particular message you have to deliver at that point in time.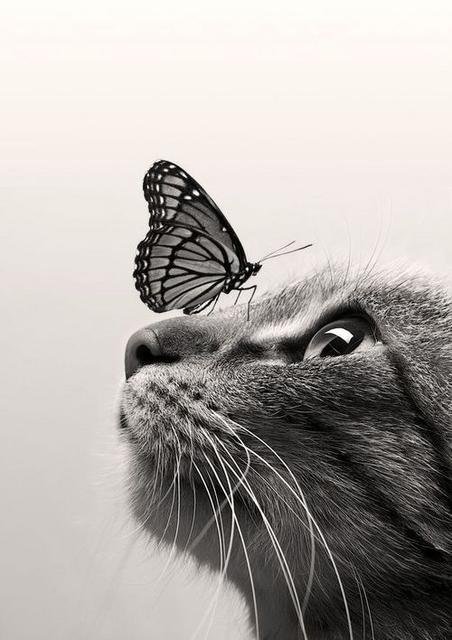 In closing...
I was thinking of writing a separate farewell post, though this one probably sums up what needs to be said.
The longer I've prolonged acting upon the inner guidance to redirect my creative flows from writing to music, the more bitter and resentful I've gotten - and that's not the space which to come from, intending to continue being inspired and sharing inspiration. My soul has kept me away at night, screaming until the message has been clear. And now it's time to heed it.
This has been an amazing, blessed rollercoaster of a journey on this platform. And while I've bullshitted my way through alot of it in the name of paying bills, the only way I can uphold integrity to my values of providing inspired service is to first be true to myself, following through on the dreams I've spent far too long procrastinating on. Keeping myself restricted to writing has been dimming my light - and if I am to lead by example, that light must be rekindled through the commitment to closing this door so the next can open, wherein lies what I was aiming for all along.
And if you've been inspired by my work, the only thing I ask in return: pay it forward.
If you've gleaned value from my posts and it has served you as a beacon of light in your progression here on Steemit, put it into action creating value for others, shining light into their lives.
Or don't. It's your choice.
But you never know the ripple effect, should you choose to seize the opportunity and be the light... 🙏