I closed my Facebook Page today. I believe it is time to commit fully and burn the bridge behind us. Here is to the future. :)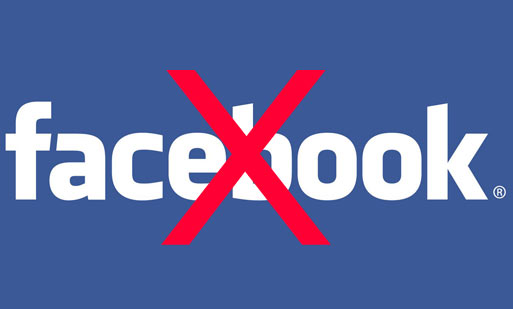 I Also Thanks To My Existence Supporter Who Upvote Me And Support Me @simonhbosch @normbond @nagavolu @jenpyne
And I Encourage You To Support Them!