The most productive time of day END PROCRASTINATION NOW
A lot of us struggle with procrastination and reoccurring lapse in self discipline, myself included.
So how do you get around it?
Trick question. You can't "get around it", you have to charge at it head first and dominate the 24 hours of the day you have been so graciously given.
I'm a strong believer in good preparation, "If you fail to prepare, prepare to fail". Set your day up for success, plan and act to start early. The hands down absolute best time to start the day and get a productive drop on the world is to get up at 4:30 AM. Nobody is going to bother you at this time, it will all boil down to YOU.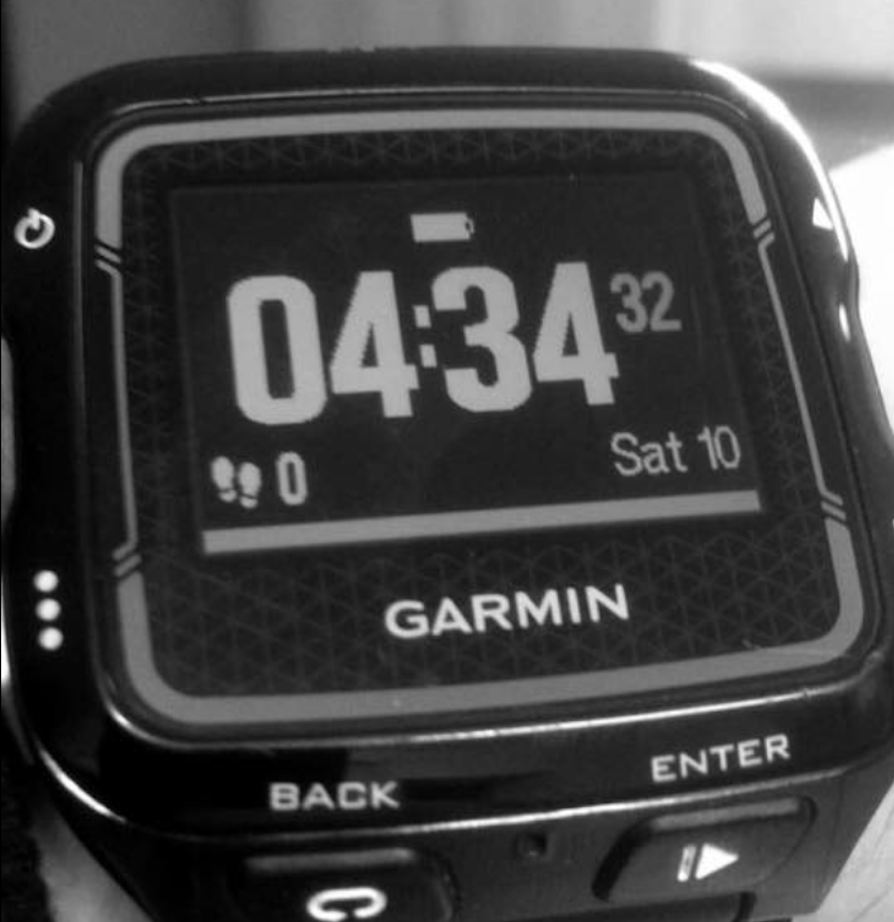 BUT THAT IS TOO EARLY...lies.
You'll be least distracted at this time of day. No one else will be up. It's probably the most peaceful time of day. It will allow you time to work on yourself and the most important things to you in terms of your own growth and development before you have to address the array of other commitments outside yourself, such as work and family obligations. If anything you ow it your family to do this, the better state you are in, the more energy and commitment you can invest in them. You'll have no opportunity to make excuses or external attributions to why you cant get the things done that you want to get done.
And if you are the issue and main reason or barrier in terms of why you can't get things done, STOP. And take a long old look at yourself. Its time to take ownership and responsibility for yourself. No one is going to work on your dreams for you. It has to come from you, you're the one who has to get up and shift it.
Going through the motions
Sometimes you may find yourself often excited to work on your dreams or goals. But some days, the appeal just isn't there, they just aren't exciting today. You don't really care about them today. But you know deep down that if you act on these feelings in that very moment negatively you will regret it later. Every time you say no to your goals you could be pushing them back by months, maybe even years. Success doesn't happen over night, its all about daily ritual. Sometimes you just have to forget about your feelings, leave them at home and just switch off and GO, THROUGH, THE MOTIONS. Personal example, I'm a triathlete, juggling three different race disciplines, a psychology degree and a small business enterprise. As much as I ruthlessly want to move towards my triathlon related goals, SOMETIMES when the alarm goes off at 430, I don't want to get up, I don't want to go swimming. Even though I have no excuse. I'll have had a restful nights sleep and I may be healthy and injury free. Still don't want to move though and go bang out the kilometers in the pool, because its cold outside, and I don't want to walk through the freezing rain.
SO WHAT?! would you throw away all the work you've already done, and say no to your dreams and your ideal life and the best potential version of yourself. Just based on a FEELING?! You'd basically be committing a form of suicide. So sometimes you just have to act, don't think, just do. It might not be pleasant (but no one ever said this was going to be easy), you'll be thankful to yourself and thankful to the strength you have been given through God's grace. You'll feel 100x better after agonizingly going through the motions than if you just stay at home in bed.
So get up, prepare to plan, and plan to prepare. Set that alarm, have your things laid out ready to go with the alarm goes off and beckons you to work on your dreams. The toughest battle is the first few seconds of waking up, don't think too hard about it, sit up, and get your feet on the floor and move.
If you found this useful, please upvote and resteem, make it happen, stop saying 'No' to your dreams.