What an opportune time this is to be going on a short road trip. A few days without posting? Eek. I did have scheduled posts, but I'm going to let that all gooooo and not post til I come back later next week. Don't forget me, will you? I've missed like 3 or 4 posts since I started in April - so this is a big deal for me! And I know, if anyone understands this, it's Steemfolk.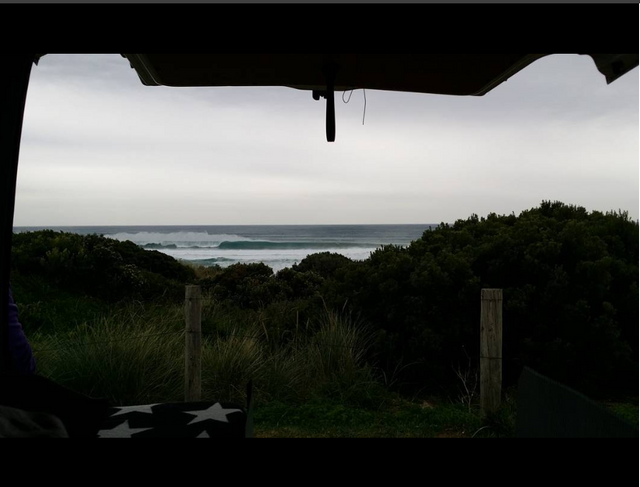 So my title is clearly clickbait - I'm not leaving Steemit at all - are you guys kidding me? I love this place.
@simplymike had a good idea - keep commenting, even if you don't have mana to vote. I'm trying to let go a little argument I had with someone on Steemit with a high rep who reprimanded me for not voting, even though I left a nice comment on his poem. My VP was down at the time, so I thought by leaving a comment, I could maybe have a nice interaction and come back when it was up again but noooo.... he was MAD as hell and told me that this platform was all about VOTING - I was lectured! Ouch. But for me, it's the engagement that has me all a tizz due to this hardfork - I miss the interactions. Hence this post! Thank god for Discord, huh? Been loving the memes, the jokes, the solidarity, and the witnesses trying to make this place better despite everyone's upset and criticisms. Gawd, us human beings freak out over change, don't we? It'll also settle down soon enough.
So, the van is all packed - nearly. Our other 12V fridge broke sadly, so the new one (that we had for the Landrover) is a bit bigger and doesn't fit in the space we built for it, so we've had to juggle things around a bit. We've learnt to not bother about making the table and by leaving the bed in place, we've got heaps of room under it for firewood, shoes, the wetsuit bucket and so on. Have enough food to last about a week.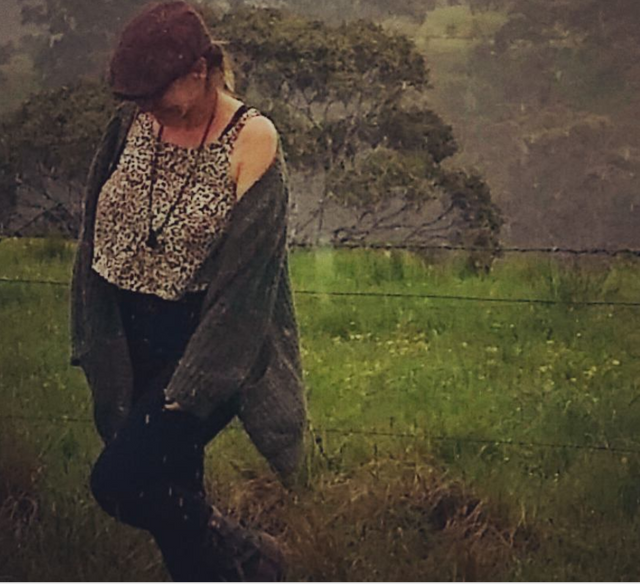 I think if I didn't get out of here, I'd go mad. The open road calls. I've had this song in my head all week - Australians will know it well, not sure the rest of you. Feels like a cliche, but there's a reason we love this song. I'm downloading a heap of tunes on Spotify as I write. Vive la road trip - I need it to refresh this heart of mine, who's tired and feeling a little caged. I need sandy toes and firesmoke, starry skies and birds, the sunlight through trees. Bring it on.
Wide Open Road: The Triffids
Well, the drums rolled off in my forehead
And the guns went off in my chest
Remember carrying the baby just for you
Crying in the wilderness
I lost track of my friends, I lost my kin
I cut them off as limbs
I drove out over the flatland
Hunting down you and him
The sky was big and empty
My chest filled to explode
I yelled my insides out at the sun
At the wide open road
It's a wide open road
It's a wide open road
So, how do you think it feels
Sleeping by yourself?
When the one you love, the one you love
Is with someone else
Then it's a wide open road
It's a wide open road
And now you can go to any place
That you want to go
I wake up in the morning
Thinking I'm still by your side
I reach out just to touch you
Then I realize
It's a wide open road
It's a wide open road
So, how do you think it feels
When sleeping by yourself?
When the one you love, the one you love
Is with someone else
I wake up in the morning
Thinking I'm still by your side (it's a wide open road)
I reach out just to touch you (it's a wide open road )
(Then I realize) it's a wide open road
It's a wide open road
It's a wide open road
It's a wide open road
It's a wide open road
It's a wide open road
It's a wide open road
It's a wide open road
It's a wide open road
It's a wide open road
It's a wide open road
And now you can go to any place
That you want to go
---
---