A couple of days ago I wrote about Launching a world wide Steemit day?
Do you like it as much as I do?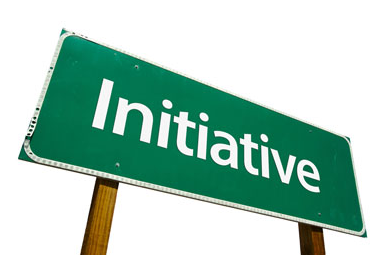 Why
If we combine all our efforts we could get a huge or better attention to the Steemit platform. Maybe media will be interested and we can also help some charity projects on that day.
How
I think we can all give a date and explanation why we must select this day. Other ideas on this day are also welcome.
Examples
the date that steemit lauched
the date something special happened ( like SMT introduction)

support
Maybe steemit.inc @ned can also help with launching initiatives on that day. When this is really something which will be launched we could setup a special team/website who communicates all these projects on that day.
I hope you like this idea, and I want you to give your feedback in the comments below.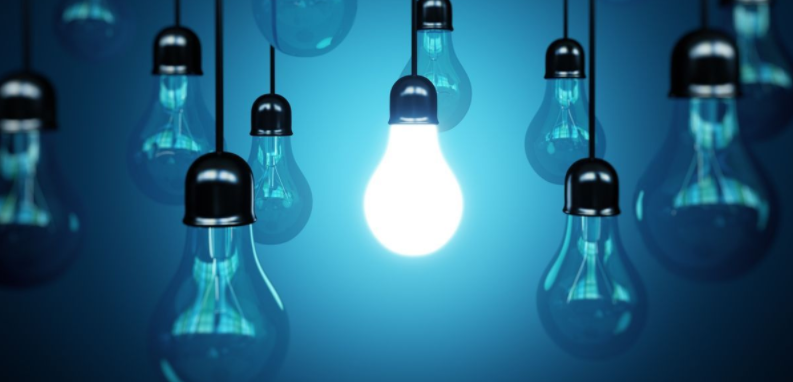 @roelandp when a lot of people like it maybe you can give it some attention at #steemfest
So I hope you want to resteem this post to see if we can make this work.
regards, Ron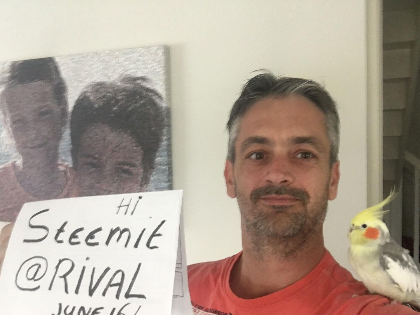 The STEEM power ranger is happy..