I recently read an article about "phubbing" and the extensive damage it can do to my marriage. Since I'm often in trouble in my marriage, I immediately read the article with fear and trembling.
"Phubbing" is a new word speaking of snubbing your spouse by being more engaged with your phone than with him or her. And I think this is a very real marital problem. But I also think it has been a problem for as long as people have been getting married. Before the cell phone, it was the TV. And before the TV, it was the newspaper.
Being less engaged with your spouse after having been together for years, is not an ailment caused by technology. It is part of the human condition. And we should be intentional in combatting the everpresent decline of our relationships and work towards greater engagement and greater connectedness.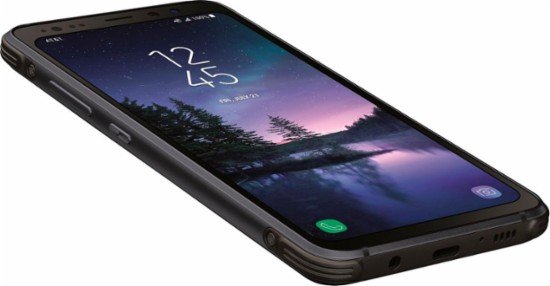 Image credit
To tell the truth, technology and social media have aided me in getting more connected. I lost contact with all but one of my high school friends. 20 years after graduating, Facebook changed all that and now I have regular contact with a bunch of them. And I have seen what a bunch more look like nowadays and where they ended up in life and on this planet.
As a result of Steemit and Kryptonia, I have started to interact with a whole bunch of new people from all over the world. They have been helpful and friendly and very welcoming. My family and I recently moved house and we now live in a new townhouse complex with about 20 units. This happened about two weeks after I discovered Steemit through my friends @koevert and @shadowofmywords. In short, I engaged with two new communities (one online and one in the 'real' world) at about the same time. The experiences have been markedly different.
The online community actively reached out to me and I have had many very real conversations. I have received lots of advice and welcome messages. And at Kryptonia two completely unconnected and random people gave me Supercoin to get me started. For no apparent reason!
In my new house, one neighbour came to say hello and welcomed us. It was, however, a chance encounter as we entered the complex at the same time. I met another neighbour, after knocking on his door to introduce myself. The conversation was polite and no word of welcome was spoken. And, oh yes, I got a complaint from another neighbour because my son keeps kicking a ball into her yard.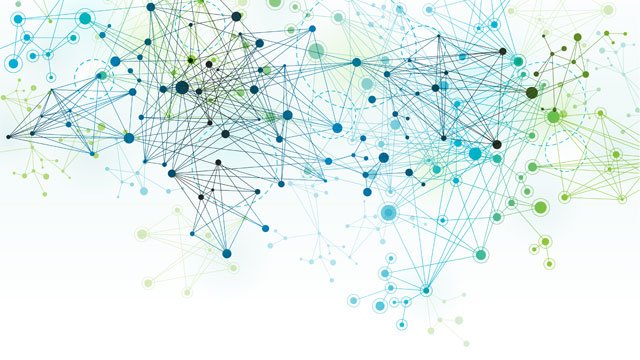 Image credit
I do not think this is universal but the comparison shouts at me. Technology is something we use. And we get to decide how we use it. Let's make good choices. Let's engage. Let's connect.
I would be very interested in your opinion. Especially if you disagree.